Happy New Year! 2019 taught us a lot of things, but there are 5 key lessons we are taking into 2020:
1. Marketers are thinking about security & privacy in ways they haven't had to before
Marketing, security, and compliance team responsibilities are overlapping. Tools like social media are critical for marketers to do their jobs, but those tools have implications for security and compliance teams. In fact, CMOs now spend more on technology than CIOs in many organizations; marketing budgets contribute to 11.2% of company revenue.
Marketing teams are on the frontlines, taking a larger ownership role in security and privacy, especially when it comes to protecting customer interactions, brand, and reputation. Marketers should adopt a security-first approach to help mitigate risk to their organizations.
2. Automation does more than ensure regulatory compliance
Automation is critical for business because it relieves the burden of manual human review. Traditional compliance sampling is no longer reliable in a digital business model. It cannot keep up with the speed and scale of messages, and it unnecessarily exposes companies to risk. AI technologies can help regulated industries evolve from sampling to assuring 100% coverage across the channels that are driving business, like WhatsApp, LinkedIn, and other social channels.
What's more, automation can actually drive business insights. "89% of companies admitted the ability to analyze data effectively would provide them with a competitive edge in their industry". Businesses should look to enable AI/ML to create better business insights (Remember, not all AI/ML solutions are created equal).
3. A team-based approach is necessary to drive innovation
Cross-department collaboration is absolutely a requirement to drive innovation. Executive leaders, especially CMOs and CIOs, need to work together to share information as their organizations go through digital transformation and more communication moves into third-party cloud environments. "Companies whose CMOs worked closely with IT to reach company goals were more successful, growing their revenues at 10 percent a year or twice the average rate of the S&P 500", according to a McKinsey study.
Organizations that smash silos and encourage a team-based approach will be in a better position to stay ahead of their competition.
4. Social infiltration via LinkedIn is not going away
Third-party app security is a business risk, especially when it comes to social media. We learned in 2018 how LinkedIn was used by bad actors to conduct corporate espionage via Operation SharpShooter. We are still seeing LinkedIn and other social channels being used for nefarious activity. For example, the Redbanc cyberattack was successful in compromising one employee to deliver a payload under the guise of a job application.
All employees, including executives and mid-level, are at risk of social infiltration, which means that security on social media is everyone's responsibility. Organizations can use social media without adding additional risk by bringing their known assets under their protection.
5. Disinformation is not just a political problem
Disinformation on social media and other digital channels is a problem for election security. This topic has been covered extensively in the news, and has yet to be solved. However, this is not just an election or political problem. The same disinformation tactics and strategies can be used to affect businesses, such as stock manipulation, tarnishing brand and/or VIP reputation, and influencing the public.
Now, more than ever, centralizing your organization's known and unknown assets is critical to proactively stopping these attacks, or at the very least, mitigating their impact.
Learn more about the power of NextGen compliance in our upcoming webinar, How to Scale for Global Business.
Last updated
January 2, 2021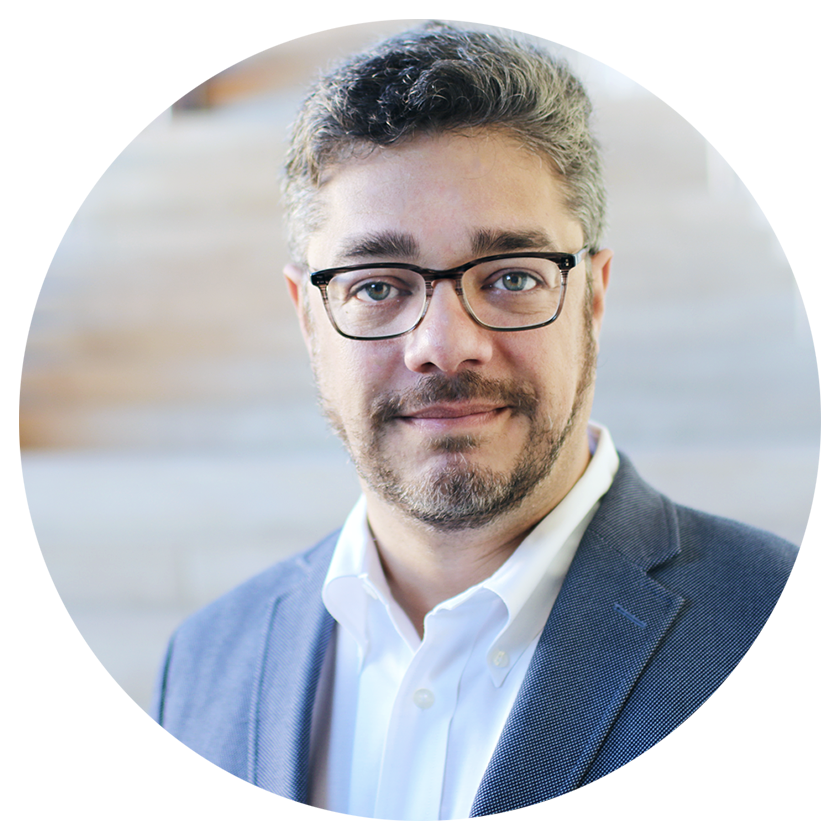 Written by
Otavio Freire