In the software industry partners can come in all shapes and sizes, from technical integrations, co-sell, re-sell, or exchanges of knowledge. All partnerships are a chance to learn, grow, and provide mutual value to our communities. In this monthly blog post series, we'll highlight the best content across our partner ecosystem. Interested in becoming a partner? We'd enjoy hearing from you.
One topic we've been debating early in 2020 is the difference between optimization and transformation. Many companies in regulated industries looking to jump start digital transformation initiatives end up only optimizing to accommodate information security, compliance, and/or legal teams. To truly start your transformation, you need to rethink your business processes.
If this sounds like a challenge you've faced, learn from our partner Micro Focus on how to modernize your processes to be more agile to change.
Pharma brands facing this change need a way to reconcile the needs of growth teams against those teams managing risk. Sales and marketing leaders know they need access to new channels so their teams can engage and create experiences that create customers for life. But legal, compliance, and information security teams often have a policy of slow is safe.
The good news, it's easy for pharma brands to remove the friction between those teams and add some horsepower to their digital transformation, all while protecting both the brand and their customers. Hear from Salesforce's Director of Global Life Sciences Industry, Jennifer Turcotte for more on 5 trends impacting the pharma industry.
For Sprinklr customers who are transforming the customer experience over social media, we can provide them with safe, compliant interactions across all key channels for sales, marketing, and customer care. As the customer experience lives on social and digital channels, brands have a responsibility to secure their digital transformation and protect the experiences they create for their customers.
As rates of change increase, learn from Sprinklr's VP of Marketing on what exciting changes the next decade holds for the customer experience on social media. We agree with Yoli, a top priority over the next decade will be managing brand risk.
We hope you enjoyed our first edition of our monthly partner wrap up. If you have any feedback, comments, questions or want to know more about our partner program, get in touch.
Last updated
February 26, 2021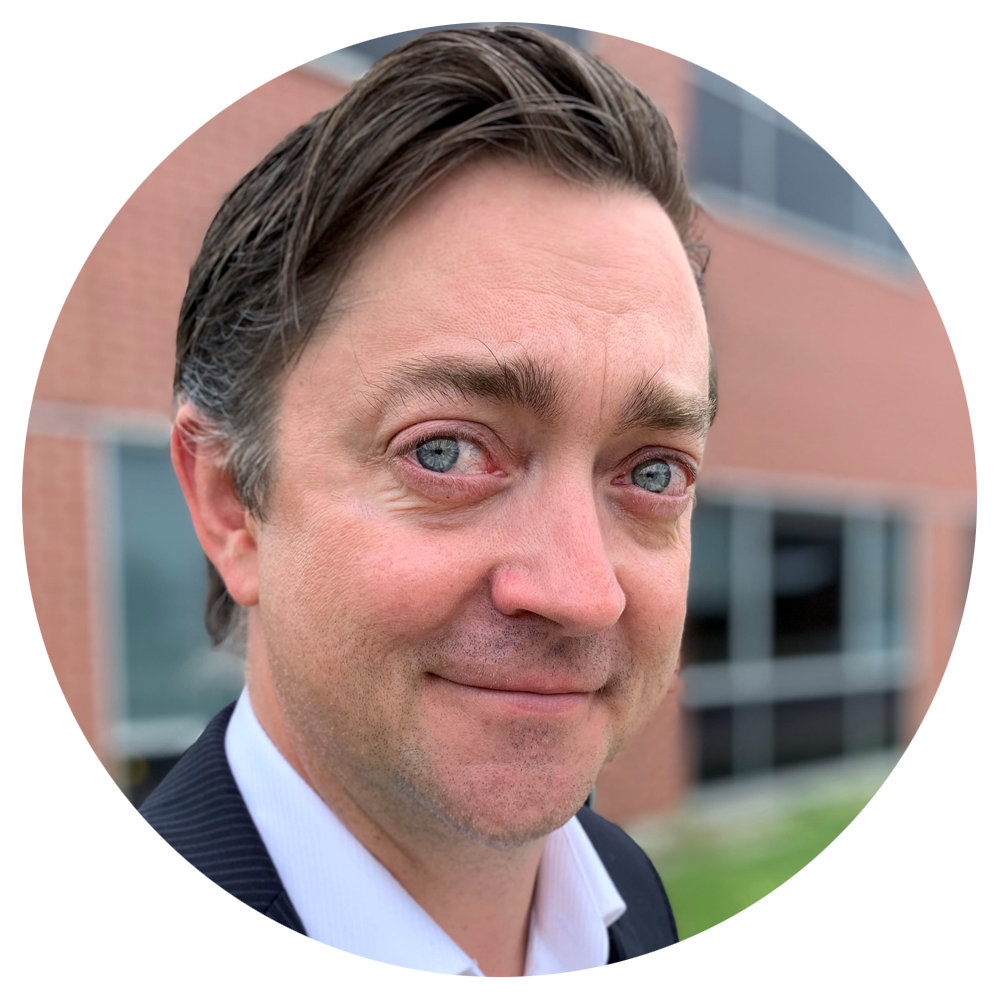 Written by
Cory Hartlen