Contact Us
SafeGuard Cyber's helps compliance and security teams with archiving, e-discovery, regulatory compliance, insider risks, and advanced attacks in Slack, MSTeams, M365, LinkedIn, WhatsApp, Telegram, SMS and more.
If you want to dive deeper into how we integrate directly into over 30 communication channels and analyze over 52 languages using our patented Natural Language Understanding technology and cloud-based machine learning, contact us.
Help & Support
If you're a current customer, we're here to help with any questions.
Media & Press
If you're a journalist looking to reach the SafeGuard Cyber Media Team please email us with your contact information and deadline.
Submit Your Info and We'll Be in Touch Soon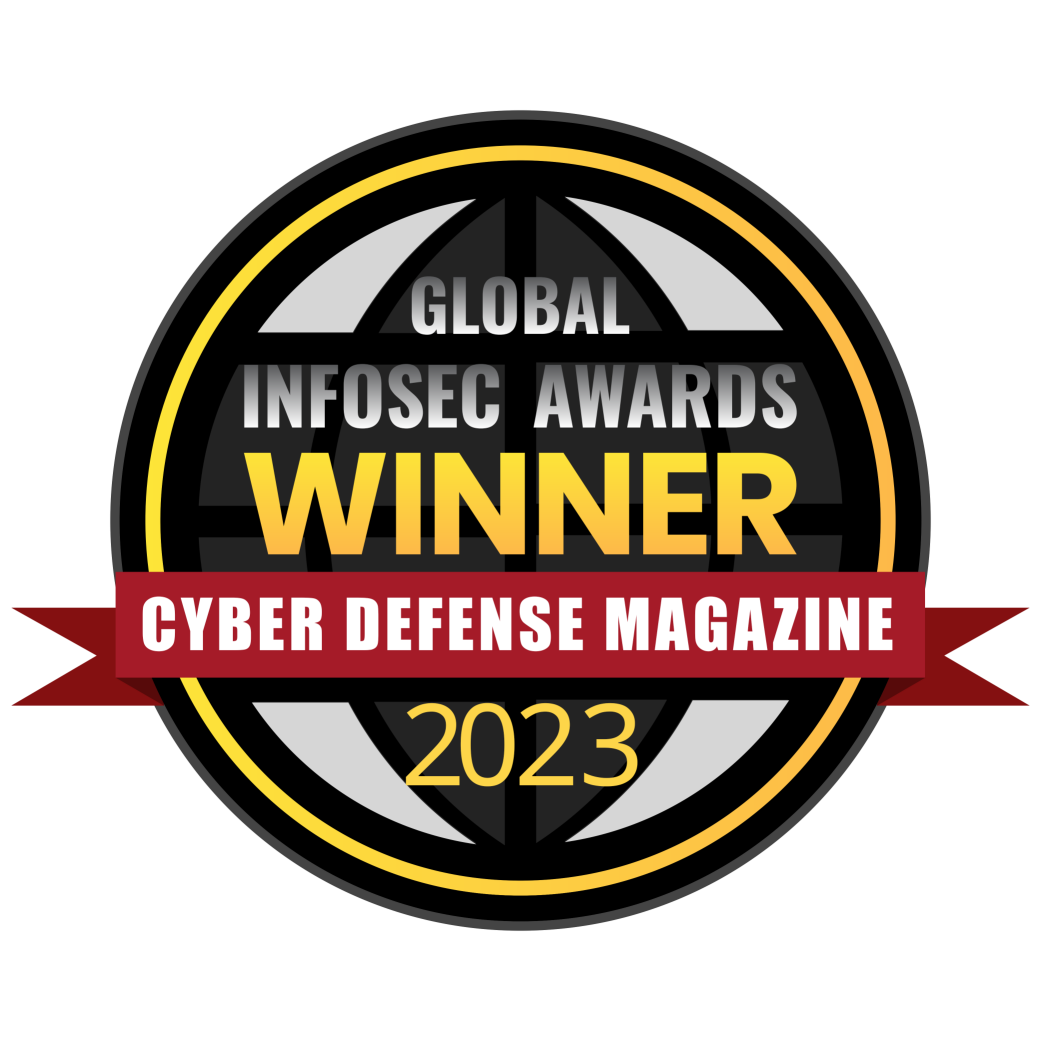 GLOBAL INFOSEC AWARD FOR CUTTING EDGE MESSAGING SECURITY 2023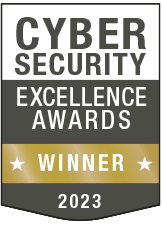 COMMUNICATION RISKS CYBERSECURITY EXCELLENCE AWARD WINNER 2023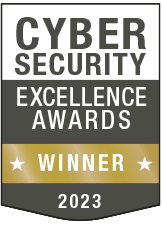 MESSAGING SECURITY CYBERSECURITY EXCELLENCE AWARD WINNER 2023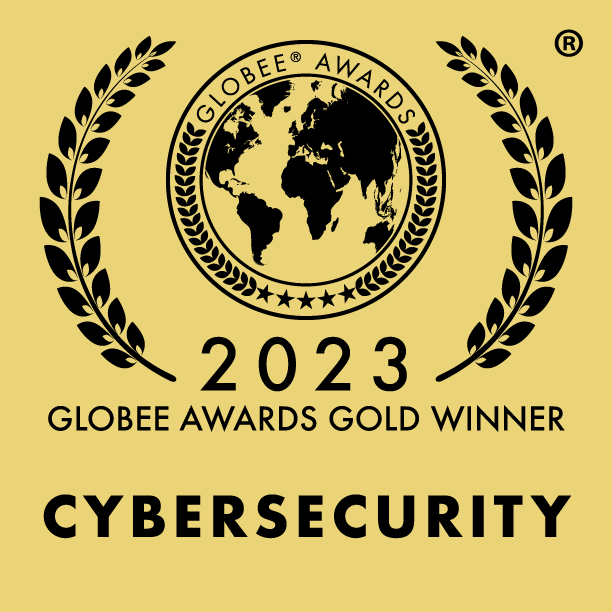 2023 GLOBEE CYBERSECURITY WORLD AWARDS