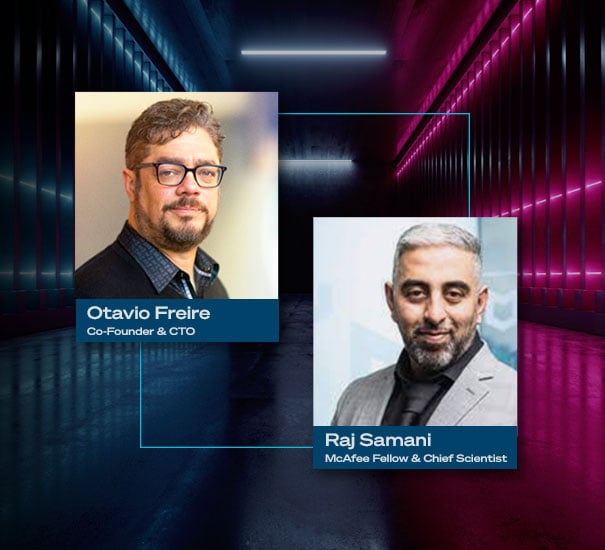 PREDICTION 1
Ransomware Tactics Will Change
Because of Government Intervention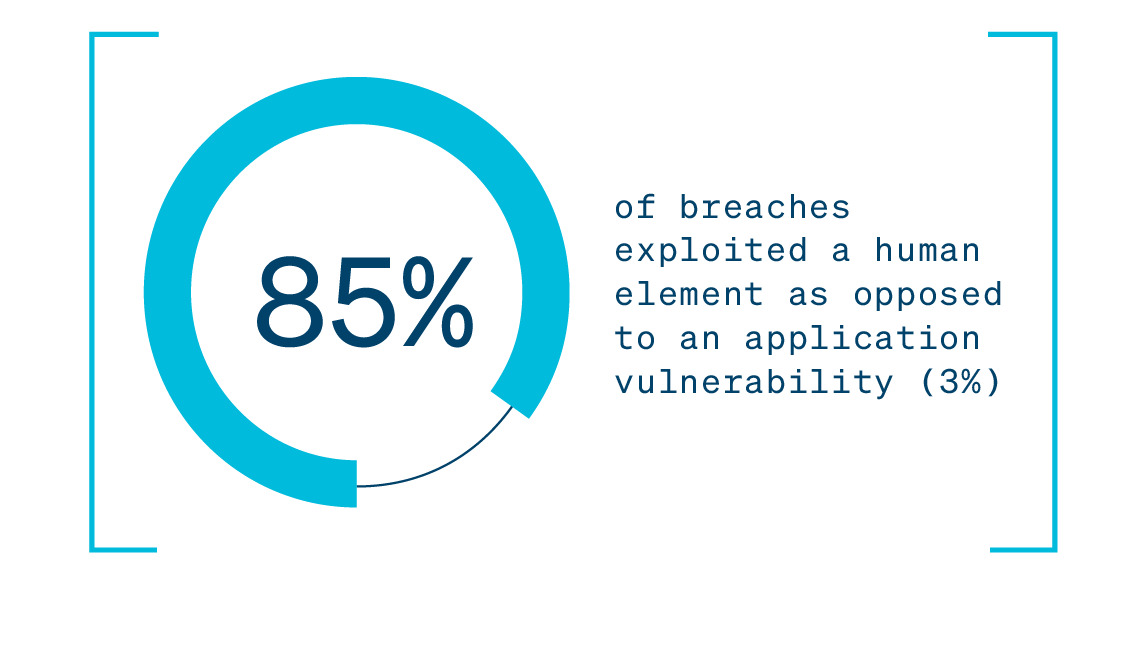 PREDICTION 2
Social Engineering Will Get More Social PREDICTION 3
Fragmented Business Communications
Will Lead to More Breaches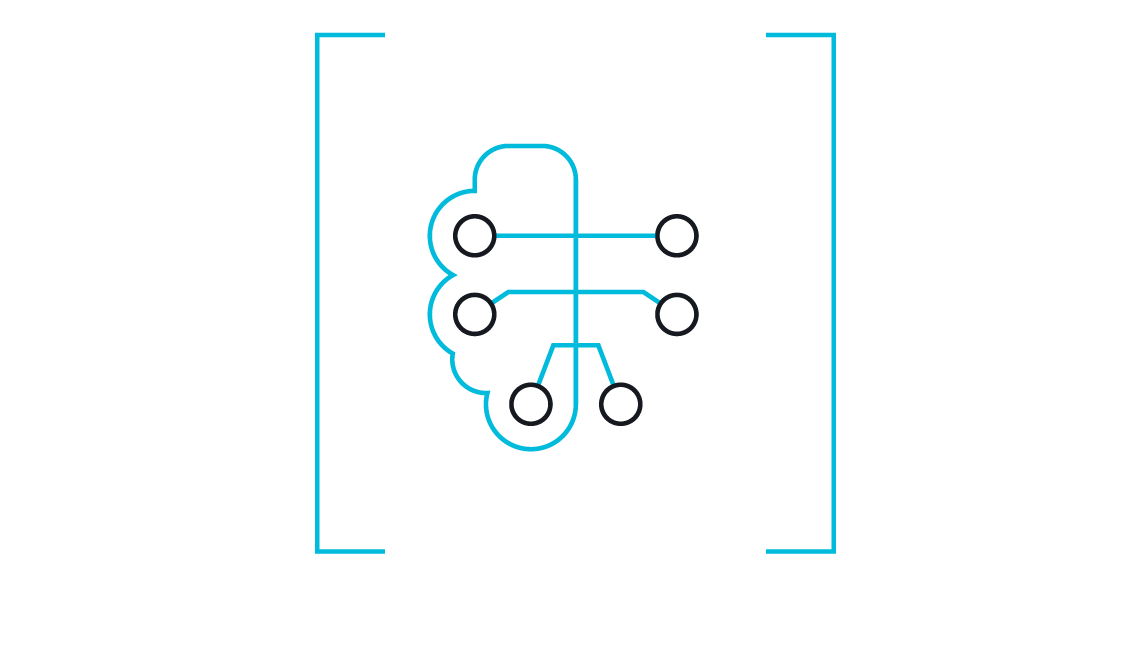 PREDICTION 4
Data Poisoning Will Target AI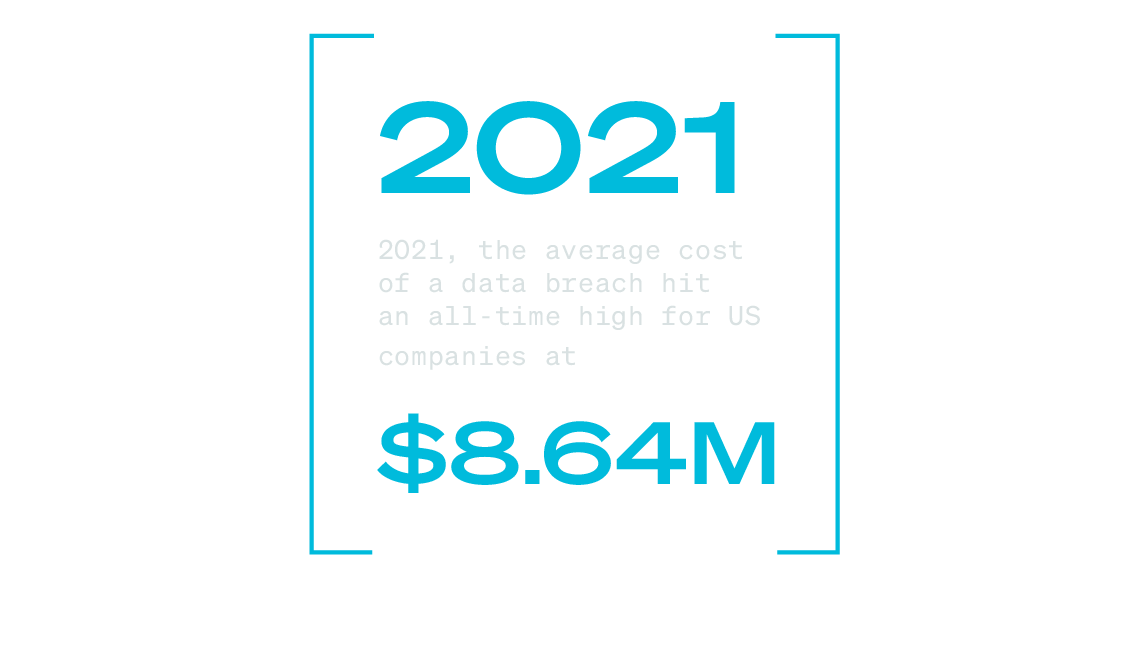 PREDICTION 5
Data Collection Will Become Riskier
Than Ever
The cybersecurity risk landscape is always shifting, but the common denominator in most of these threats will be the continued role and evolution of social engineering tactics and techniques.
Is that account information request really from an employee? Are key employees being surveilled on social media for lures curated to their interests? With social engineering threats migrating to new platforms – collaboration apps, messaging apps, social media – it's critical for businesses to gain visibility into the content, context, and intent of business communications in the cloud.
Download Full Predictions (PDF)
Download the full predictions analysis, complete with explanations of the implications for your security teams.