"The pandemic has forced many organizations to find new ways of operating. The increase in working from home has driven the adoption of mobile chat, social media channels and collaboration tools as the norm within organizations.
However, this has opened considerable security challenges for CISO's. SafeGuard Cyber allows all organizations to embrace these new ways of working without any security compromises. We have been blown away by the interest in this new sector of cybersecurity."
- Kuldip Tumber,
Kite Distribution
Experience a partner that is trustworthy, reliable, and produces the quality you demand. Need to get in touch with someone immediately?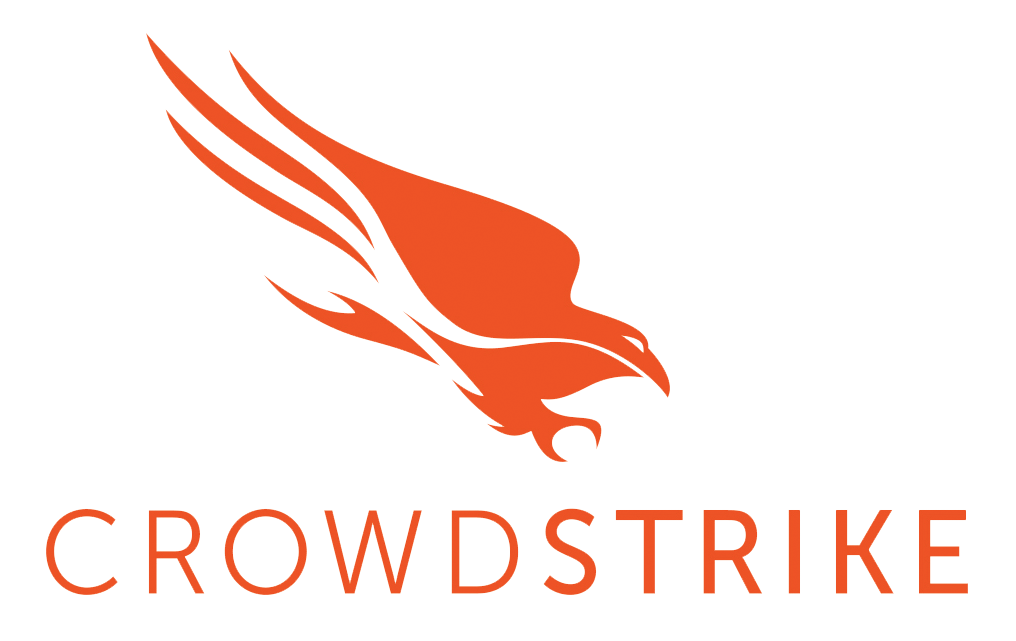 CrowdStrike

HMG
CyberXchange

Slack