Security for Facebook and Instagram.
Facebook and Instagram attract a huge global community of users, with more than 2 billion people logging into Facebook and Instagram every day.

But Facebook and Instagram accounts are consistently under threat. In September 2018, a data breach exposed the social media accounts of up to 90M users — including login credentials — effectively compromising access to any site that lets users log in with their Facebook account.

A strong defense is needed to protect your Facebook and Instagram accounts -- one that can identify attacks before they do damage.
"Social media takeover on Instagram and Facebook have increased by 1,000%."
James Lee
COO, Identity Theft Resource Center
Most Recognized, Most Awarded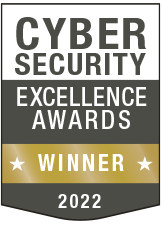 Cybersecurity Excellence Award Winner 2022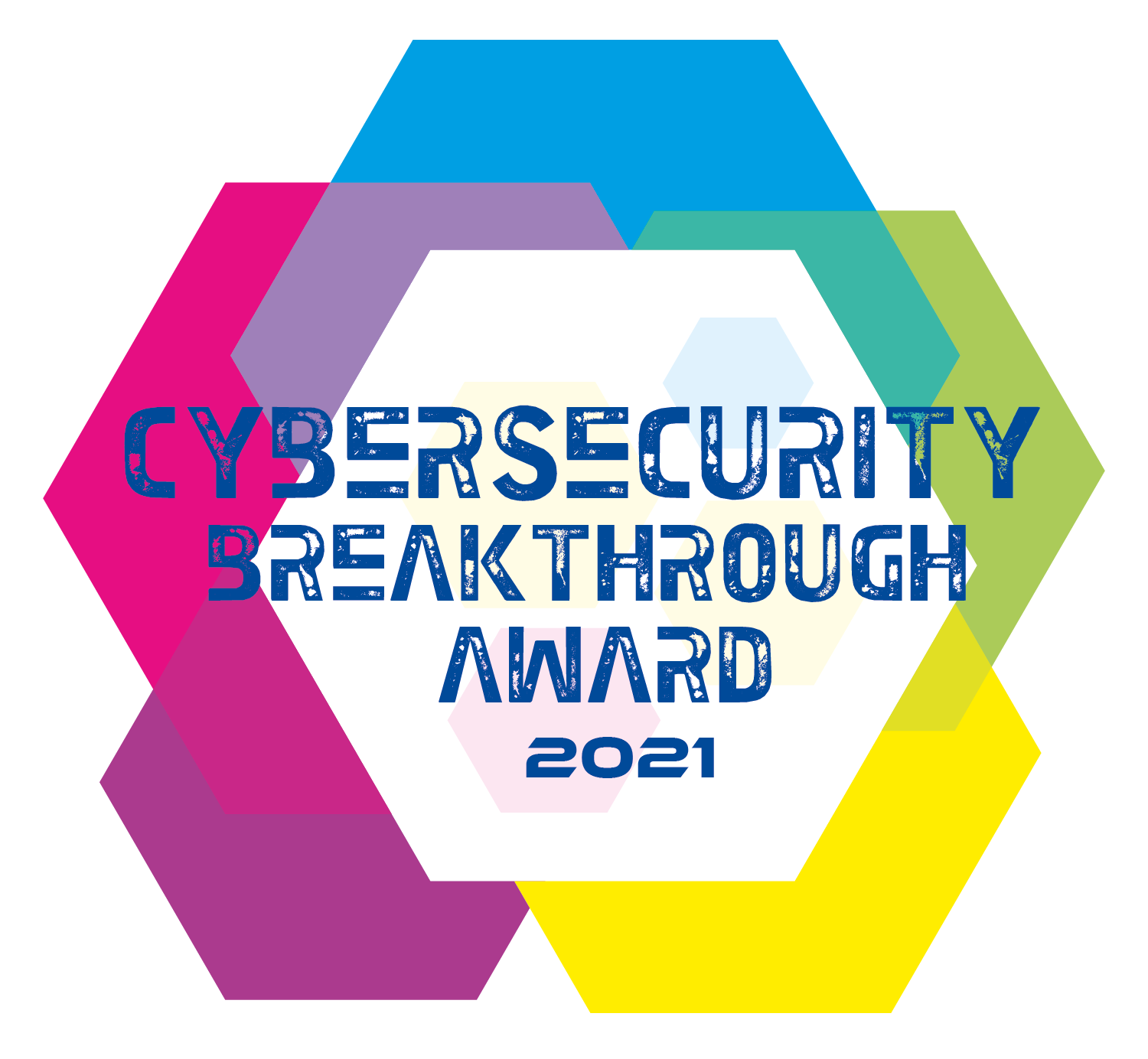 Cybersecurity Breakthrough Award 2021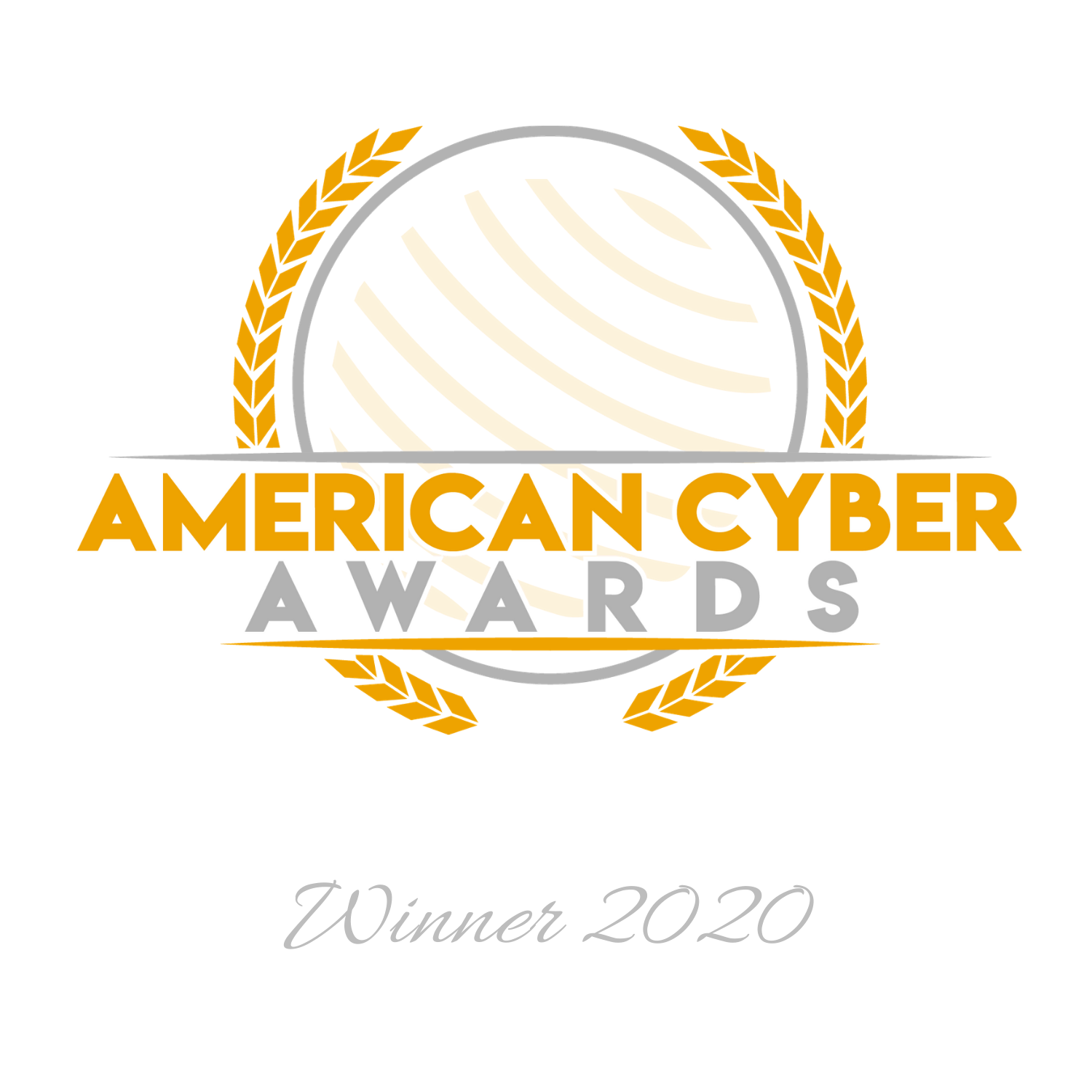 American Cyber Award 2020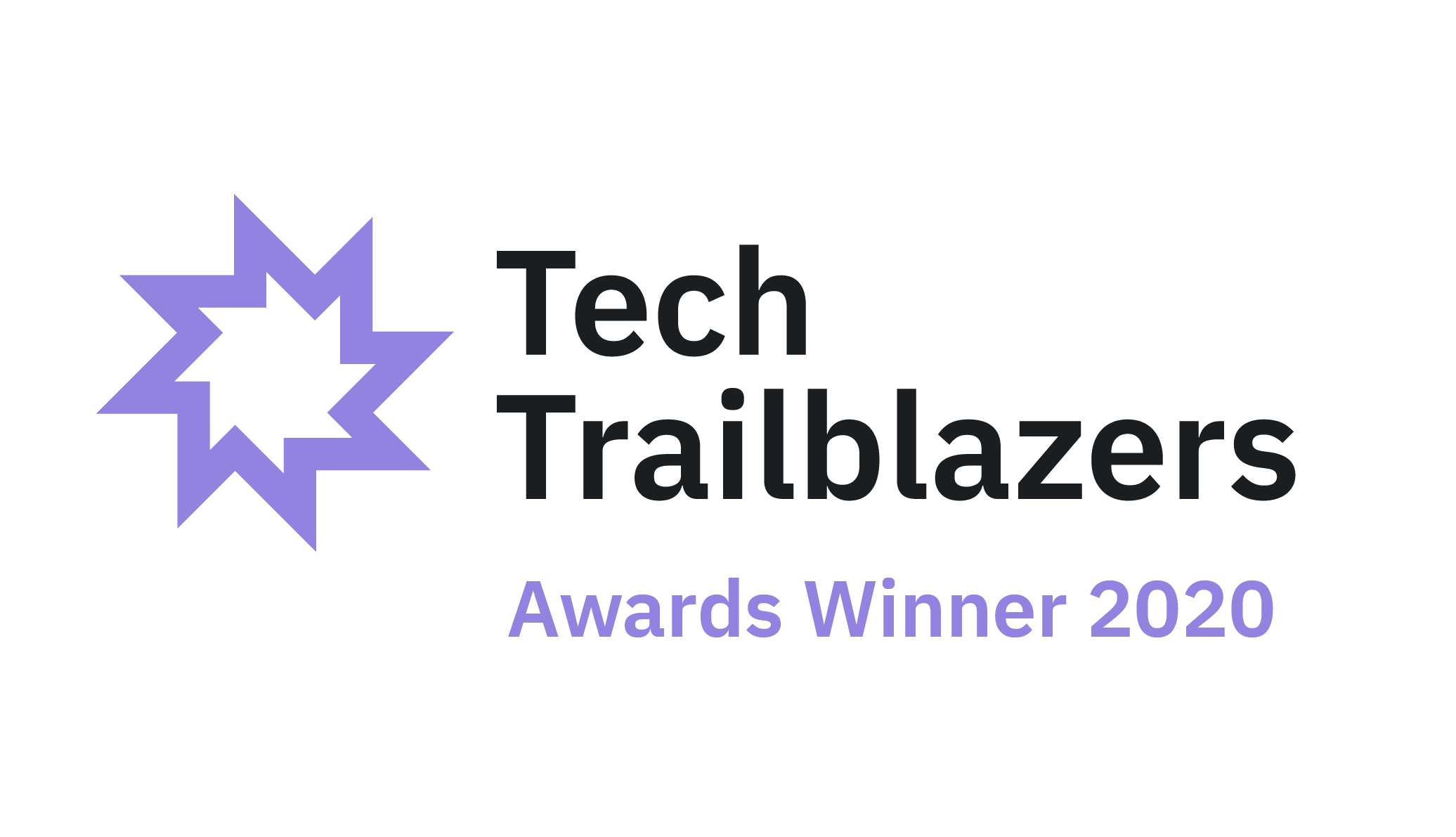 Tech Trailblazers Award Winner 2020
Secure Your Facebook and Instagram Accounts
We're here to help you adopt new cloud communication channels to drive business growth.