amount cybercrime will cost victims globally this year, up from $3 trillion in 2015
Source: Cybersecurity Ventures
of security teams consider marketing technologies and sales channels to represent the most risk
average number of days the typical company hit by ransomware is effectively paralyzed
Source: Coveware Report
See How Our Customers Secure Their Brands
The SafeGuard Cyber Digital Risk Guide for Security Leaders
Learn how to defend your brand assets.
Download Now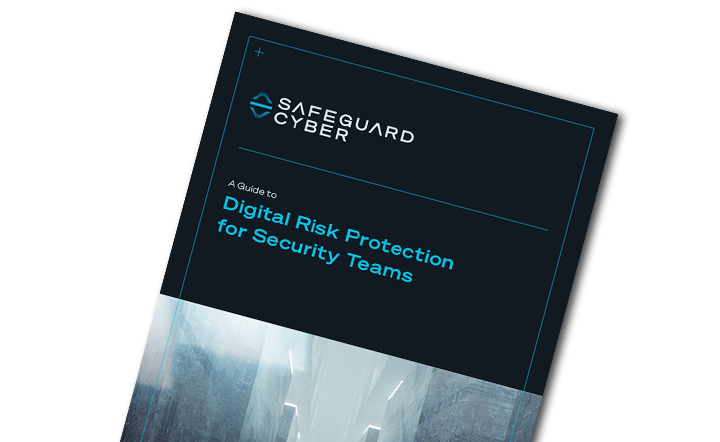 SafeGuard your brand and the trust you have built
Unprecedented Visibility
Deliver advanced threat protection in a post-perimeter world. Ensure safety and compliance wherever people need to connect with your brand.
Automated Compliance
Automate unified and consistent policies, or enforce unique policies, across multiple lines of business on any communication channel.
Secured Communications
Detect violent language and malicious or suspicious activity in every channel, even down to the level of chat or DMs.
Secure Human Connections
Ready to see how SafeGuard Cyber drives business transformation?