estimated global spending on digital transformation by 2025
Source: IDC
faster revenue growth expected for most organizations embracing digital transformation
Source: Gartner, 2021
of organizations that find it extremely challenging to modernize their IT security strategies.
Source: Microsoft
Enterprises are Rethinking their Digital Transformations
Many companies are facing a turbulent 2023:
To counter this extended period of instability and insecurity, companies are shifting their digital transformation strategies. Alongside driving profits and growth, they are also oriented towards building resilience.

Protect Business Communications Anywhere
Stop business risks like insider threat, BEC, and account takeover in the communication channels that drive productivity and growth. No agents required to install so you can deploy quickly. Gain unified visibility into business communication risks on any device and any network. Protect your enterprise and employees anywhere they communicate.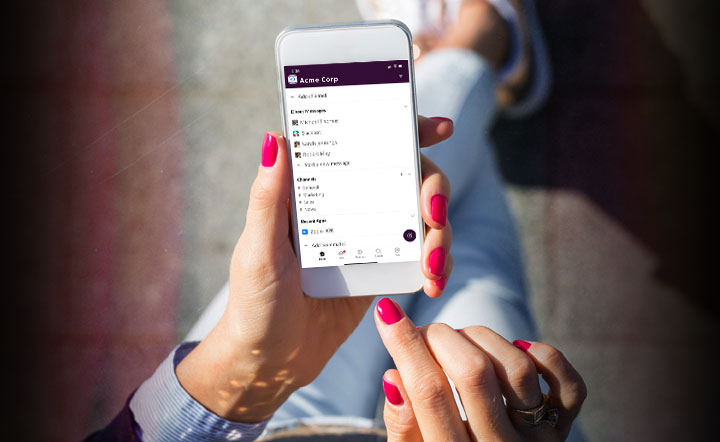 Context and Intent Analysis for Business Communications
Risk fears often impede Digital Transformation projects. Our Patented Natural Language Understanding technology empowers risk teams with contextual analysis of business communications in over 50 languages. Move forward with Digital Transformation projects with confidence, knowing you can quickly reduce regulatory risk or social engineering attacks seeking to compromise employees.
Empower your Digital Transformation with Unified Visibility and NLU
Emerging threats can be prevented and addressed with digital transformation initiatives that are powered by unified visibility and contextual analysis:

How Our Customers Protect Modern Communications
Rapid Deployment and Simple Scalability