Practitioners who say their IT security infrastructure has coverage gaps due to legacy SIEM systems that are unable to scale with enterprise networks
Respondents who chose to strengthen their SIEM with additional solutions in order to overcome its limitations.
Respondents who report that SIEM is not effective at identifying and remediating cybersecurity threats.
Prevent attackers from moving laterally within your environment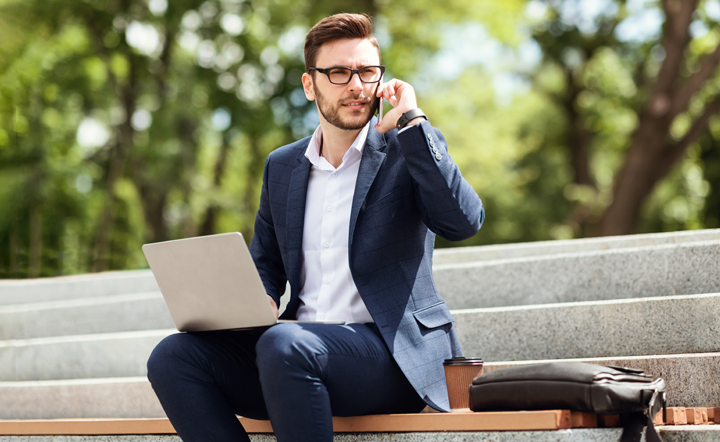 Secure Business Communication Channels
Close gaps in your security posture with deep visibility into business communications across 30 channels in both corporate and personal assets. With device-agnostic risk analytics your security team gains visibility into suspicious business communication patterns. Detect and correlate risk events across channels, to disrupt attacks earlier and rapidly MTTD and investigation time.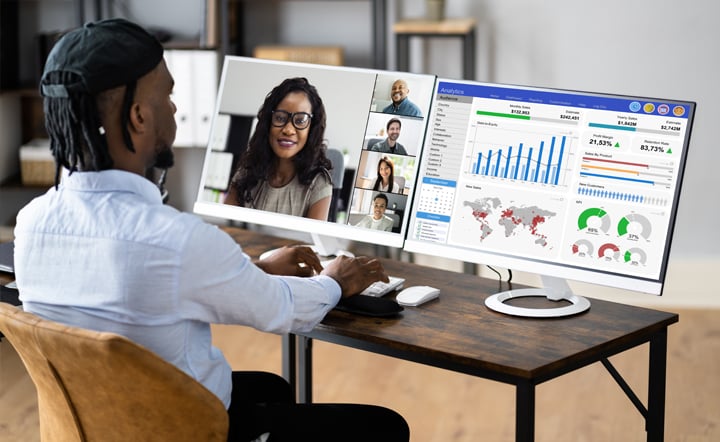 Higher Detection Accuracy with Contextual Analysis
With Contextual Analysis, teams move beyond just metadata analysis to understand the intent behind workspace communications. Patented Natural Language Understanding technology and Social Engineering Detection capabilities help XDR with enriched data for higher fidelity alerts and fewer false positives.
Extended Detection and Response (XDR) for Enhanced Security
Unified Visibility Across 30 Channels and 52 Languages