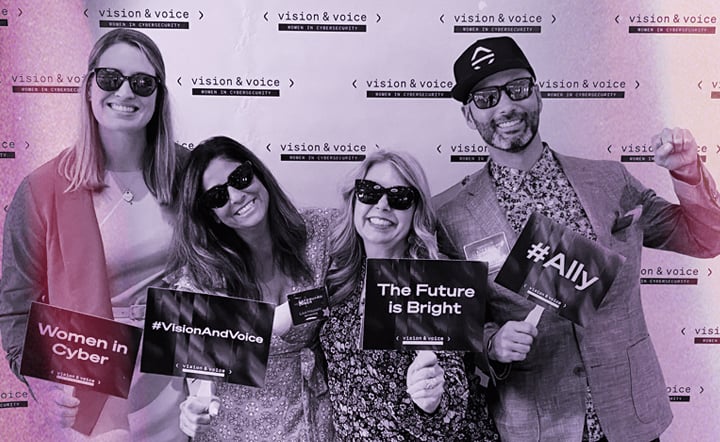 About our Community
Vision & Voice is a community that is working to improve leadership skills for women in cybersecurity. Its mission is to enhance the networks of women in cybersecurity with great champions, sponsors, and friends across all genders.
As a community member, you will receive invitations to our "Empower the Next" in-person events, where you can engage in enlightening panel discussions, network with leaders and newcomers, and establish connections. We also organize monthly community "virtual" Coffee Chats, providing a platform for learning leadership skills and sharing insights and questions with fellow community members.
Members have exclusive access to our LinkedIn Community and Slack group, facilitating collaboration and connection building.
Thanks to the generosity of our sponsors and advisory board, there is no cost to join our community.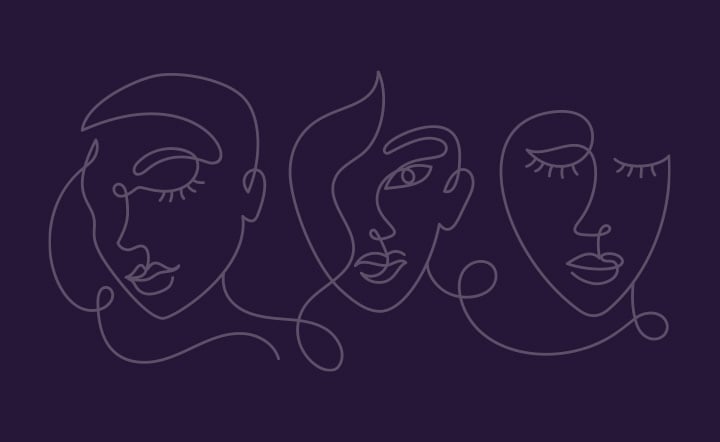 Advisory Board
The Vision & Voice Advisory Board is a group of diverse and experienced professionals, leaders, and subject matter experts who provide valuable guidance, insights, and support to our community. They contribute their expertise in cybersecurity, leadership, and gender equity, offering strategic advice on how to address the unique challenges and opportunities faced by women in the industry. Our community benefits from the collective wisdom, experience, and networks of our advisory board as we drive positive change in the industry.
Sponsors