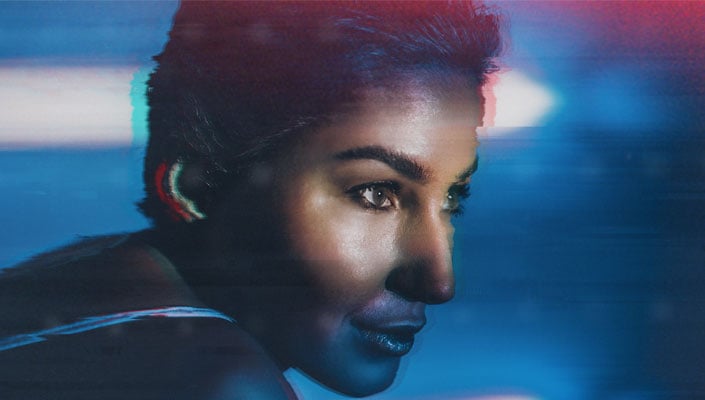 Our Mission
Our goal is to support the vision of leveling the playing field for women who would like to ascend in the cybersecurity industry.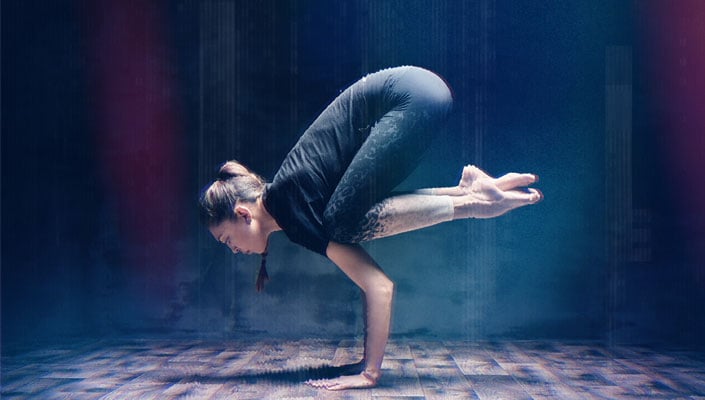 About Vision & Voice
At SafeGuard Cyber our mission is to safeguard human connections. The platform we have built empowers innovative companies to use digital communication tools in a secure and compliant way to get to the top or remain at the top of their industries.

We also believe that there is a need to increase the representation of women holding key cybersecurity roles. As a result, we have to have hard conversations and provide the support that will empower more women to contribute to the industry.