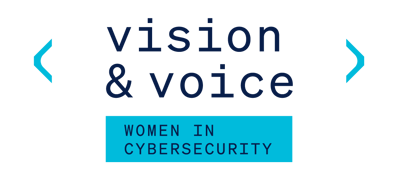 @ BLACK HAT
Join us for a delicious breakfast, a mimosa bar, and tools to elevate your Black Hat experience!

August 10, 2022
8:30 - 10:00 am PT
DELANO HOTEL, Shadow Suite
This breakfast is designed to help women in cybersecurity kick the day off with conversations, actionable ideas, and outcomes.
Build your professional networks and visit any of our workshop tables:


SOCIAL STRATEGIES WORKSHOP
Strengthening how you show up. Gain tips from some of the most socially influential women in cyber.
SPONSOR CONNECT
Learn how to transform your mentors into sponsors. Join us for this give-and-get opportunity.
INTERNSHIP STRATEGIES
Advancing women in cybersecurity can only happen by giving them a start.
BONUS: All attendees will have the opportunity to select a pair of designer sunglasses, because the future is bright for Women in Cybersecurity!