Our Mission
Safeguarding Human Connections so enterprises can trust conversations are not going to result in fraud, theft, or loss and that their communications are compliant with all of their corporate and regulatory policies.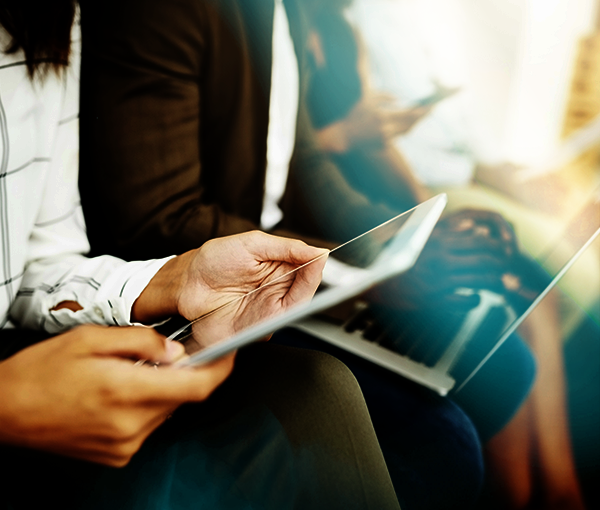 Our Story
In 2014, our founders realized businesses and governments were leaving the traditional security perimeter to adopt transformational digital and social media communication channels. They built SafeGuard Cyber as an intelligent system to systematically identify and take action against risks in these communication channels, at scale. We believe the security paradigm must shift to redefine these digital channels as the first line of defense.

We are Cloud Based, API first so our solution requires no agents or infrastructure to support. We provide deep visibility across 30 communication channels supporting 52 different languages. We cover both inbound and outbound communications. Our patented Human Communications Understanding enables the ability to understand the context and intent of communications. We have deep expertise and experience working in regulated industries.
The Enterprise Email Security Landscape, Q1 2023
According to Forrester's Security Survey, 2022, 36% of security decision-makers who experienced an external attack named phishing or social engineering as the source.
Download Your Copy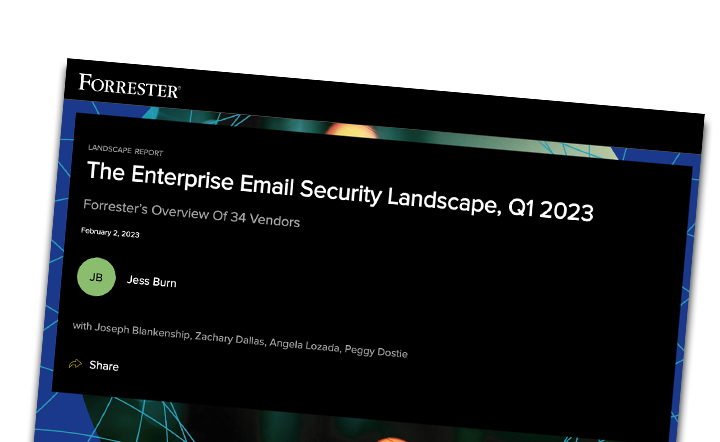 Our Investors
SafeGuard Cyber is on a mission. We are guided by ourcore values, as a team we work everyday to SafeGuard Human Connections.
Access
Open doors and collaboration across departments.
Autonomy
We encourage employees to innovate freely and explore wide.
Fail Forward
To be bold and take calculated risks.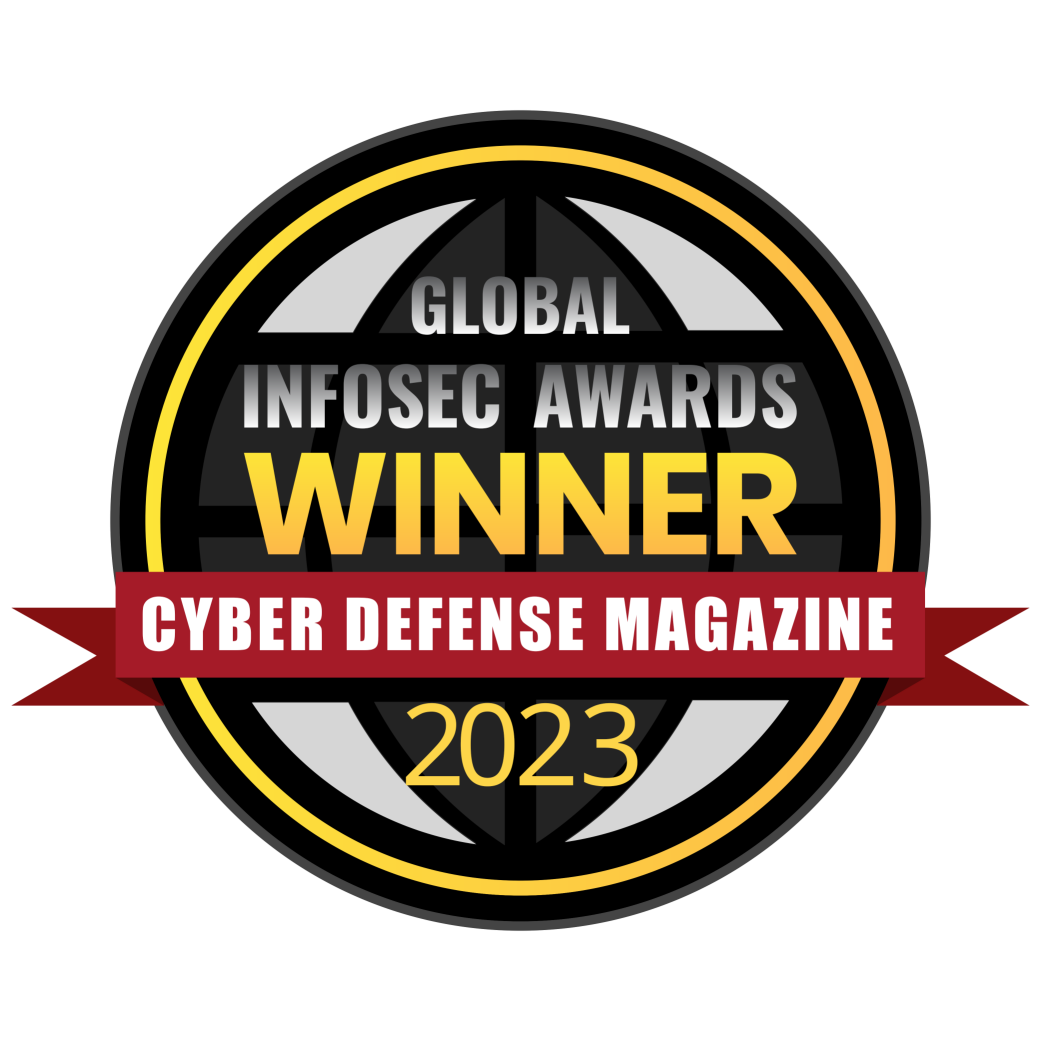 Global InfoSec Award for Cutting Edge Messaging Security 2023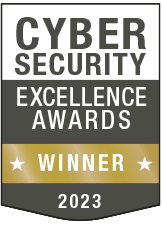 Communication Risks Cybersecurity Excellence Award WINNER 2023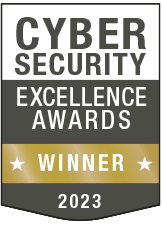 Software Cybersecurity Excellence Award WINNER 2023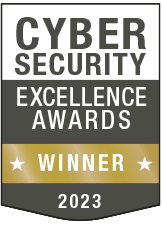 Messaging Security Cybersecurity Excellence Award WINNER 2023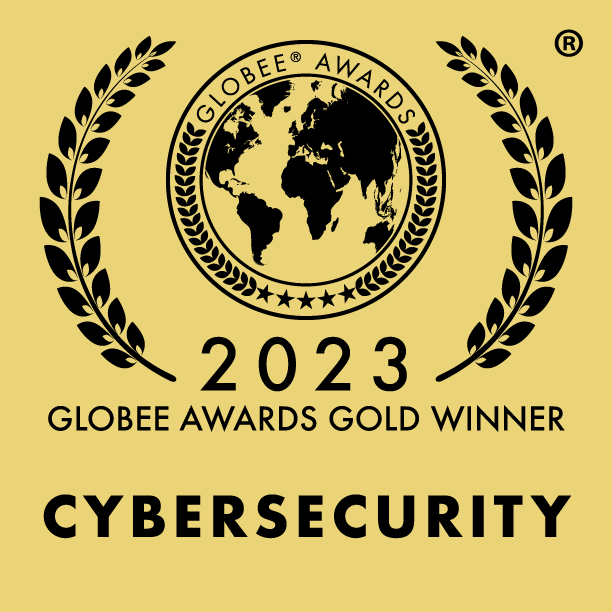 2023 Globee Cybersecurity World Awards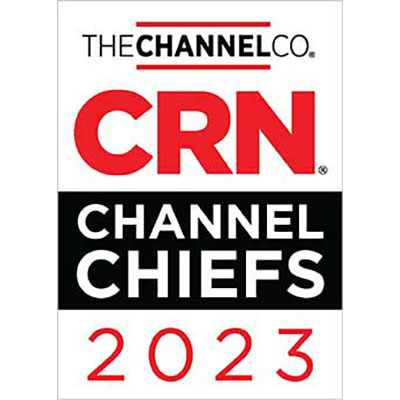 John McCabe Named 2023 CRN Channel Chief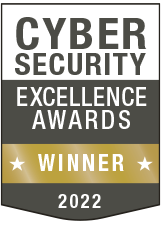 Social Media Security Cybersecurity Excellence Award Winner 2022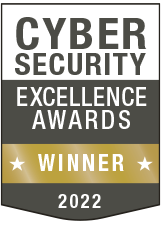 Anti Malware Cybersecurity Excellence Award Winner 2022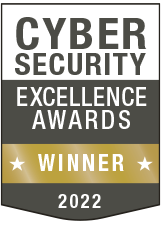 Communication Fraud Protection Cybersecurity Excellence Award Winner 2022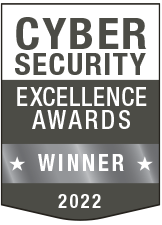 Healthcare Industry Solutions Cybersecurity Excellence Award Winner 2022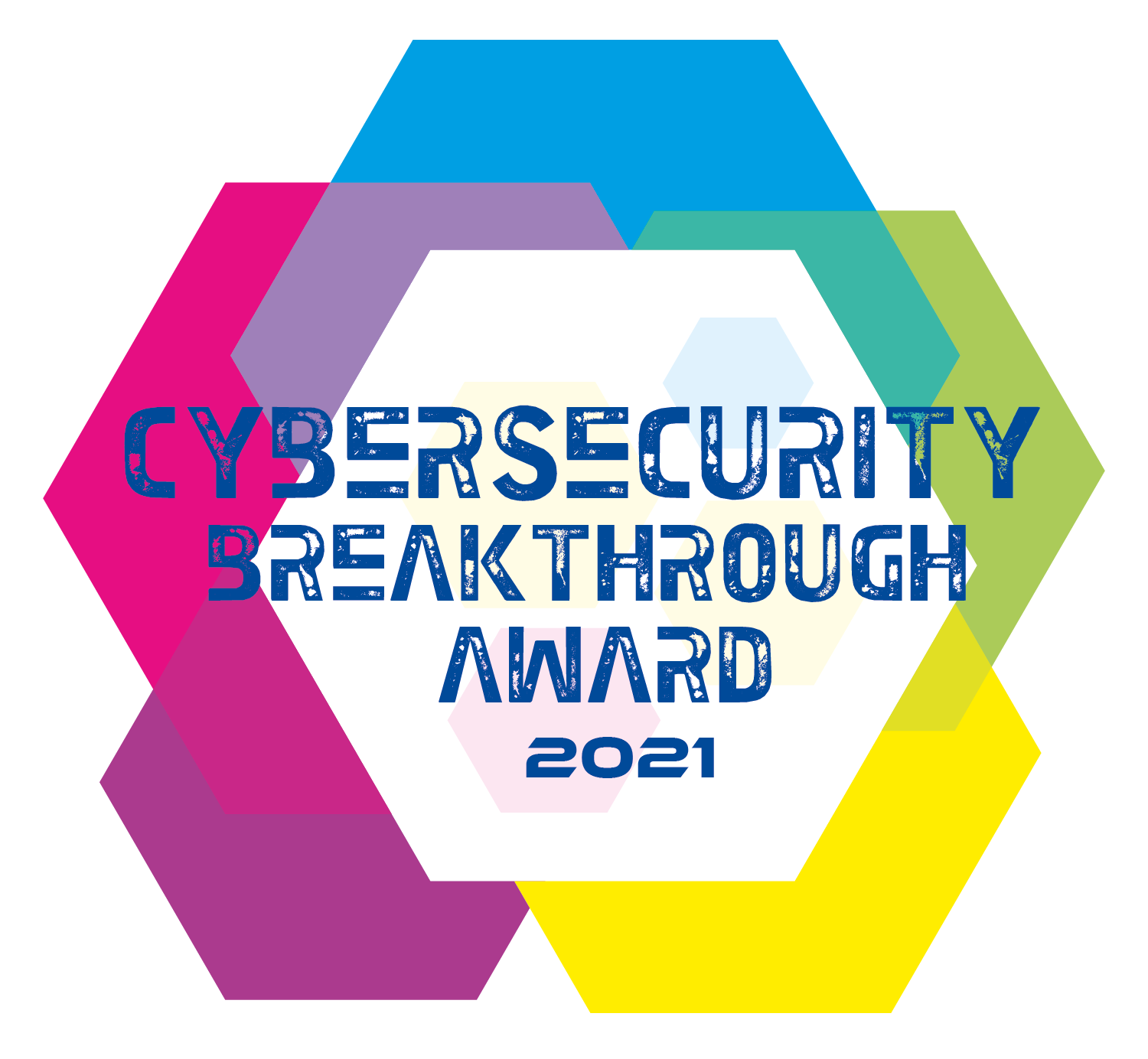 Cybersecurity Breakthrough Award 2021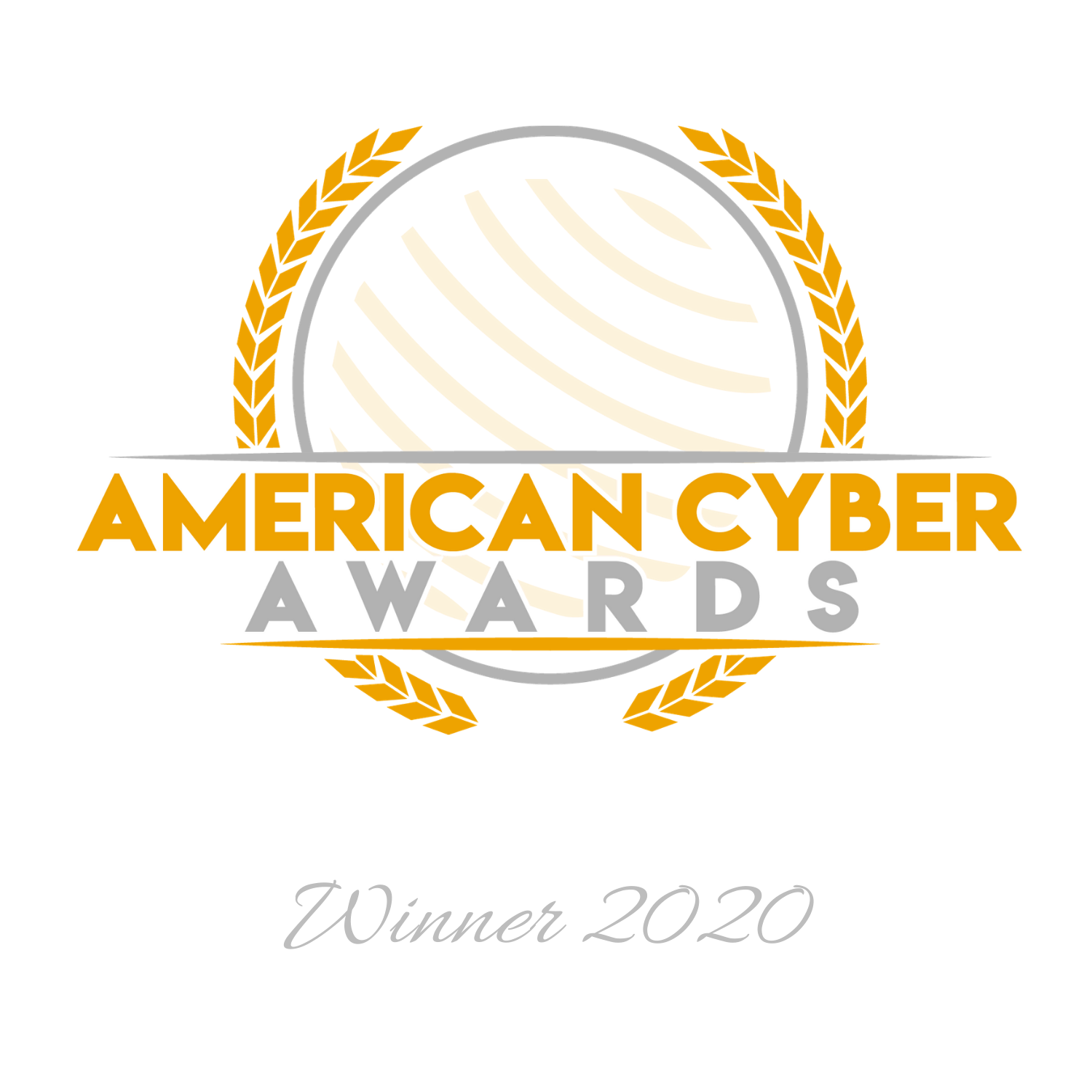 American Cyber Award 2020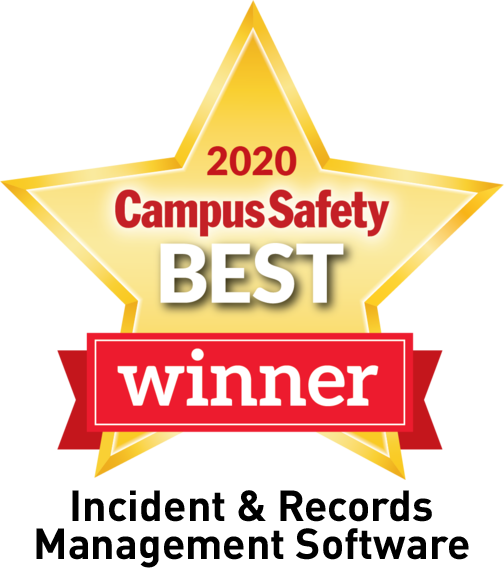 Campus Best Safety Winner 2020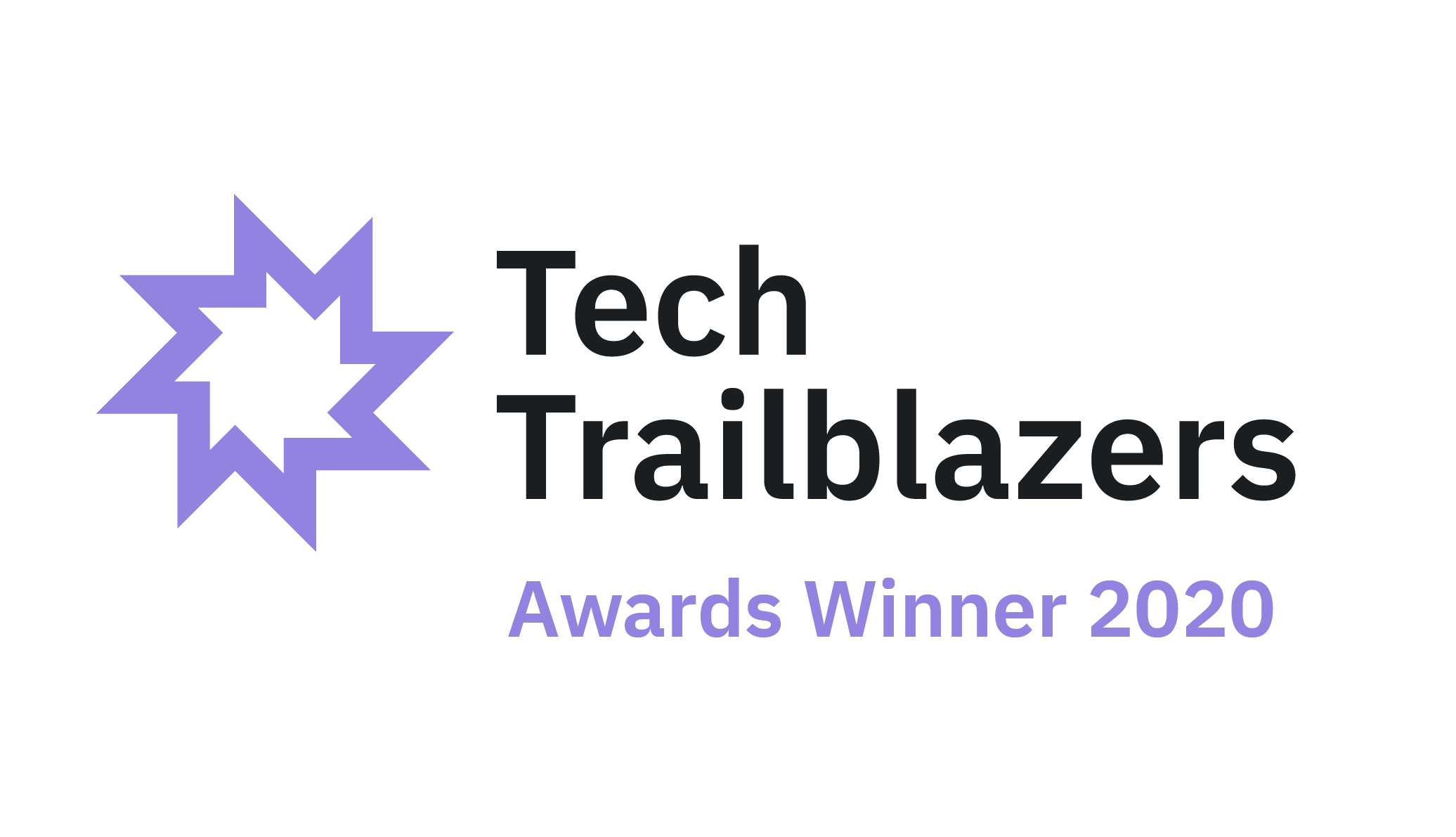 Tech Trailblazers Award Winner 2020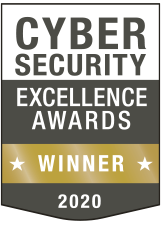 Cybersecurity Excellence Award Winner 2020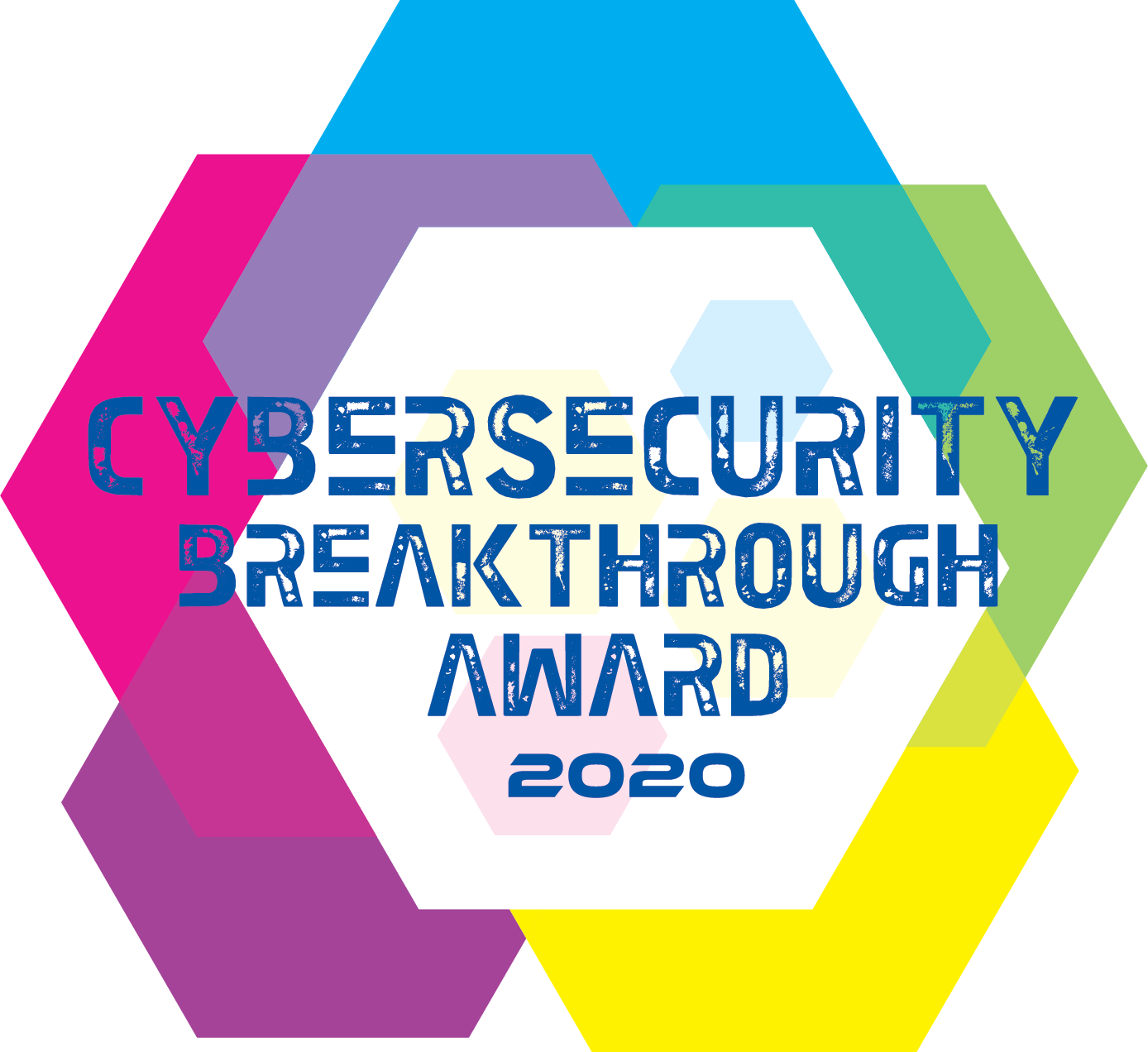 Cybersecurity Breakthrough Award 2020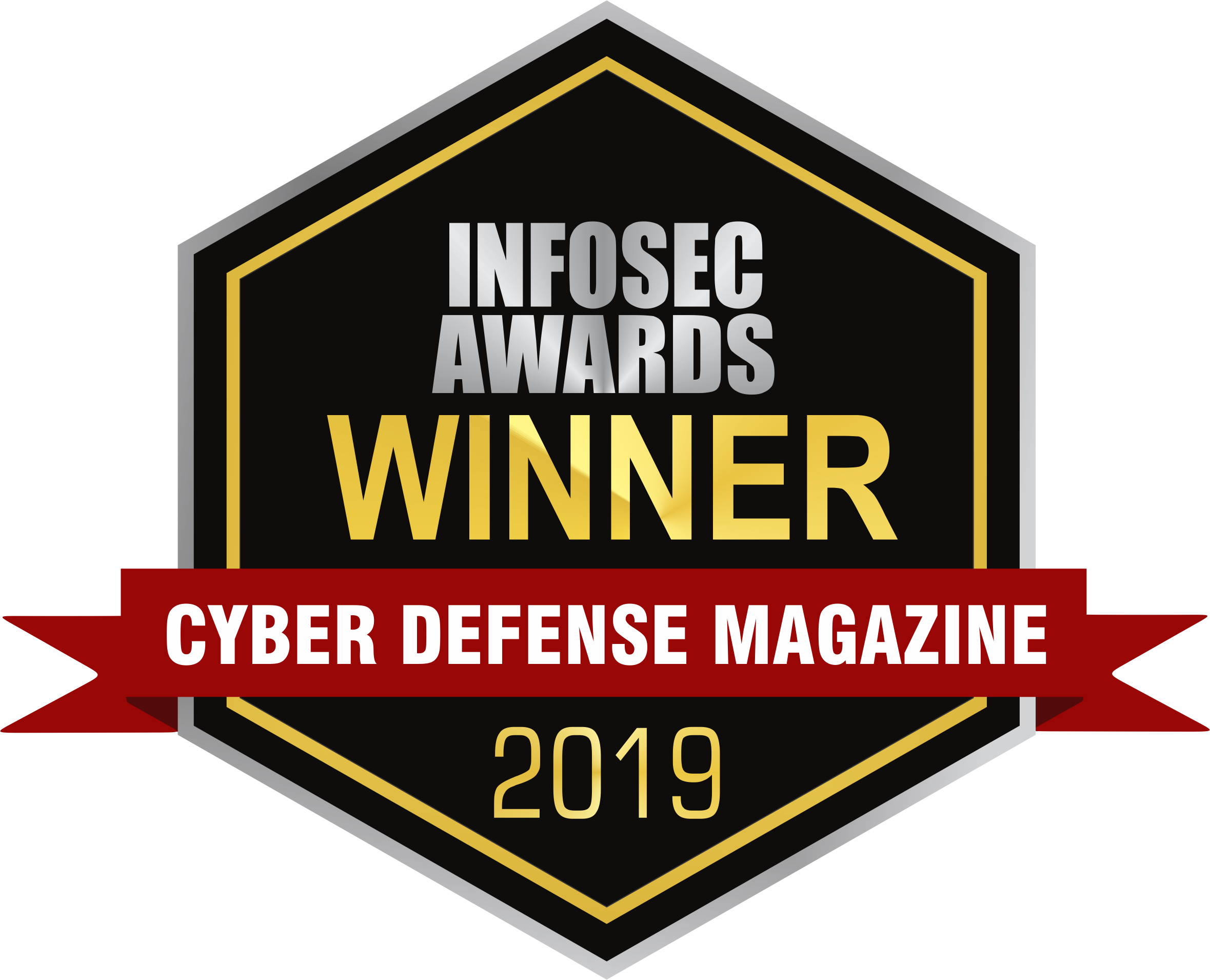 Cyber defense Magazine Infosec Award Winner 2019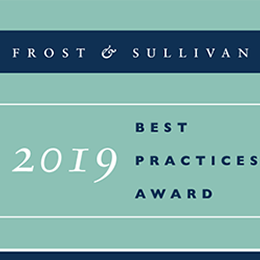 Social Media Security Best Practices Award 2019
Why SafeGuard Cyber
Progression
Grow laterally. Grow upward. Grow with us.
Autonomy
Innovate freely. Explore widely.
Access
Open doors. Collaborate across departments.
Benefits
Earn recognition. Feel appreciated. Reap rewards.
Influence
Leave your footprint. Lead the charge.
Impact
Be the catalyst. Effect change.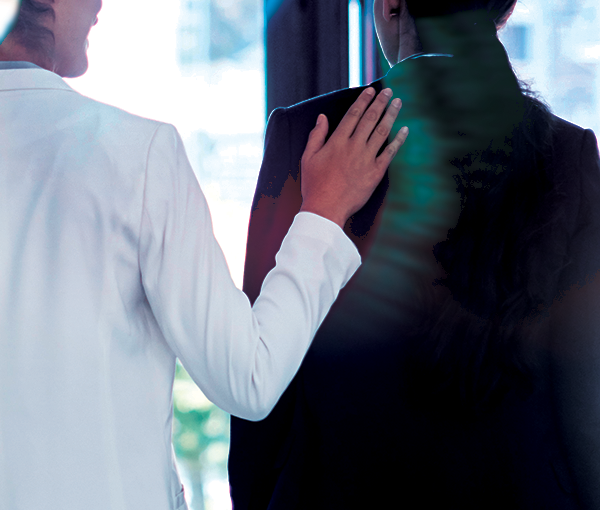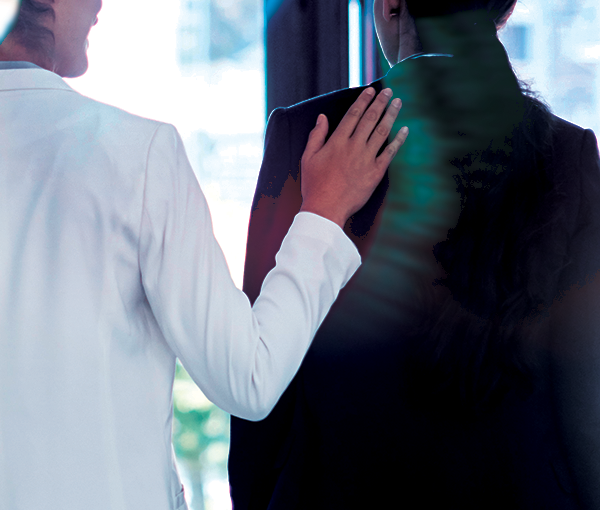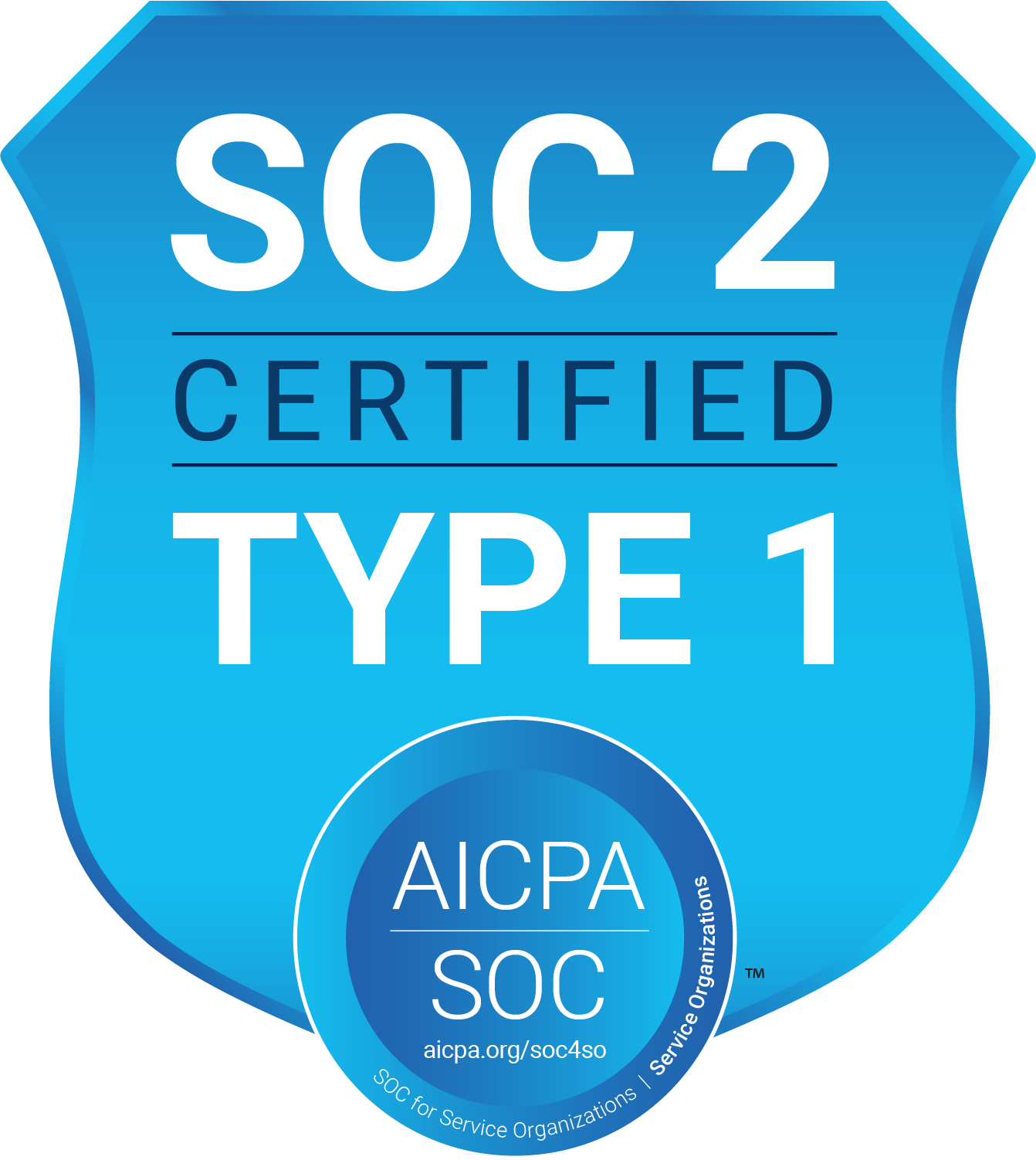 Security, Compliance, and Privacy Are Key Components of SafeGuard Cyber
We are committed to providing secure products that support compliance and build trust.