Our Mission
SafeGuard Cyber protects the connections we need to thrive by securing the flow of communication wherever it exists. Our Mission is to SafeGuard Human Connections.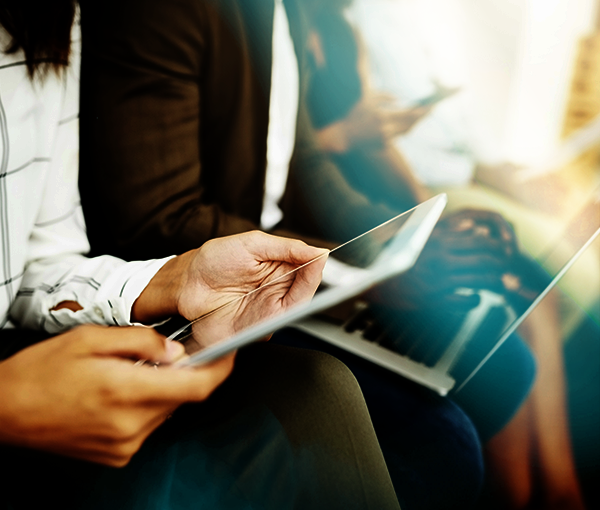 Our Story
In 2014, our founders realized businesses and governments were leaving the traditional security perimeter to adopt transformational digital and social media channels. They built SafeGuard Cyber as an intelligent system to systematically identify and take action against risks in these communication channels, at scale. We believe the security paradigm must shift to redefine these digital channels as the first line of defense. Today, we help companies detect threats in real time, defend their organizations, and automate information governance across all of their digital channels.
Our Investors
SafeGuard Cyber is on a mission. We are guided by three core values, as a team we work everyday to SafeGuard Human Connections.
Courage
We charge fearlessly into the unknown.
Clarity
We relentlessly pursue truth through transparency and precision.
Collaboration
We are unified in our defense against evil.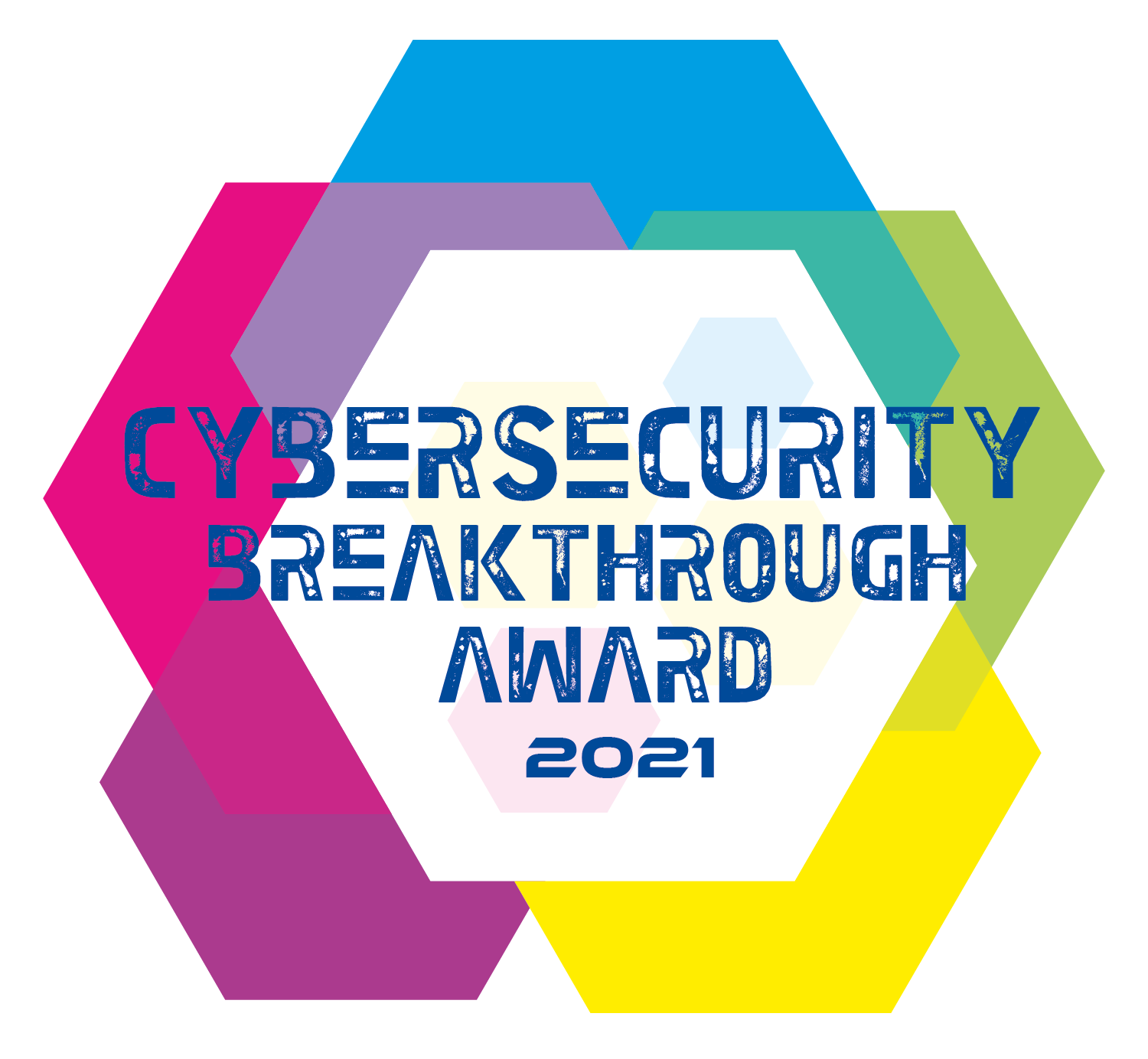 Cybersecurity Breakthrough Award 2021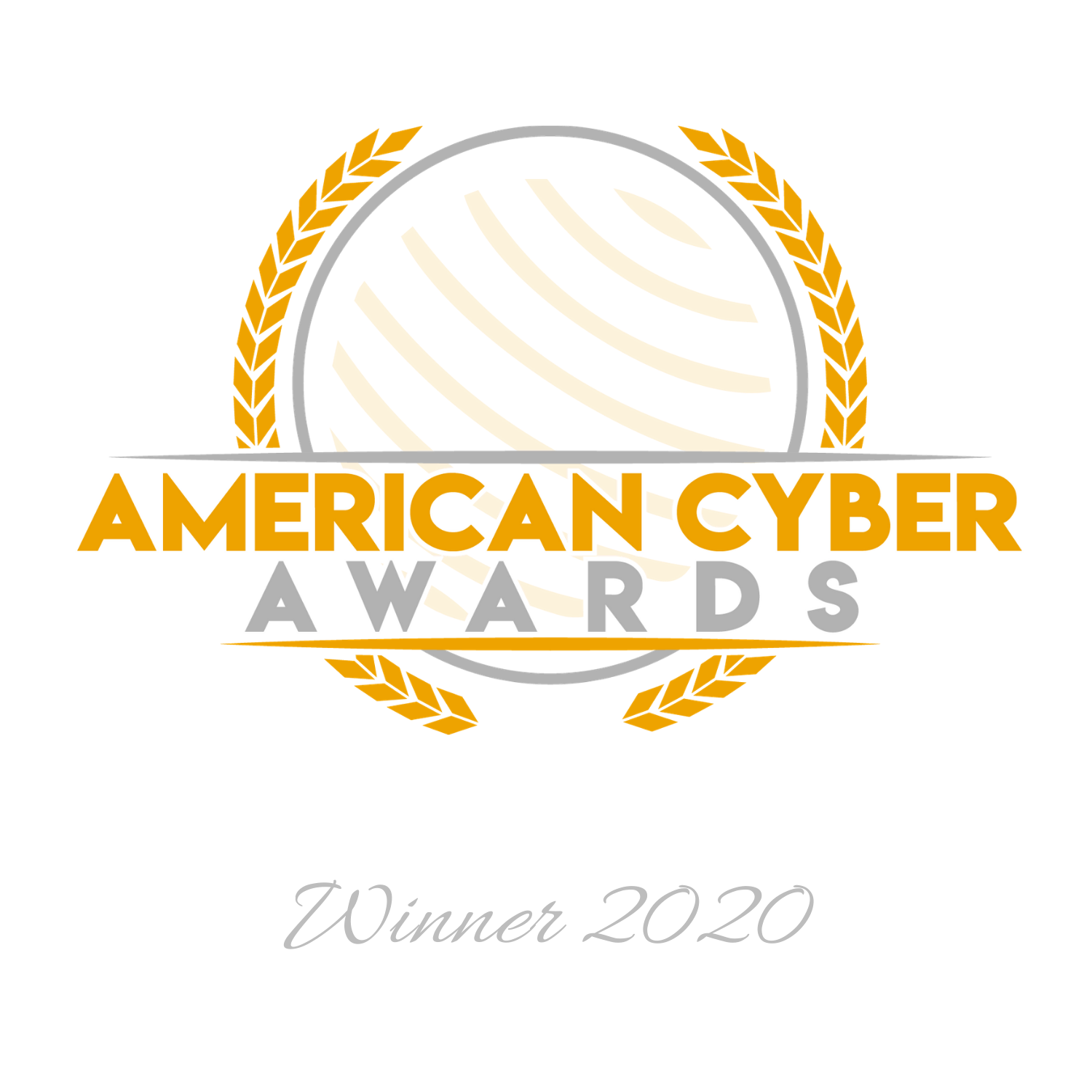 American Cyber Award 2020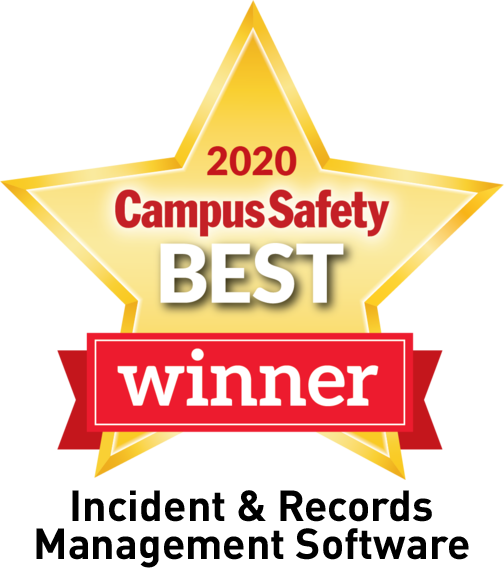 Campus Best Safety Winner 2020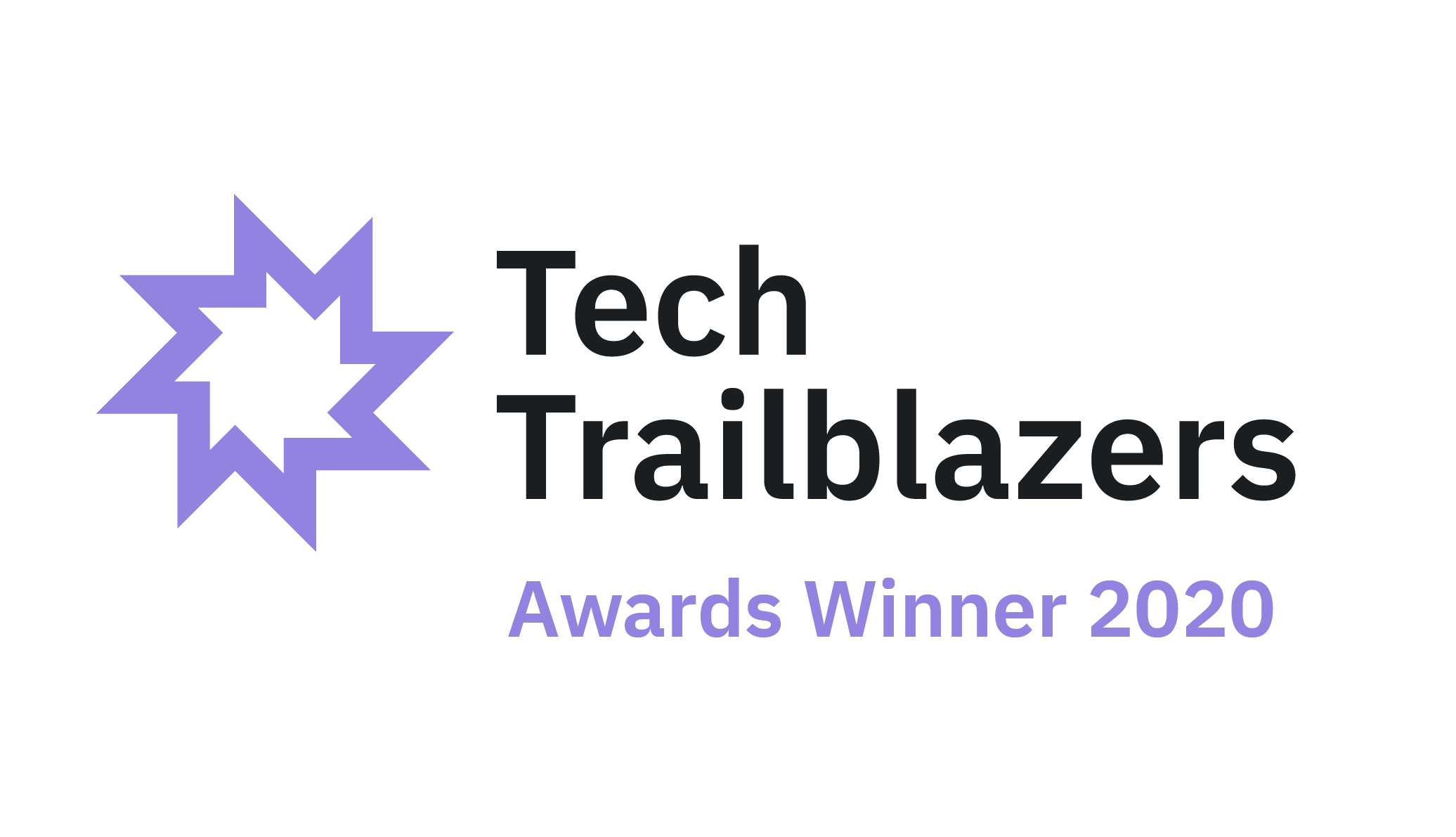 Tech Trailblazers Award Winner 2020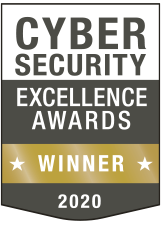 Cybersecurity Excellence Award Winner 2020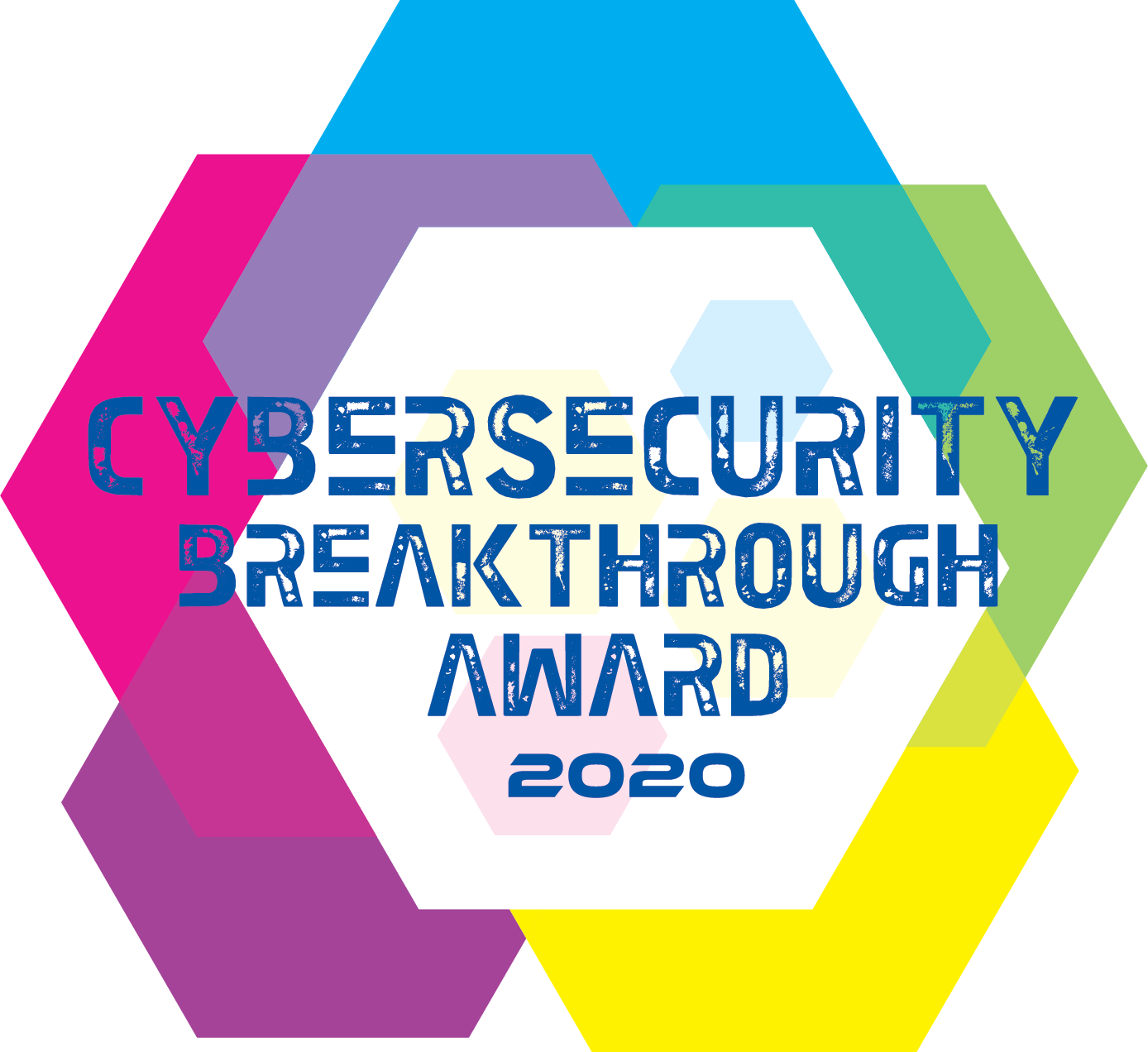 Cybersecurity Breakthrough Award 2020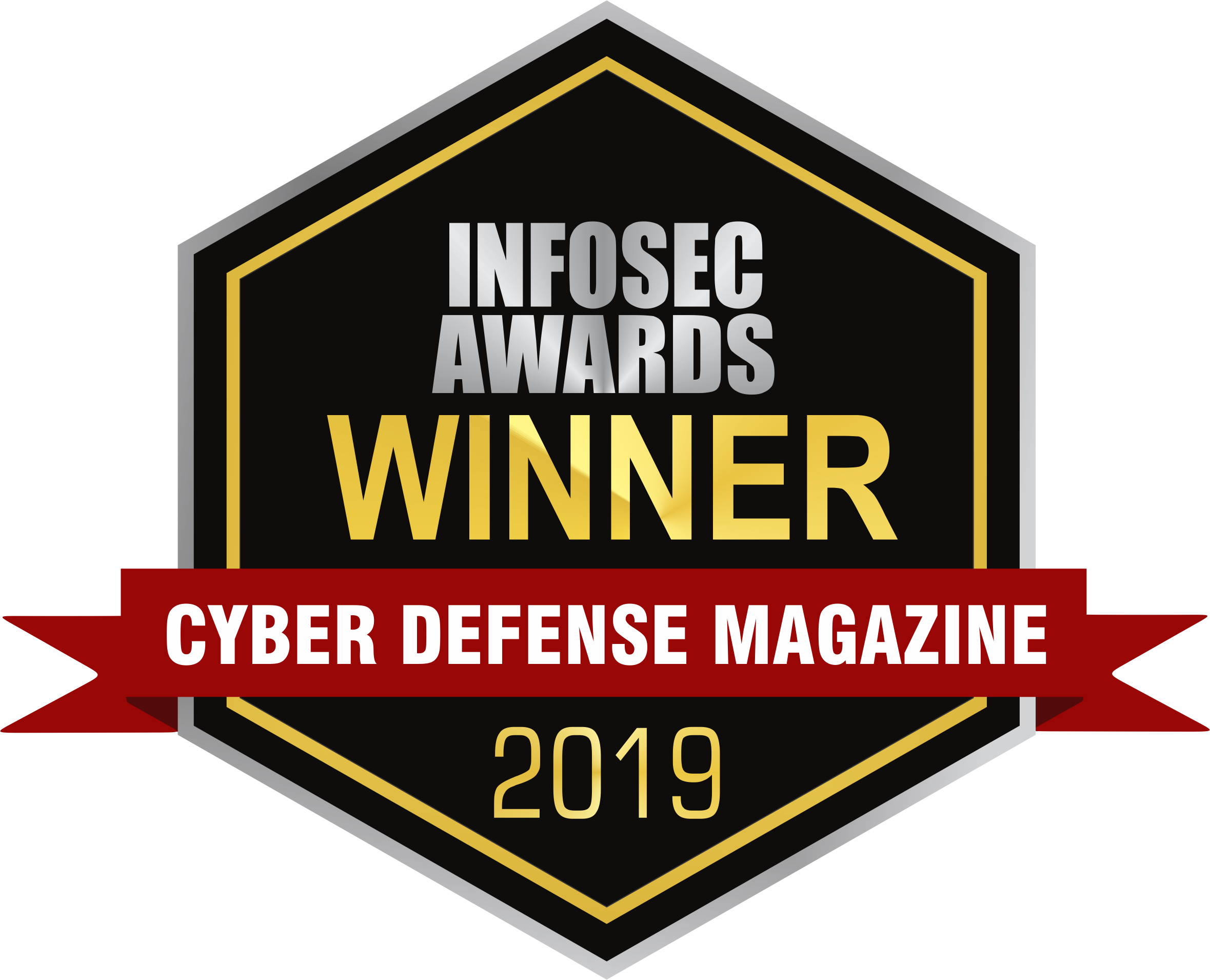 Cyber defense Magazine Infosec Award Winner 2019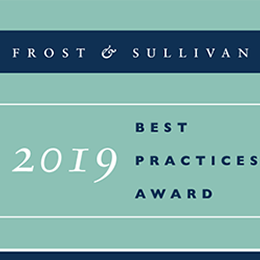 Social Media Security Best Practices Award 2019
Why SafeGuard Cyber
Progression
Grow laterally. Grow upward. Grow with us.
Autonomy
Innovate freely. Explore widely.
Access
Open doors. Collaborate across departments.
Benefits
Earn recognition. Feel appreciated. Reap rewards.
Influence
Leave your footprint. Lead the charge.
Impact
Be the catalyst. Effect change.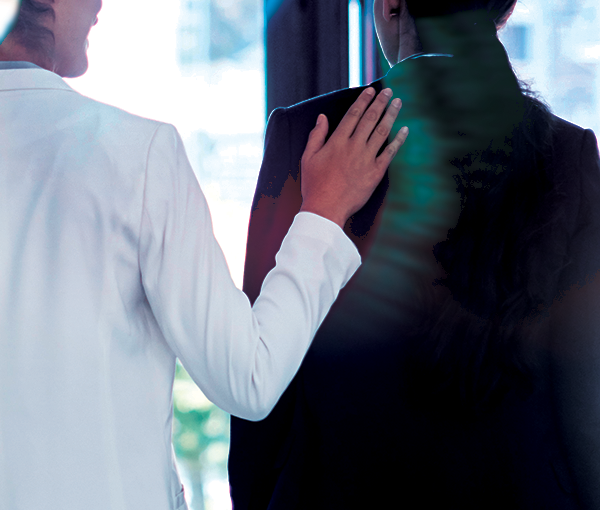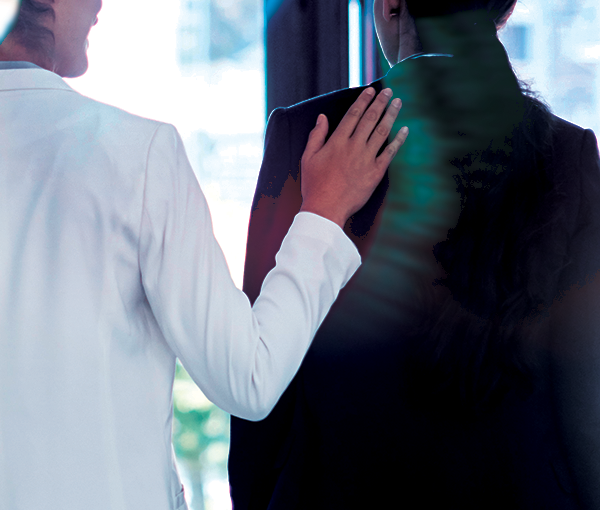 Secure Human Connections
Ready to see how SafeGuard Cyber secures modern communication apps wherever they exist?