largest fine levied for failure to report Adverse Events
Source: Department of Justice
warning letters sent by the FDA in the past year to life science companies related to monitoring violations
Source: FDA
of companies now view compliance as a barrier to entering new markets
Source: Compliance in the Era of Digital Transformation
451 Market Insight Report: SEC Reins in Use of Messaging Apps
$1.8 billion in SEC fines have been levied for recordkeeping violations for personal messaging apps. Download the report to learn more.
Download Your Copy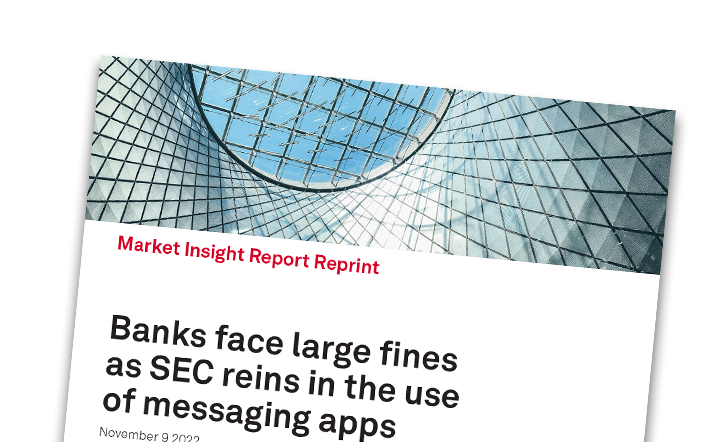 Compliance for CRM Free Text
Reduce Oversight Costs
Automated policy supervision powered by cloud-based machine learning can reduce oversight costs by up to 80%.
Remediate Risks Immediately
Flag and quarantine policy violations for AEs, off-label promotion, and more.
Gain 100% Coverage
Reduce risk by orders of magnitude by scaling supervision to evolve beyond sampling.
See How Customers Protect Human Communications