of security teams consider marketing technologies and sales channels to represent the most risk
of enterprise and IT and security professionals cite data loss as their biggest cyber safety concerns
of marketing and PR leaders believe an attack on executives' social media accounts would result in brand damage
See How Customers Protect Human Connections
The SafeGuard Cyber Digital Risk Guide for Security Leaders
Learn how to defend your assets.
Download Now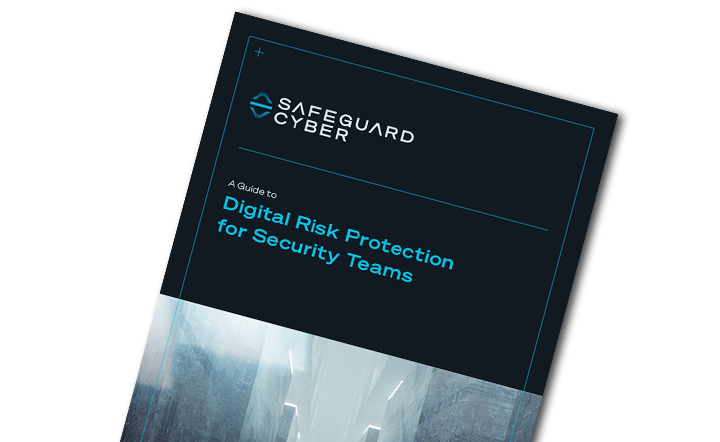 Secure your brand and your people over social media
Policy-based Governance
Enforce your company policies with flexible rules that you set and deploy instantly across every channel. Automate compliance for industry regulations.
Act Immediately
Flag and quarantine promissory and threatening language. Detect and respond before it escalates.
Prevent Data Loss
Automate policy enforcement to protect sensitive information and PII from unauthorized access and distribution.
Comprehensive Social Media Coverage
Gain visibility and quickly detect and respond to threats on the social media apps your employees use.
Secure Human Connections
Ready to see how SafeGuard Cyber drives business transformation?