Enhance Zoom Security
Is Zoom safe to use? With the right protections, yes.
In the age of privacy and security, enterprises need to deploy security methods to protect their data and other sensitive information. Many enterprises rely on Zoom to keep connected, but Zoom security issues, mostly tied to human error, persist.
From Zoombombing to malware-laced installers produced by bad actors, Zoom security concerns and privacy issues are real, and need to be dealt with.
Start ensuring video chat safety with the help of SafeGuard Cyber. Augment your Zoom meeting security with our advanced governance cybersecurity solution, and guarantee the trust and safety of your meeting attendees.

Enhance Zoom security, and use it safely without interruption. See how our Zoom integration works below.
"A proactive security approach correlates with high ROI and productivity improvements...By enabling policy-based security and compliance enforcement of Zoom Meetings and Zoom Chat, SafeGuard Cyber enables companies to safely meet their compliance and governance requirements."
Irwin Lazar
President and Principal Analyst, Metrigy
Most Recognized, Most Awarded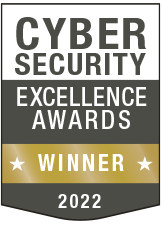 Cybersecurity Excellence Award Winner 2022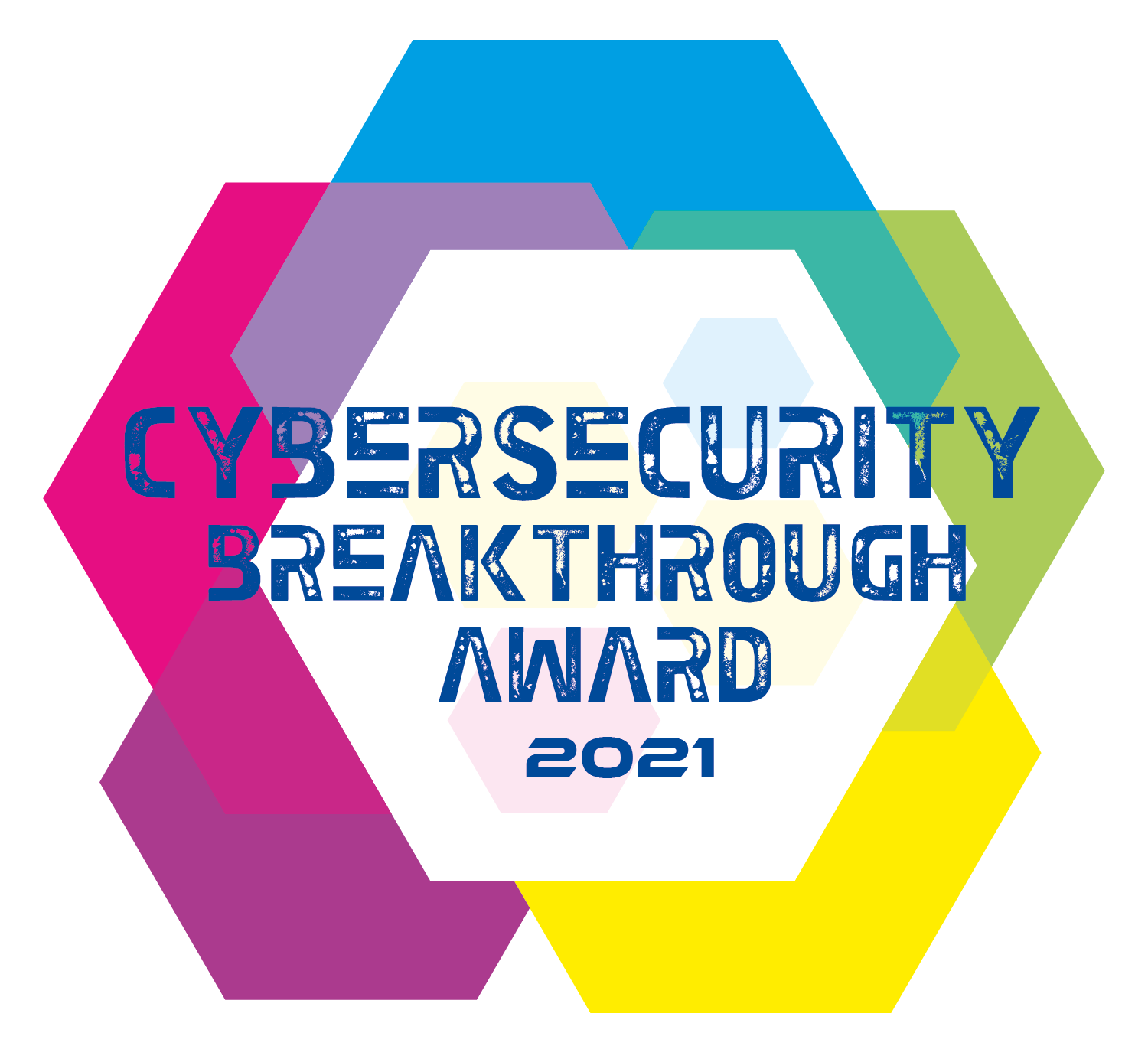 Cybersecurity Breakthrough Award 2021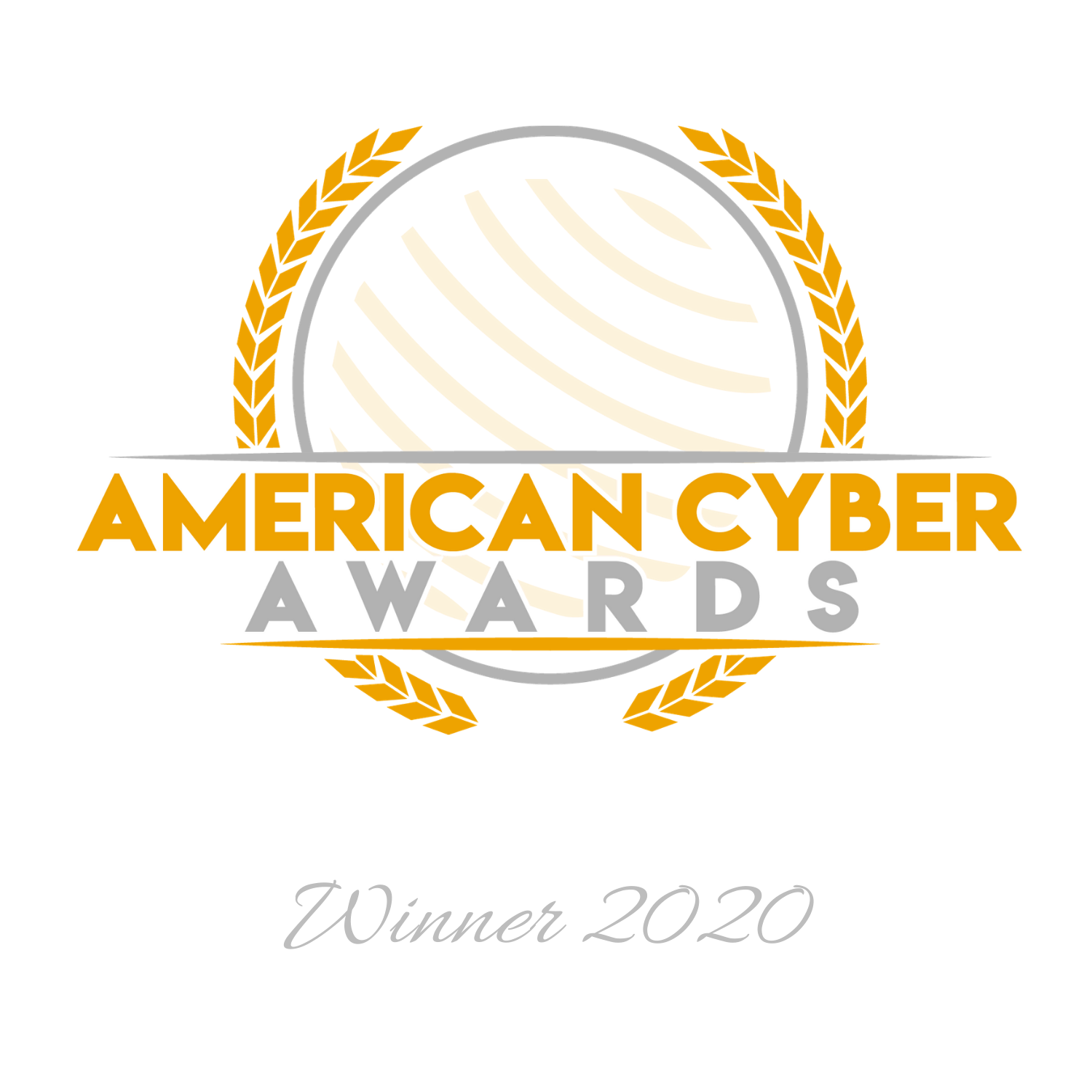 American Cyber Award 2020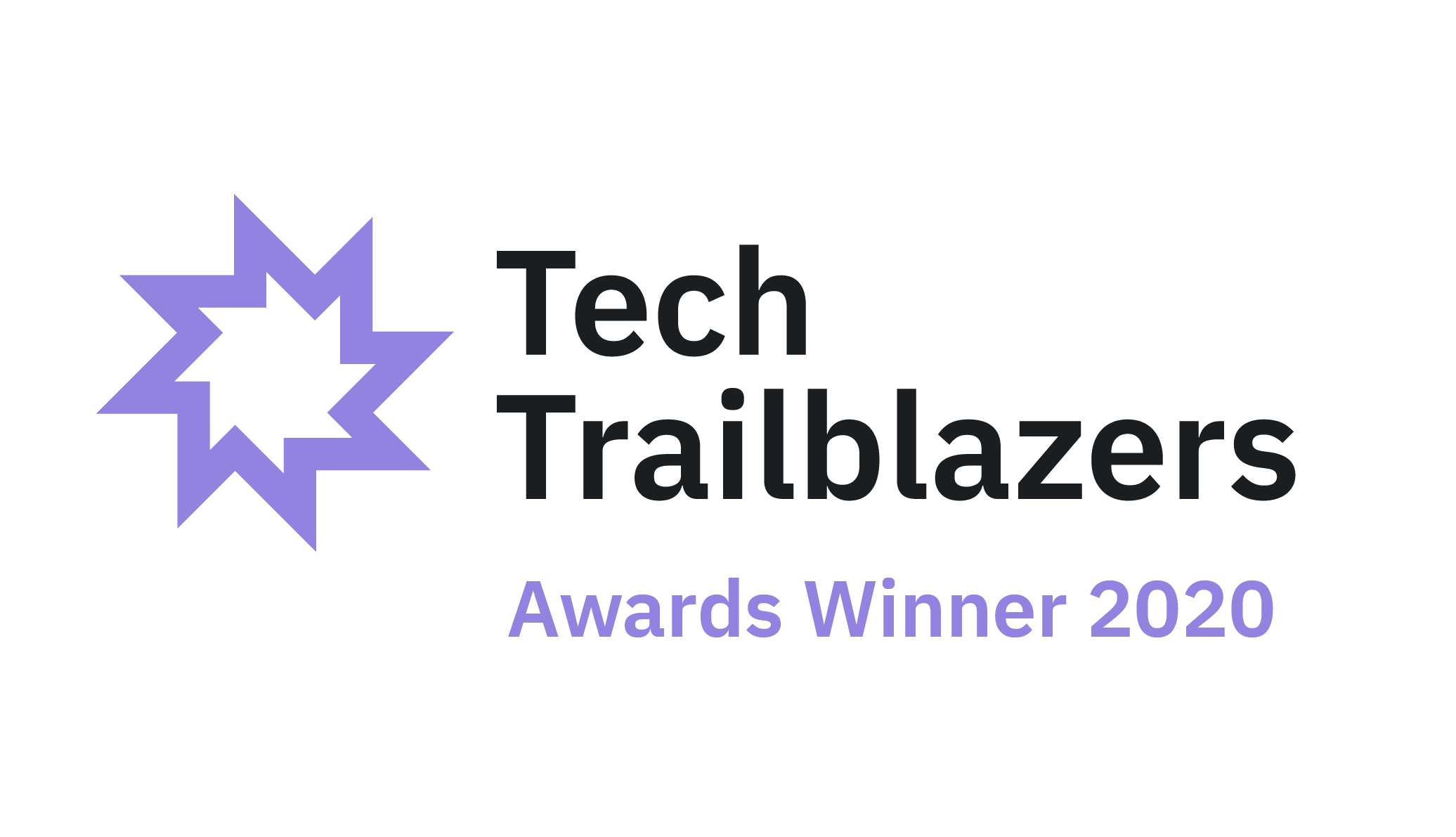 Tech Trailblazers Award Winner 2020