IT professionals who say that data loss prevention is more difficult with a remote workforce
Source: Security Vulnerabilities
Protect Your Enterprise, Wherever Your Employees Work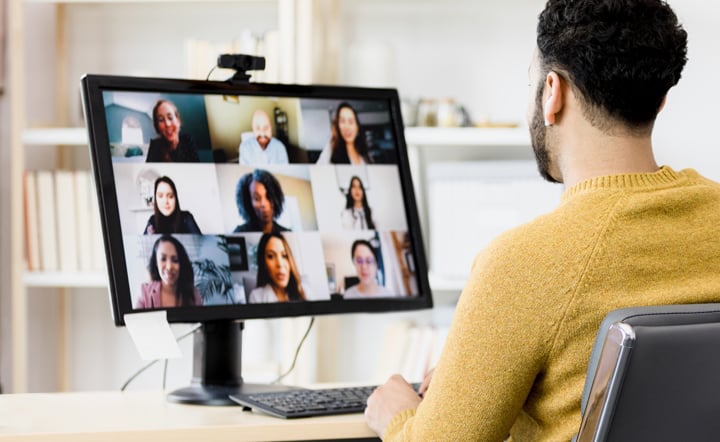 Enable Secure Workforce Collaboration and Productivity
Protect your business communications on any device or network. API-based architecture ensures rapid deployment and comprehensive coverage even on unmanaged devices. Close gaps in your security posture with deep visibility into business communications across 30 channels to stop social engineering attacks, invoice/payment fraud, insider threats, and more.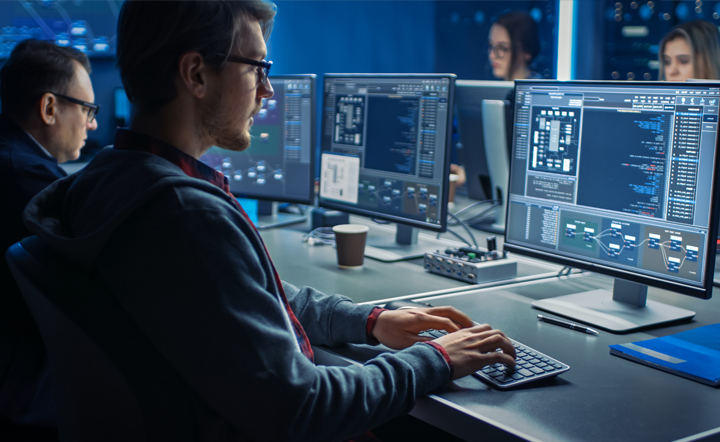 Empower Security Teams with Contextual Understanding
With Contextual Analysis, teams move beyond just metadata analysis to understand the intent behind workspace communications. Our patented Natural Language Understanding technology and Social Engineering Detection capabilities help security teams determine HOW and WHY suspicious communications are taking place. With Cross-Channel Detection, you can disrupt attacks earlier and reduce investigation time from days to minutes.
How Our Customers Protect Business Communications
Secure Hybrid/Remote Work