Today's modern cloud apps provide opportunities to connect and collaborate with one another. SafeGuard Cyber's agentless integrations provide unprecedented visibility to protect your enterprise, executives, and employees in all of their cloud communications.
Collaboration
Mobile Chat
WhatsApp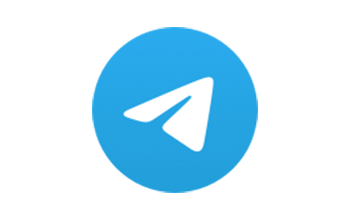 Telegram
Read More
Enterprise Apps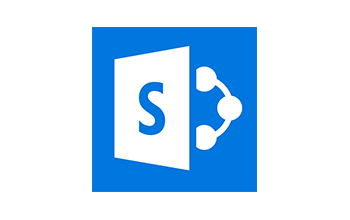 Sharepoint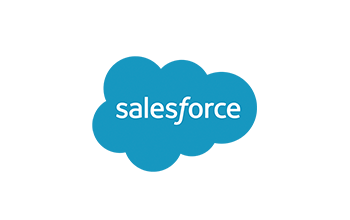 Salesforce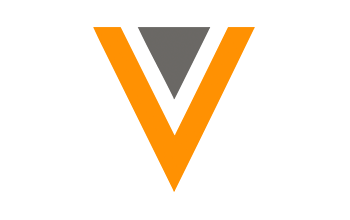 Veeva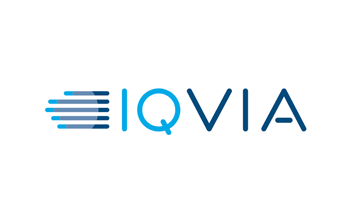 IQVIA
Tell us what you're looking for.
SafeGuard Cyber's integration team enables your enterprise to quickly turn on security and compliance for the cloud channels your team wants to use. If you don't see the channel you are looking for, fill out the form below, and our team will reach out to learn more.