Number of login credentials stolen from 130 organizations in the March 2022 'oktapus' phishing campaign.
Source: Bleeping Computer
Complimentary Report: How to Respond to the 2023 Cyberthreat Landscape
According to Gartner's 2023 Report, microtrends in phishing techniques mean organizations will need to adapt to higher volumes of phishing attacks coming from multiple channels.
Download Your Copy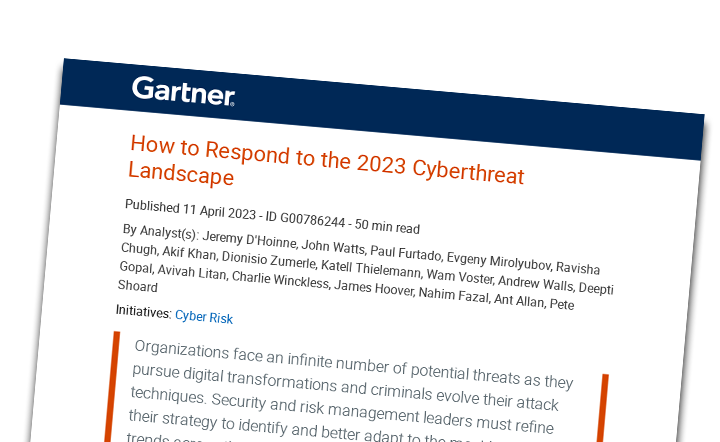 Stop Phishing Campaigns Before They Do Damage
Cross-Channel Correlation
Identify sophisticated phishing campaigns simultaneously across more than 30 communications channels.
Inbound and Outbound
Inspect inbound and outbound messages for malicious content, track new connection requests, and archive all account activity.
Learn More
Early Detection and Response
Disrupt the kill chain early by detecting interactions that indicate early stages of phishing.
Learn More
How Our Customers Protect Modern Communications