Secure collaboration. Make Slack secure.
Slack is a vital communication channel for modern enterprises to increase employee collaboration and productivity. The importance of cloud workspaces such as Slack has made them a target in multi-channel cyber attacks.

Recent attacks have included infiltration, social engineering to steal credentials, and lateral movement into connected data systems like GitHub, Jira, Google Drive, and more.

SafeGuard Cyber's security platform deploys in minutes to create a security layer no matter how your employees access Slack: web, app, BYOD, or corporate managed device. Our patented Natural Language Understanding technology empowers secure human communication to protect your company's data and employees across 30 communications channels in 52 languages.
Deploy cybersecurity in Slack channels fast. Secure your Slack instance with SafeGuard Cyber.
"SafeGuard Cyber's solution has enabled our team to collaborate
more effectively. The ease of setup...has saved us valuable time and money, so we can focus on growing our business."
Jeremy Norwood
Chief Information Officer, Skytra
Most Recognized, Most Awarded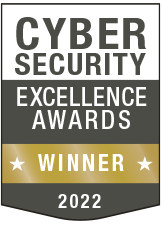 Cybersecurity Excellence Award Winner 2022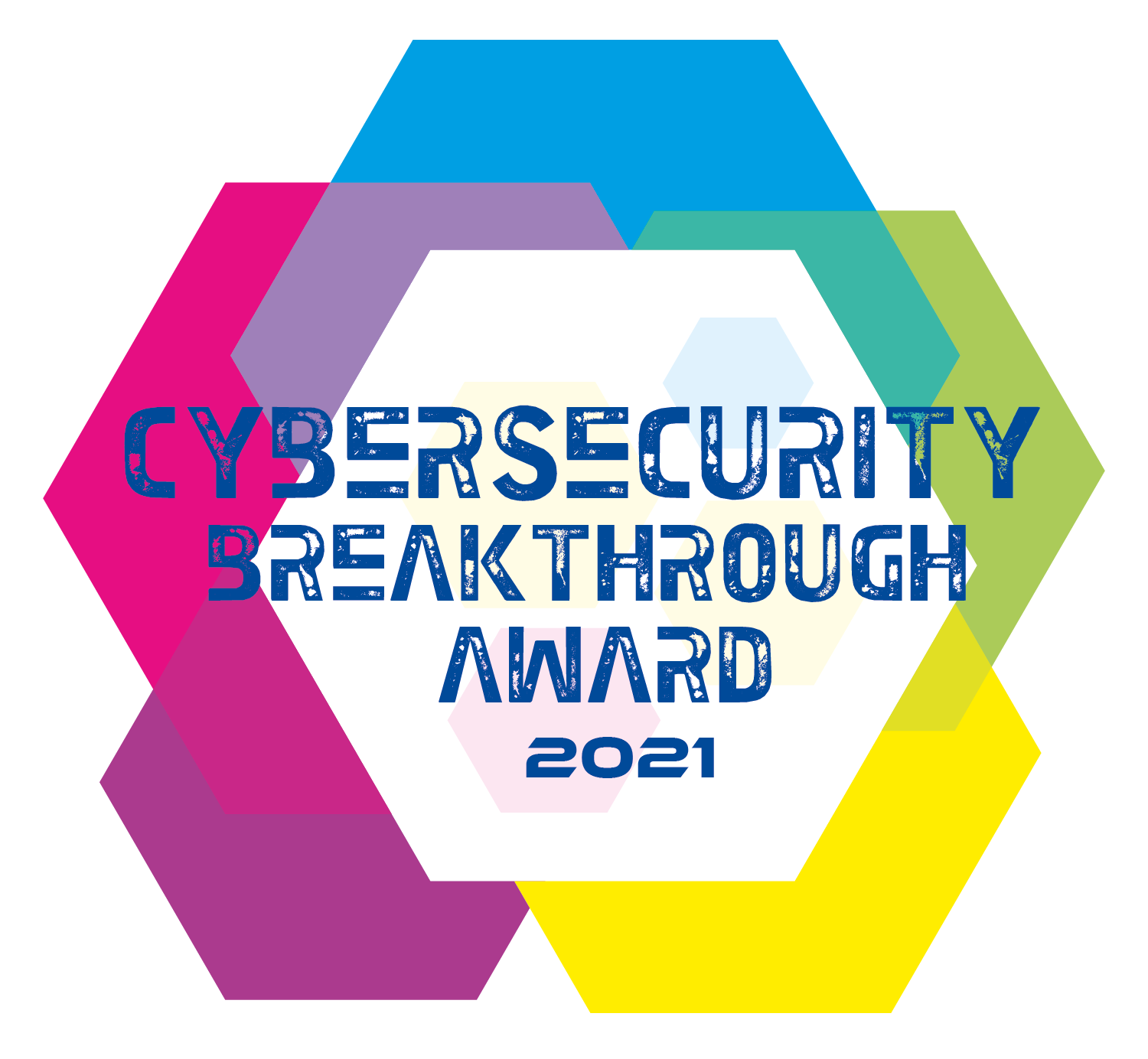 Cybersecurity Breakthrough Award 2021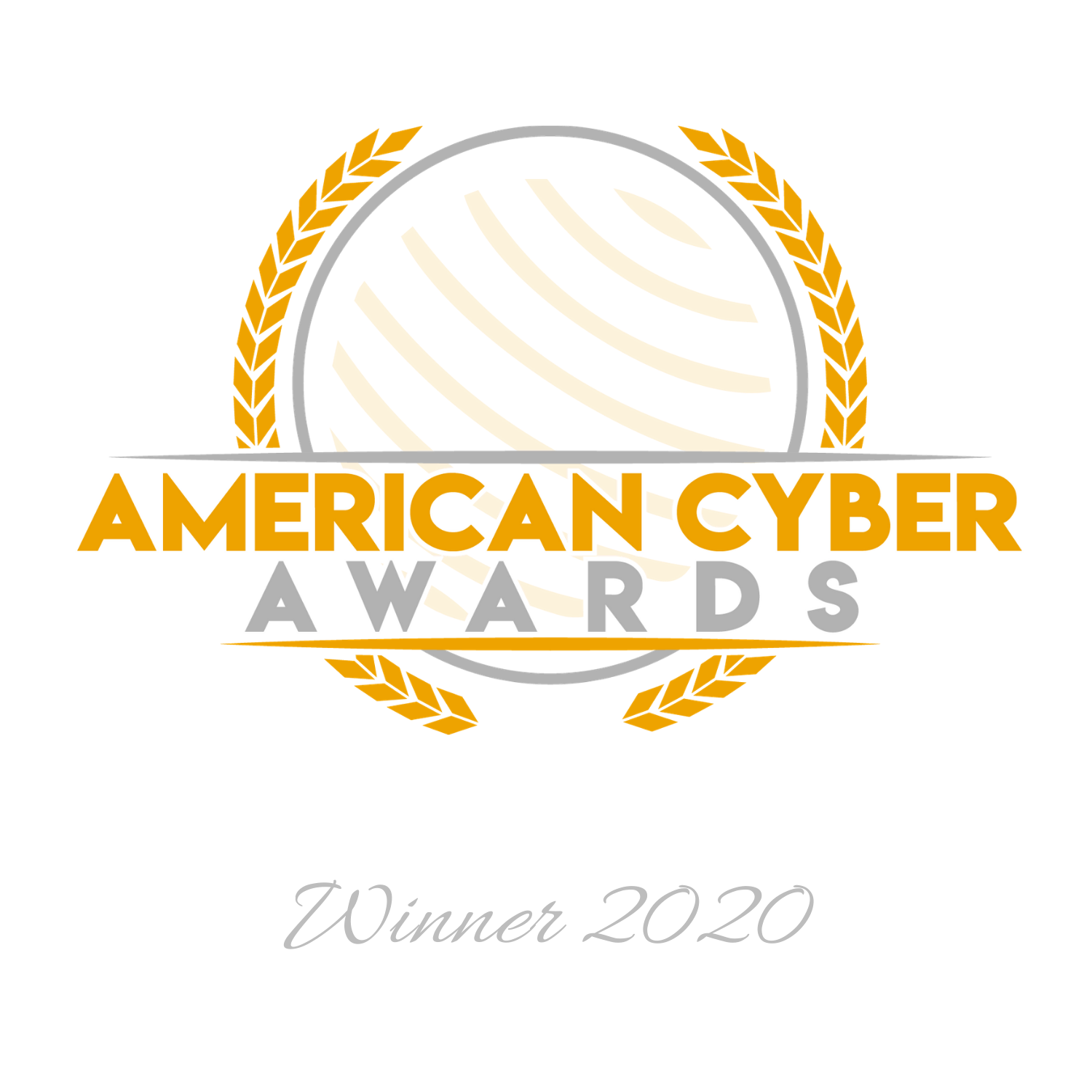 American Cyber Award 2020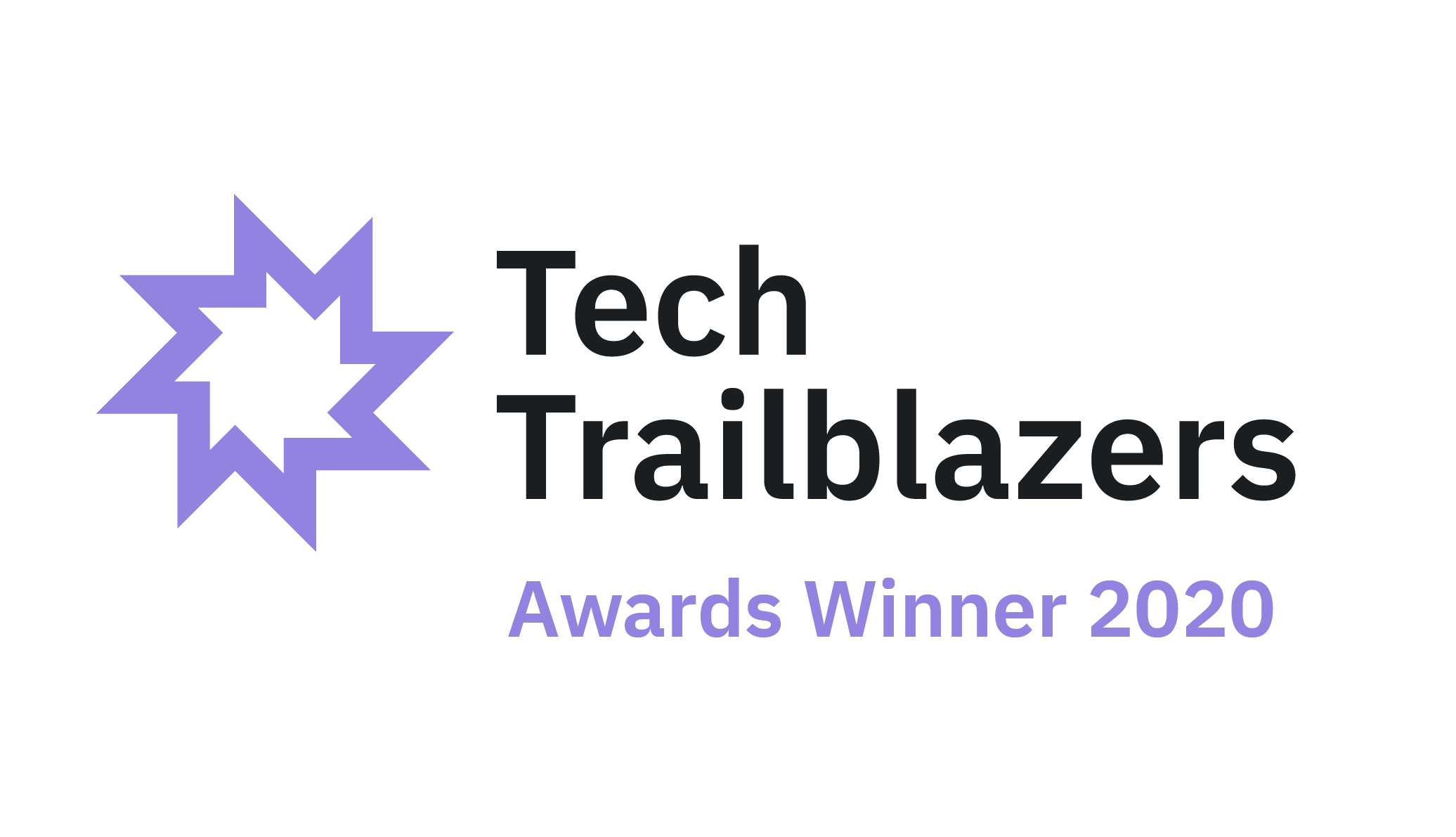 Tech Trailblazers Award Winner 2020