Security decision-makers who say that Zero Trust is critical to their organization's success.
Respondents citing high-profile ransomware incidents as the top motivator for deploying Zero Trust
Prevent attackers from moving laterally within your environment.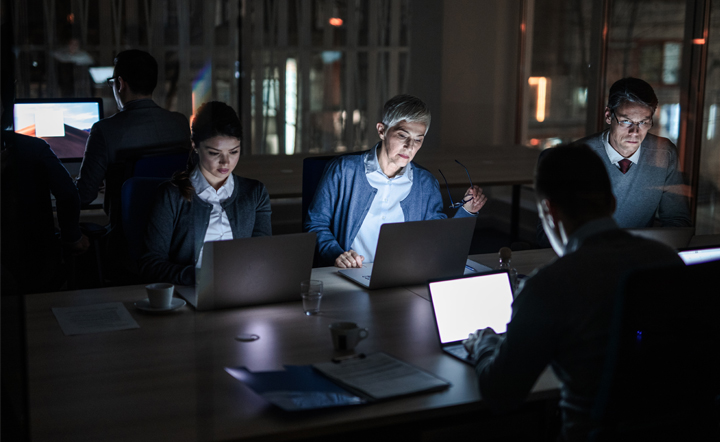 Secure Business Communication Channels
Close gaps in your security posture with deep visibility into business communications across 30 channels in both corporate and personal assets. Risk analytics for language-based attacks enable teams to scrutinize suspicious human behavior revealed in communication patterns. Detect and correlate risk events across channels, to disrupt attacks earlier and rapidly reduce investigation time.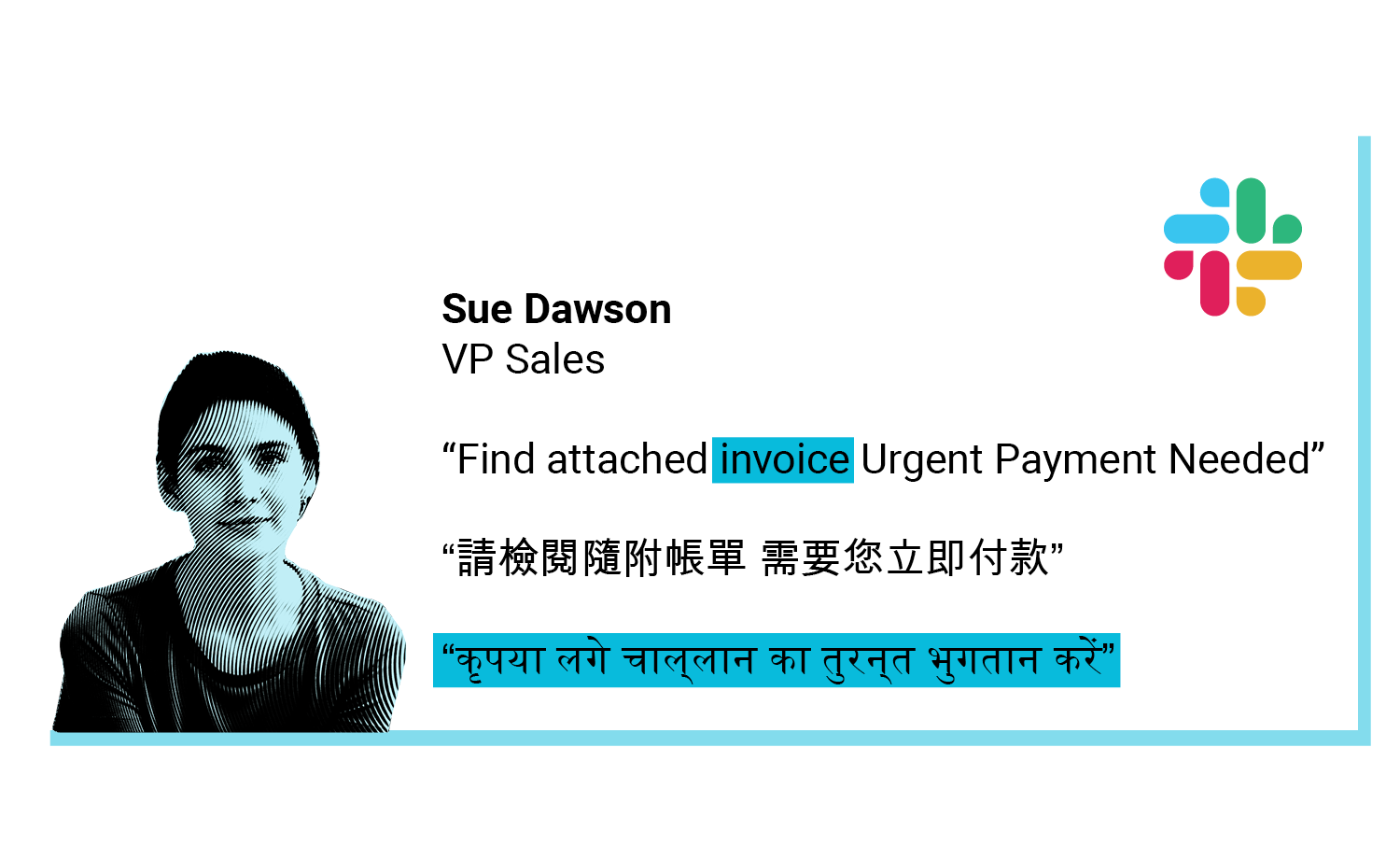 Identify the Context and Intent of Communications
With Contextual Analysis, teams move beyond just metadata analysis to understand the intent behind workspace communications. Our patented Natural Language Understanding technology and Social Engineering Detection capabilities help security teams determine HOW and WHY suspicious communications are taking place.
How Our Customers Prevent Malware Intrusion, Impersonation, and Fraud
Adopt a Zero Trust Model for Secure Communications