of security leaders consider unsanctioned apps to be the biggest challenge to maintaining security and compliance
of security leaders rate malware/ransomware as their greatest concern in digital communications
1 in 5 security leaders consider sales communication channels to the riskiest tech stack
See How Customers Protect Human Connections
The SafeGuard Cyber Digital Risk Guide for Security Leaders
Learn how to defend your assets.
Download Now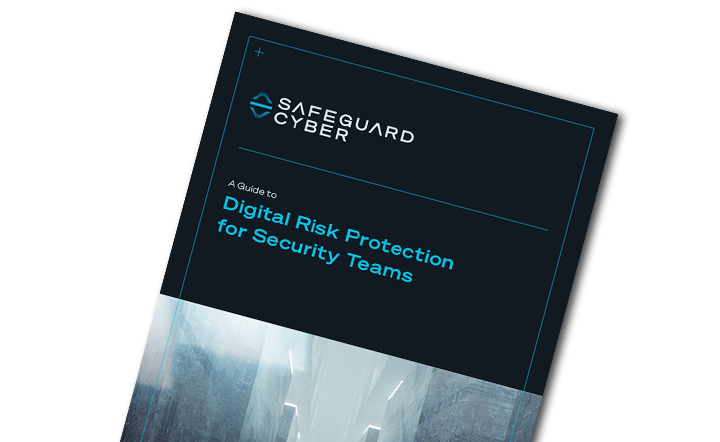 Digital Risk Protection for Mobile Chat
Set the Rules
Automate compliance to industry regulations and your own corporate policies. Have confidence that PII is secured.
Act Immediately
Flag and quarantine promissory and threatening language. Detect and respond before it escalates.
Gain Visibility
Our API integrations with leading apps, like Twitter, WeChat, and WhatsApp provide account and message-level visibility to protect your enterprise from risk.
Secure Human Connections
Ready to see how SafeGuard Cyber drives business transformation?