Securing Telegram
Telegram boasts more than half a billion monthly active users. Recognized as one of the most secure communication channels, it is popular with cryptocurrency firms and blockchain technology companies.

The cryptocurrency market faces twin risks: increasing regulatory scrutiny and coin theft attacks via malware and social engineering attacks. Recently the FBI, US Treasury, and CISA issued a joint advisory that North Korean threat actors are targeting the entire cryptocurrency sector.

With SafeGuard Cyber, companies can capture Telegram content to meet regulatory requirements, and apply security and compliance policies to ensure the integrity of company data. SafeGuard Cyber's scalable solution enables Telegram sanctioned business communication channel across 52 languages and multiple regulatory frameworks.

See how our Telegram integration works below.
"SafeGuard Cyber has helped us enable emerging communication applications to better serve our clients. Telegram is vital to our company's growth. The SafeGuard Cyber team has been responsive to our changing business needs, and we value our partnership."
CISO
Cryptocurrency Investment Management Firm
"The U.S. government has observed North Korean cyber actors targeting a variety of organizations in the blockchain technology and cryptocurrency industry...The activity described in this advisory involves social engineering of victims using a variety of communication platforms."
Alert (AA22-108A)
Cybersecurity and Infrastructure Agency
Most Recognized, Most Awarded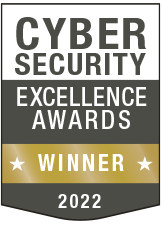 Cybersecurity Excellence Award Winner 2022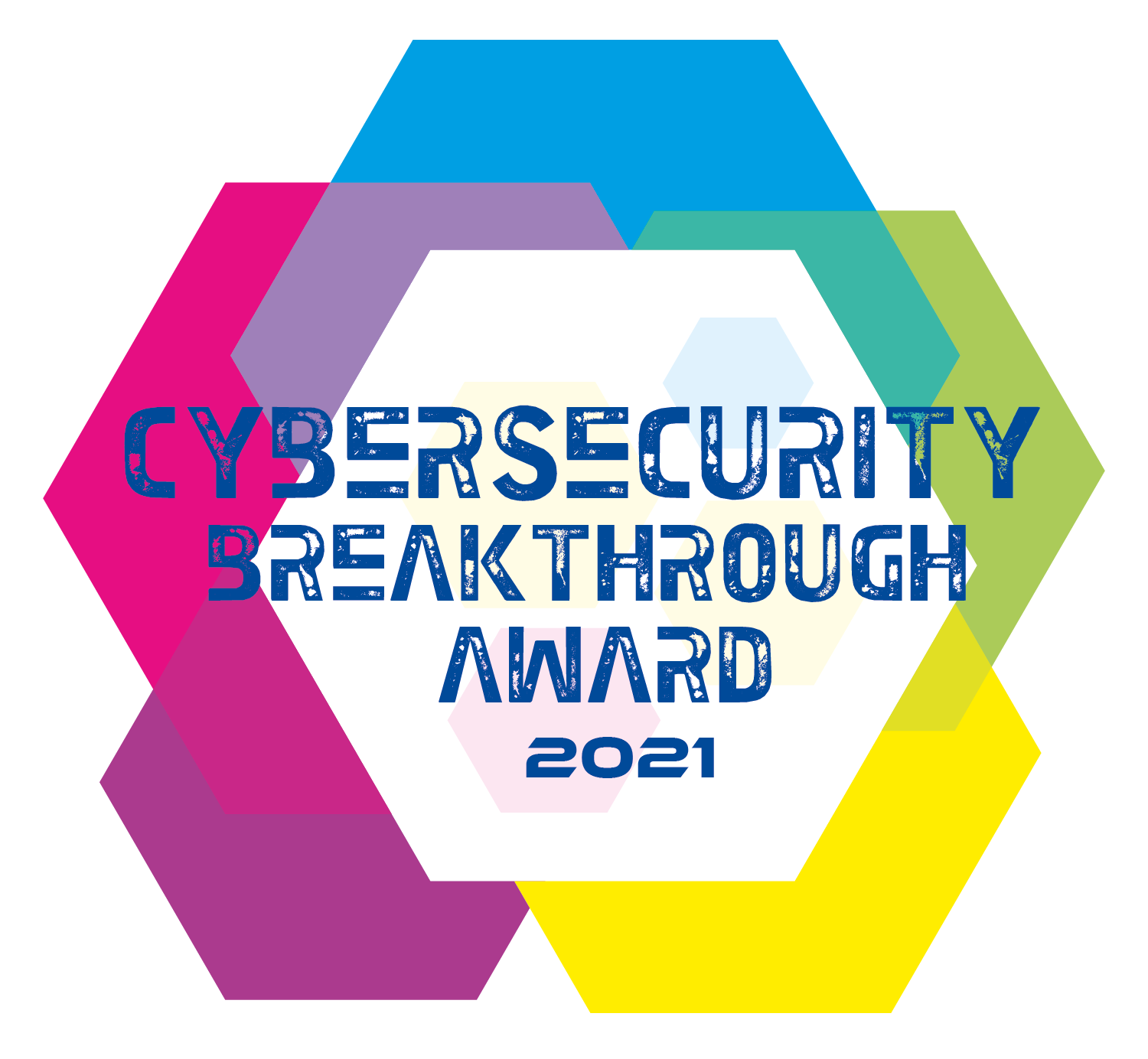 Cybersecurity Breakthrough Award 2021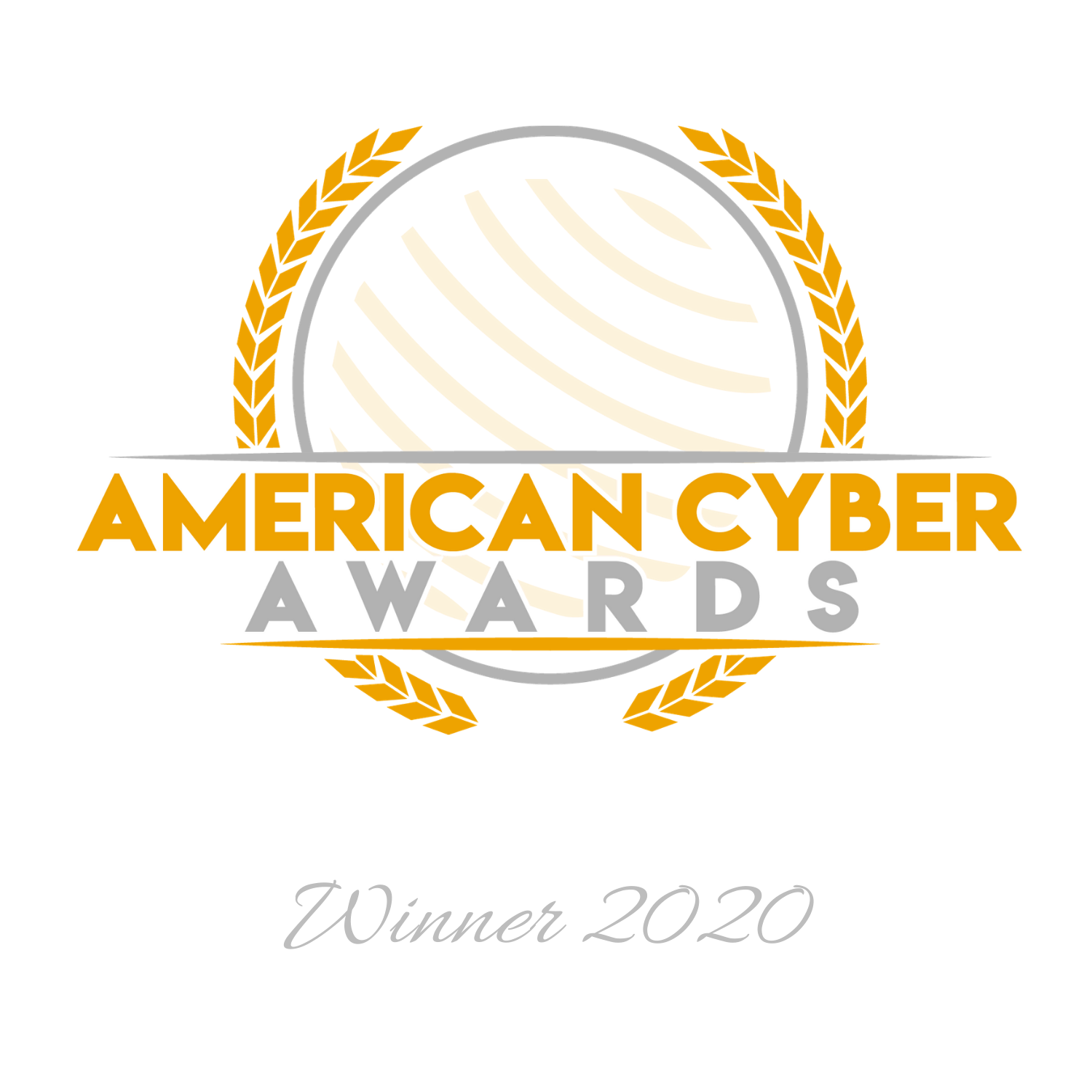 American Cyber Award 2020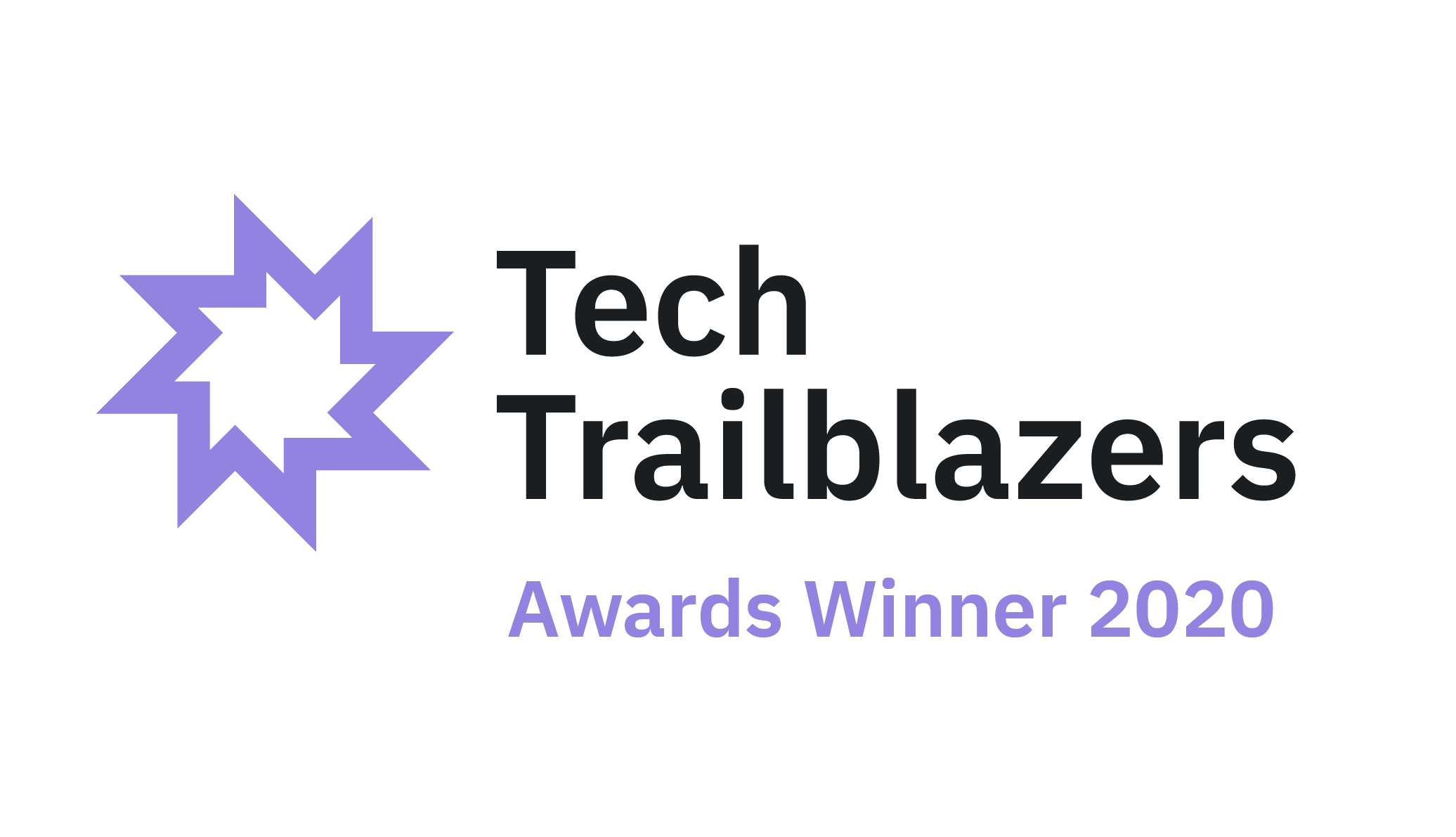 Tech Trailblazers Award Winner 2020