Securing Telegram Compliance
Telegram boasts more than half a billion monthly active users, and is recognized as one of the most secure communication platforms.
However, Telegram has met its fair share of issues; one of the most pressing being Telegram compliance and regulation adherence. Telegram users, no matter how secure the app's encryption may be, remain vulnerable to spear-phishing, ransomware, and cyber-espionage attacks through link and file sharing, as well as the threat of data loss.
With SafeGuard Cyber, companies can capture Telegram content in real-time, and apply security and compliance policies to ensure the integrity of company data. SafeGuard Cyber's scalable solution enables Telegram as a sanctioned and regulation-compliant channel.
Secure Telegram compliance and maintain adherence to similar regulations. See how our Telegram integration works below.
"SafeGuard Cyber has helped us enable emerging communication applications to better serve our clients. Telegram is vital to our company's growth. The SafeGuard Cyber team has been responsive to our changing business needs, and we value our partnership."
CISO
Cryptocurrency Investment Management Firm
"We just don't have enough investor protection in crypto. Frankly, at this time, it's more like the Wild West. We have taken and will continue to take our authorities as far as they go."
Gary Gensler
Chairman of the SEC
Most Recognized, Most Awarded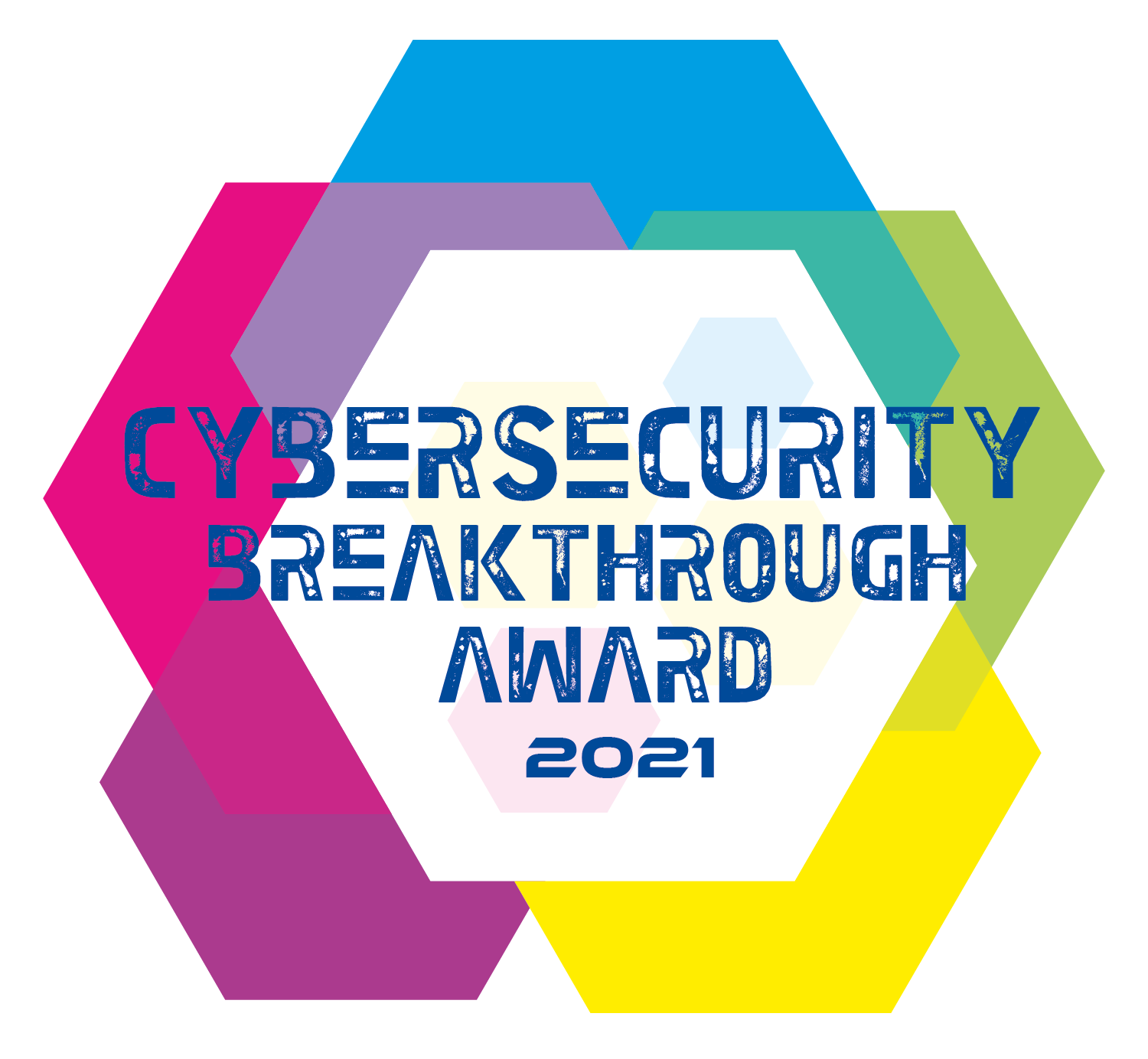 Cybersecurity Breakthrough Award 2021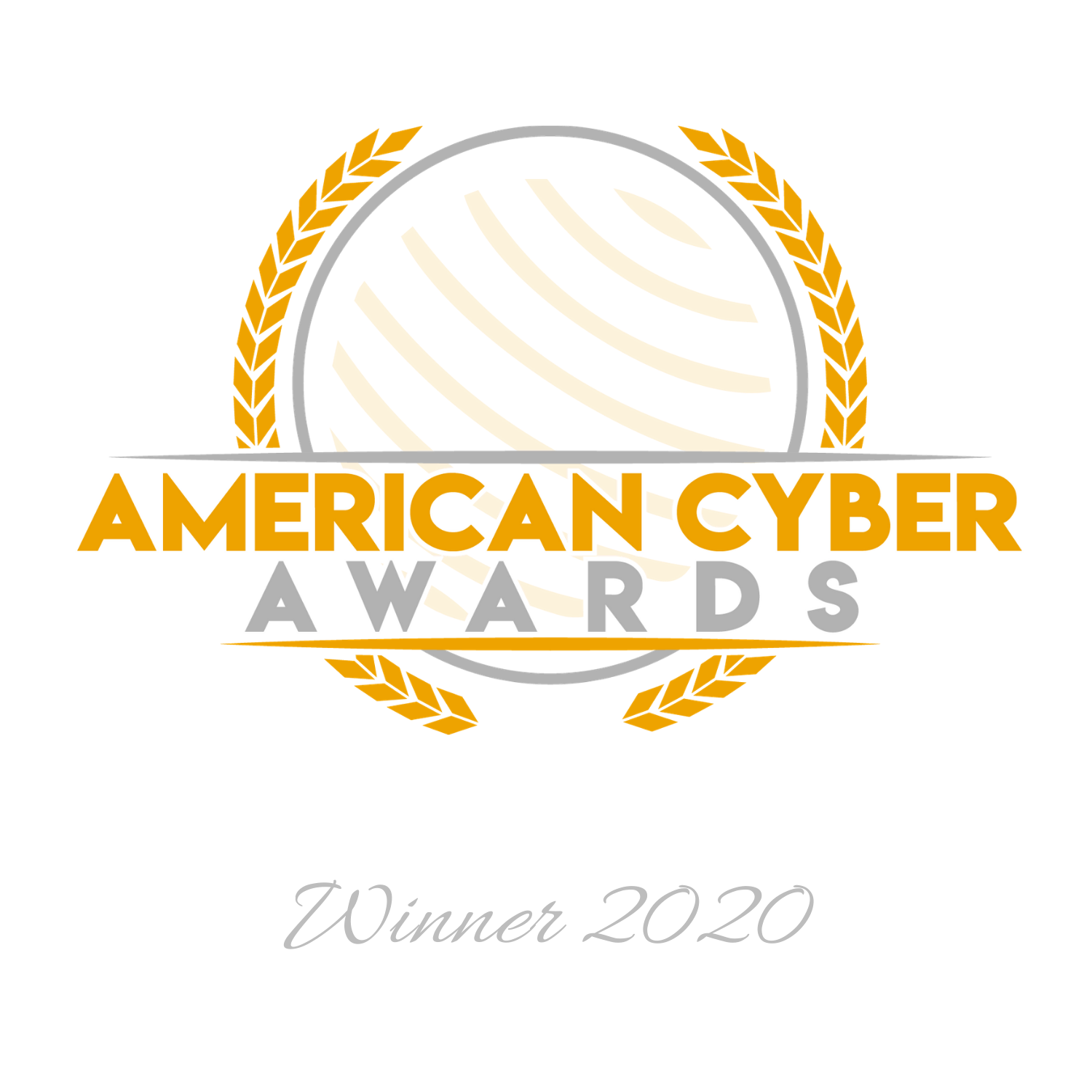 American Cyber Award 2020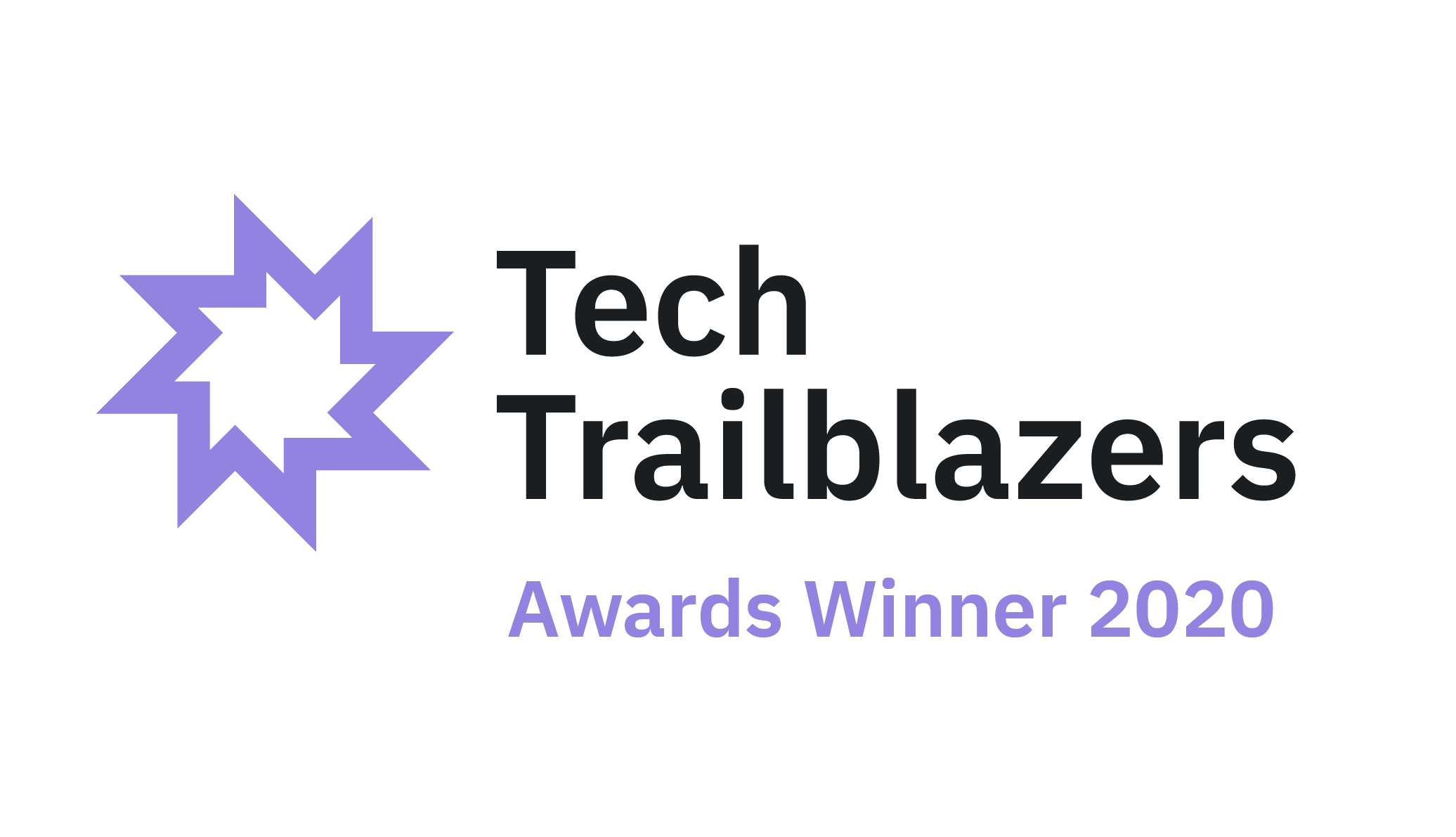 Tech Trailblazers Award Winner 2020
Cybersecurity Excellence Award Winner 2020