Safeguard your communication. Make your Microsoft Teams secure.
Microsoft Teams security has become a hot topic in recent months. Ever since the platform experienced unprecedented growth during the pandemic, bad actors have targeted the platform more and more.
With the massive user base came a wider attack surface and heightened Microsoft Teams security risks. Several organizations and individuals that leverage Teams have suffered various malware and social engineering attacks that even Microsoft Teams' end-to-end encryption could not prevent.
The good news? With the right solution, you can enhance Teams security and chat privacy to protect you and your employees. Enable governance for Microsoft Teams with SafeGuard Cyber.
See how our Microsoft Teams integration works below.
Trusted By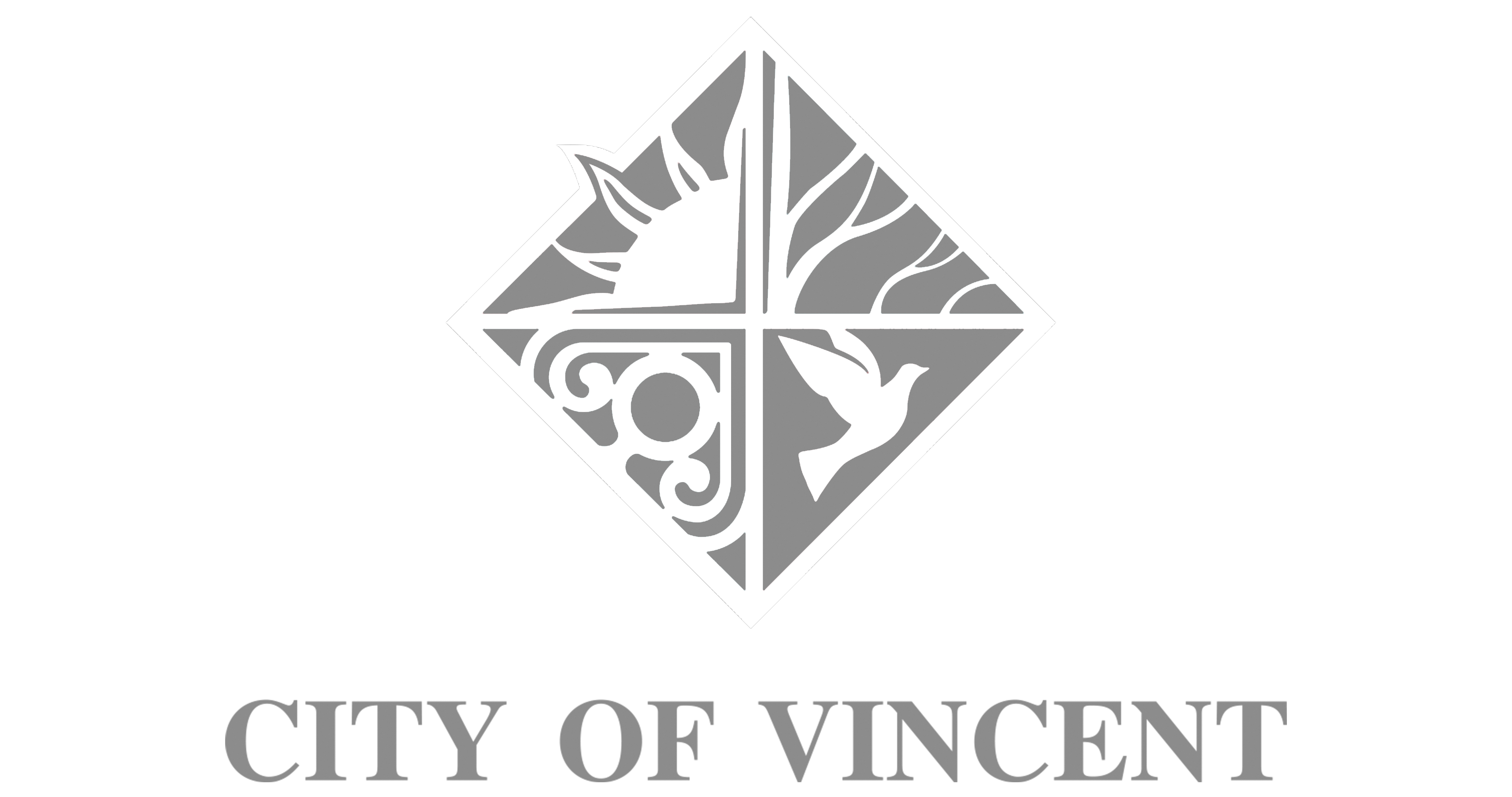 Most Recognized, Most Awarded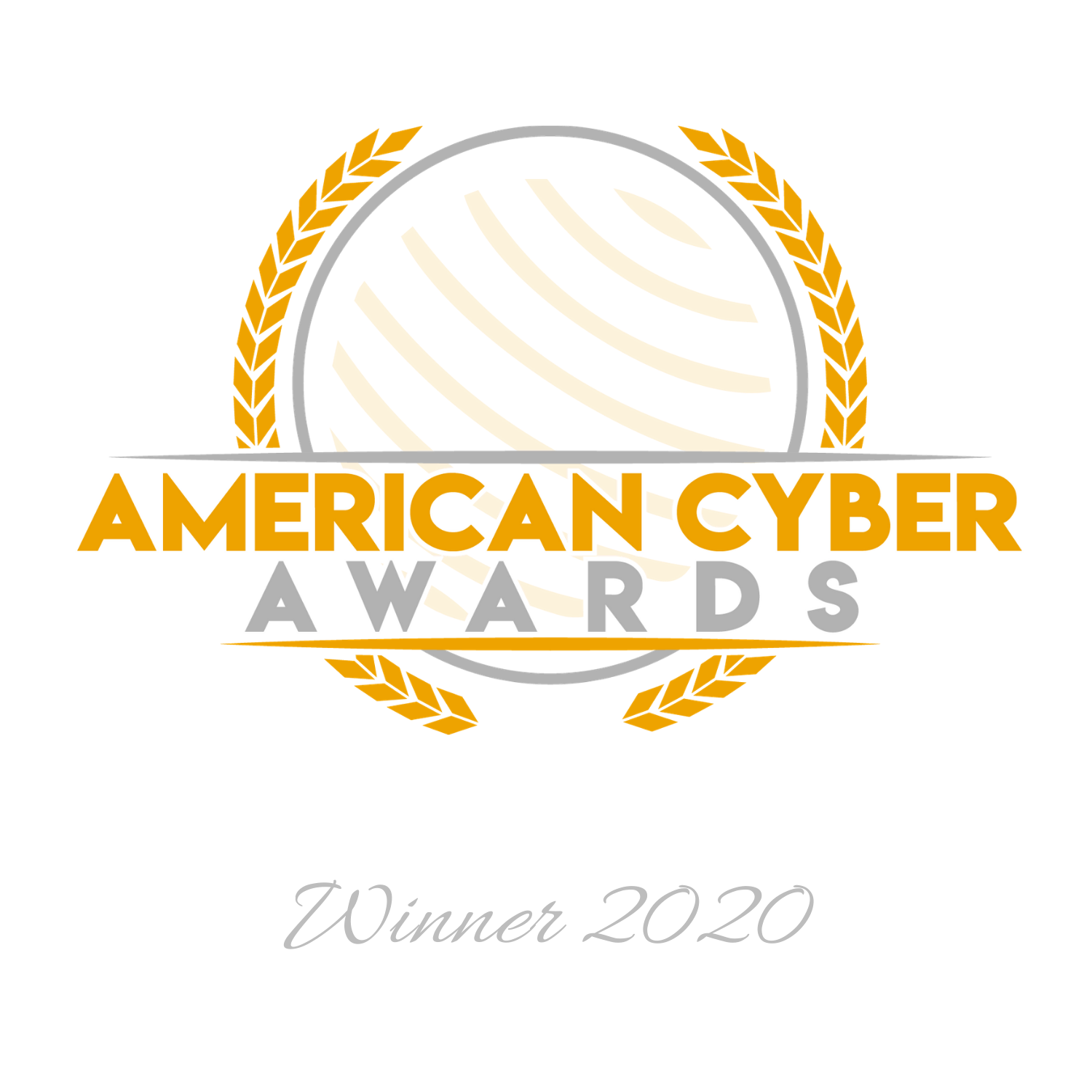 American Cyber Award 2020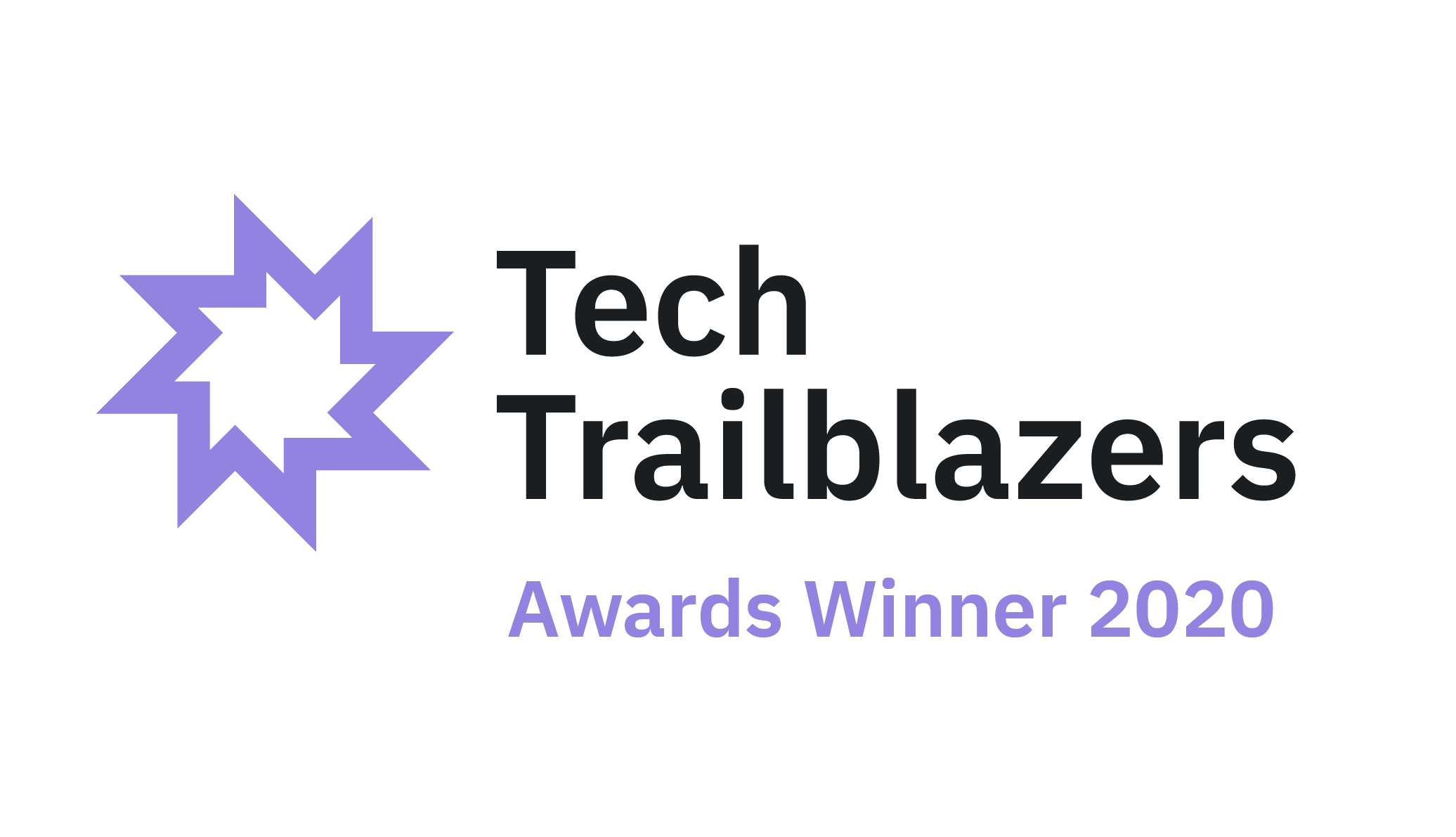 Tech Trailblazers Award Winner 2020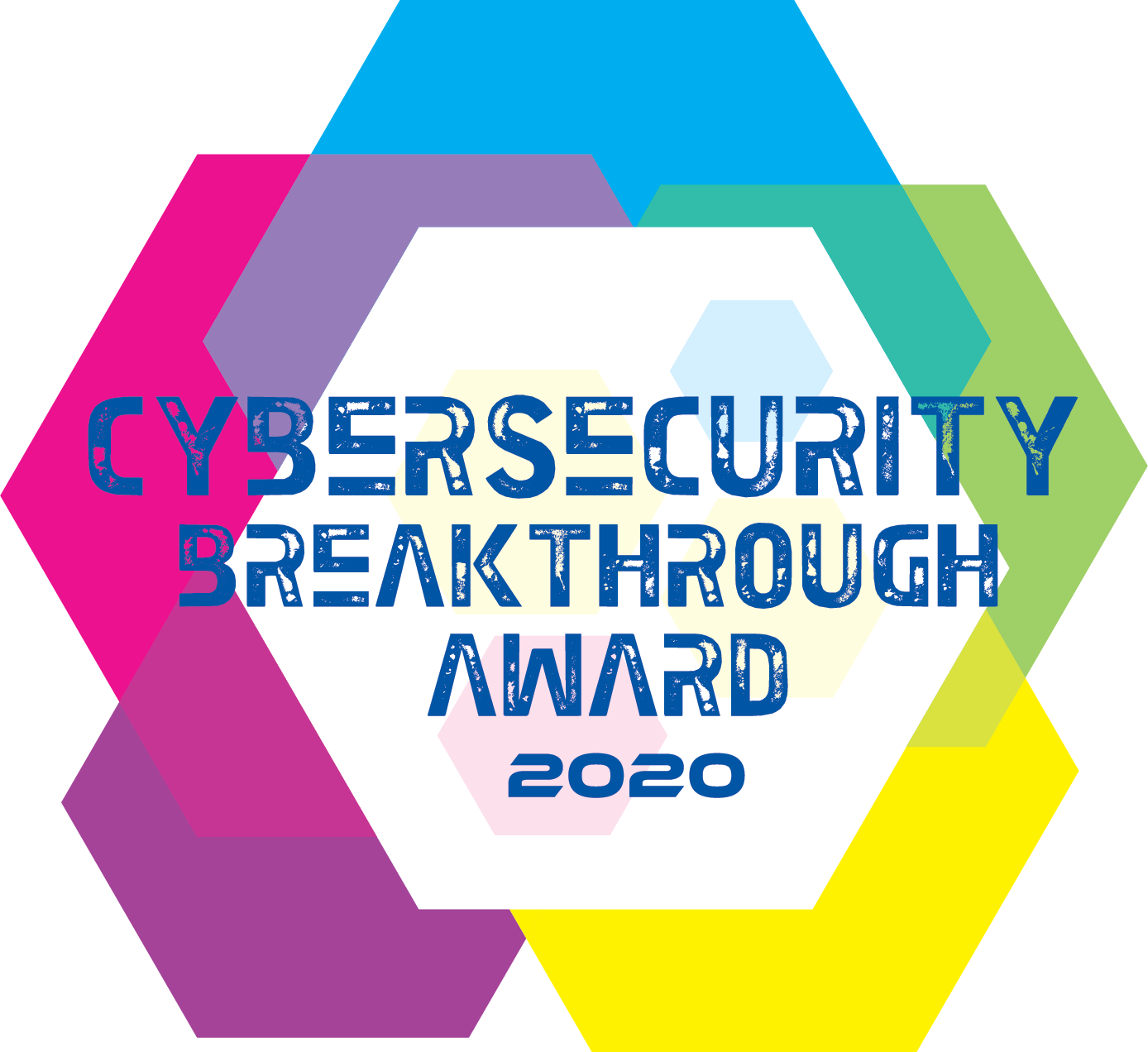 Cybersecurity Breakthrough Award 2020
Cybersecurity Excellence Award Winner 2020