Advanced Risk Mitigation for Microsoft Teams
Communications are changing. Collaboration platforms, like Microsoft Teams, experienced unprecedented growth during the pandemic.
Enterprises may ask: "Is MS teams secure?" Yes, and no. True, Microsoft has its own layer of security protocols to protect its users. However, that is not enough. With the massive user base comes a wider attack surface and heightened Microsoft Teams' cybersecurity risks. Several organizations and individuals that leverage Teams have suffered various malware and social engineering attacks.
The good news? With the right solution, you can enhance Microsoft Teams security and chat privacy to protect you and your employees. Secure business communications on Microsoft Teams with SafeGuard Cyber.
See how our Microsoft Teams integration works below.
"A proactive security approach correlates with high ROI and productivity improvements...By enabling policy-based security and compliance enforcement of Zoom Meetings and Zoom Chat, SafeGuard Cyber enables companies to safely meet their compliance and governance requirements."
Irwin Lazar
President and Principal Analyst, Metrigy
Most Recognized, Most Awarded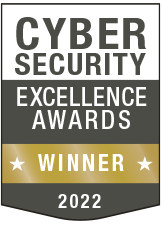 Cybersecurity Excellence Award Winner 2022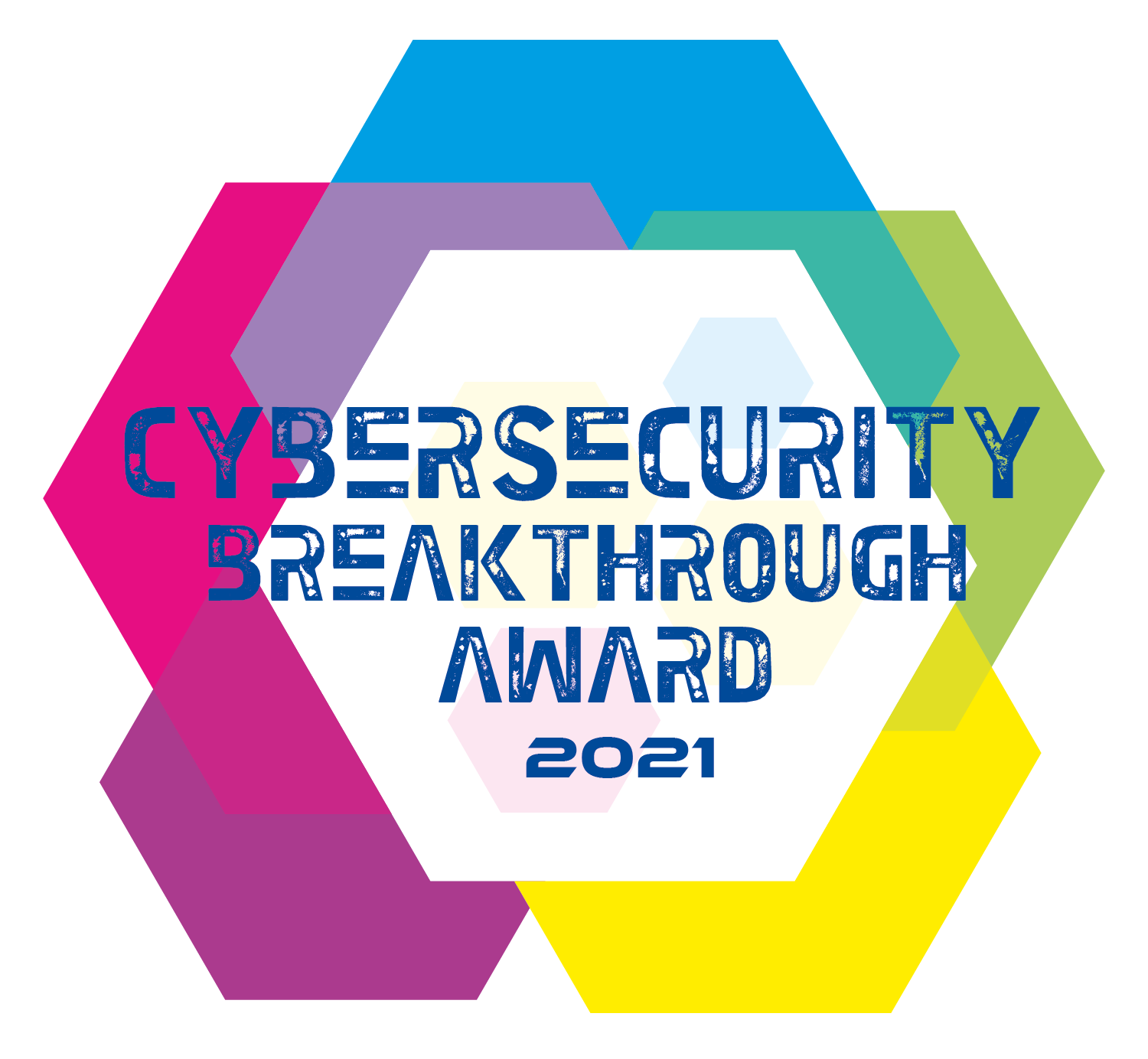 Cybersecurity Breakthrough Award 2021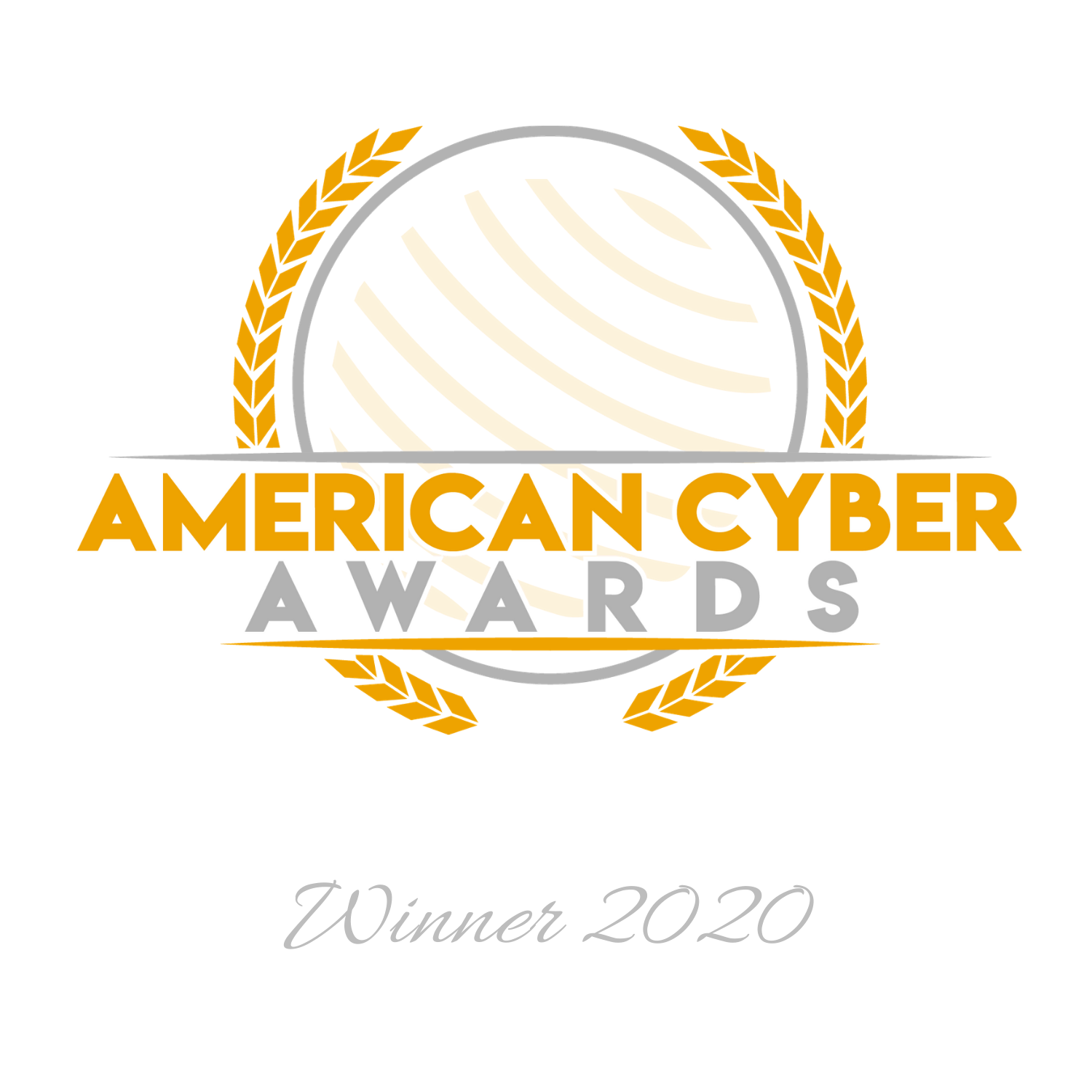 American Cyber Award 2020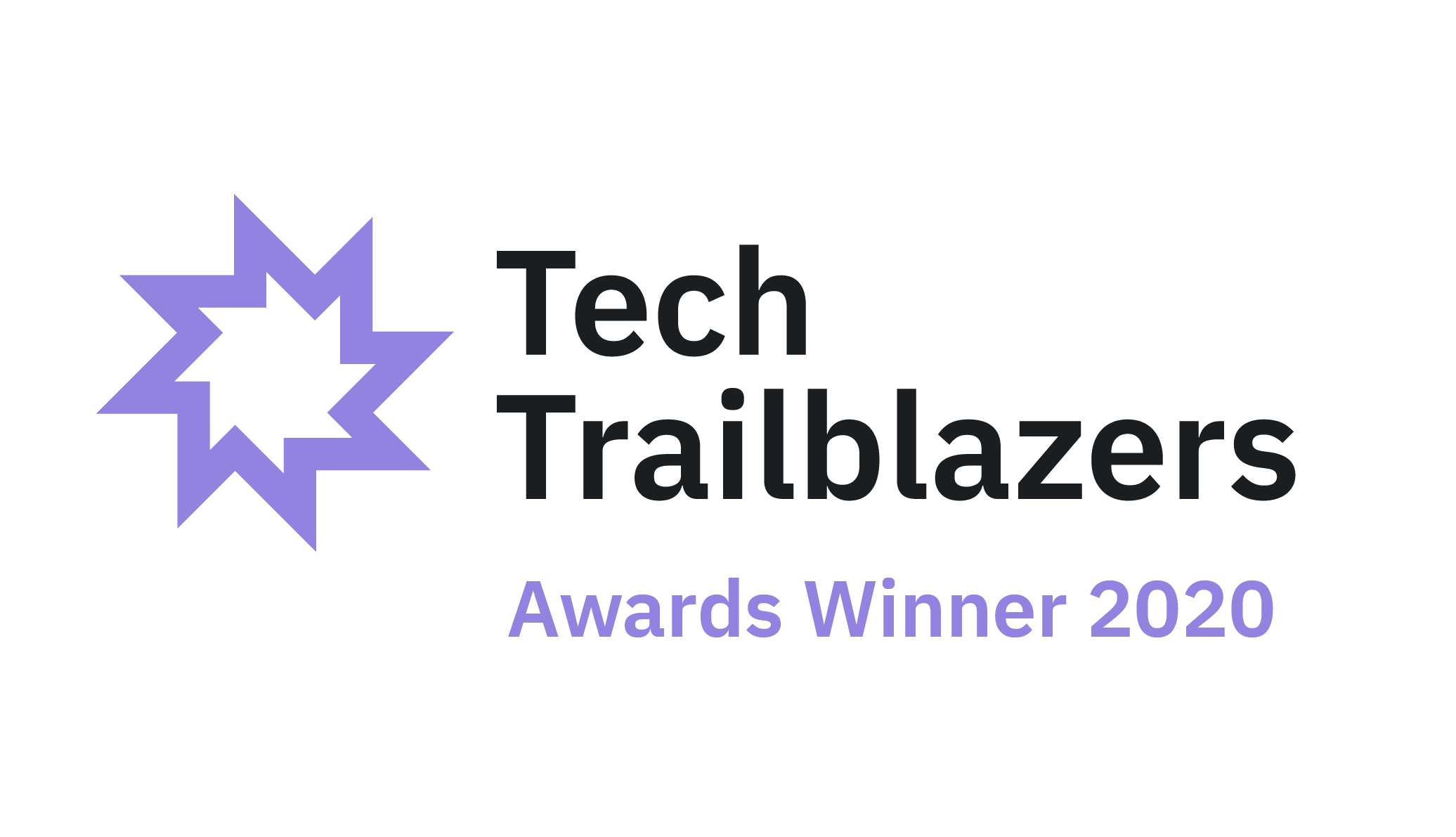 Tech Trailblazers Award Winner 2020