Advanced Security for M365 Email
Detect and stop advanced attacks that slip past Microsoft 365. SafeGuard Cyber adds a layer of security that works with Microsoft 365 and uses natural language understanding (NLU) with machine learning (ML) to detect and mitigate advanced email attacks such as social engineering, phishing, malware, ransomware, employee impersonation, and account takeover.
"The U.S. government has observed North Korean cyber actors targeting a variety of organizations in the blockchain technology and cryptocurrency industry...The activity described in this advisory involves social engineering of victims using a variety of communication platforms."
Alert (AA22-108A)
Cybersecurity and Infrastructure Agency
Most Recognized, Most Awarded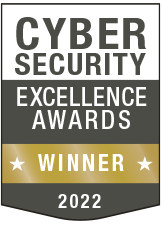 Cybersecurity Excellence Award Winner 2022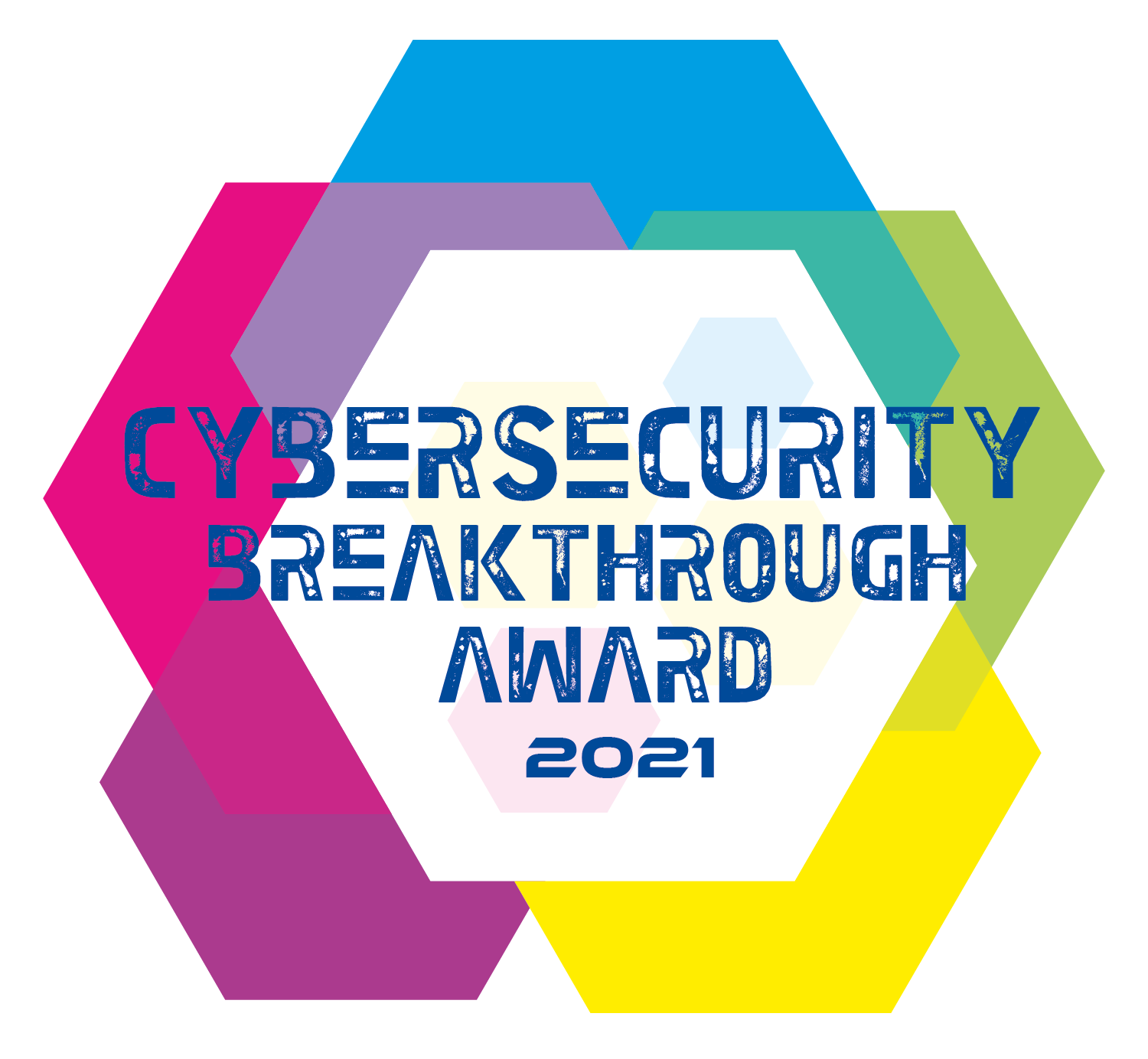 Cybersecurity Breakthrough Award 2021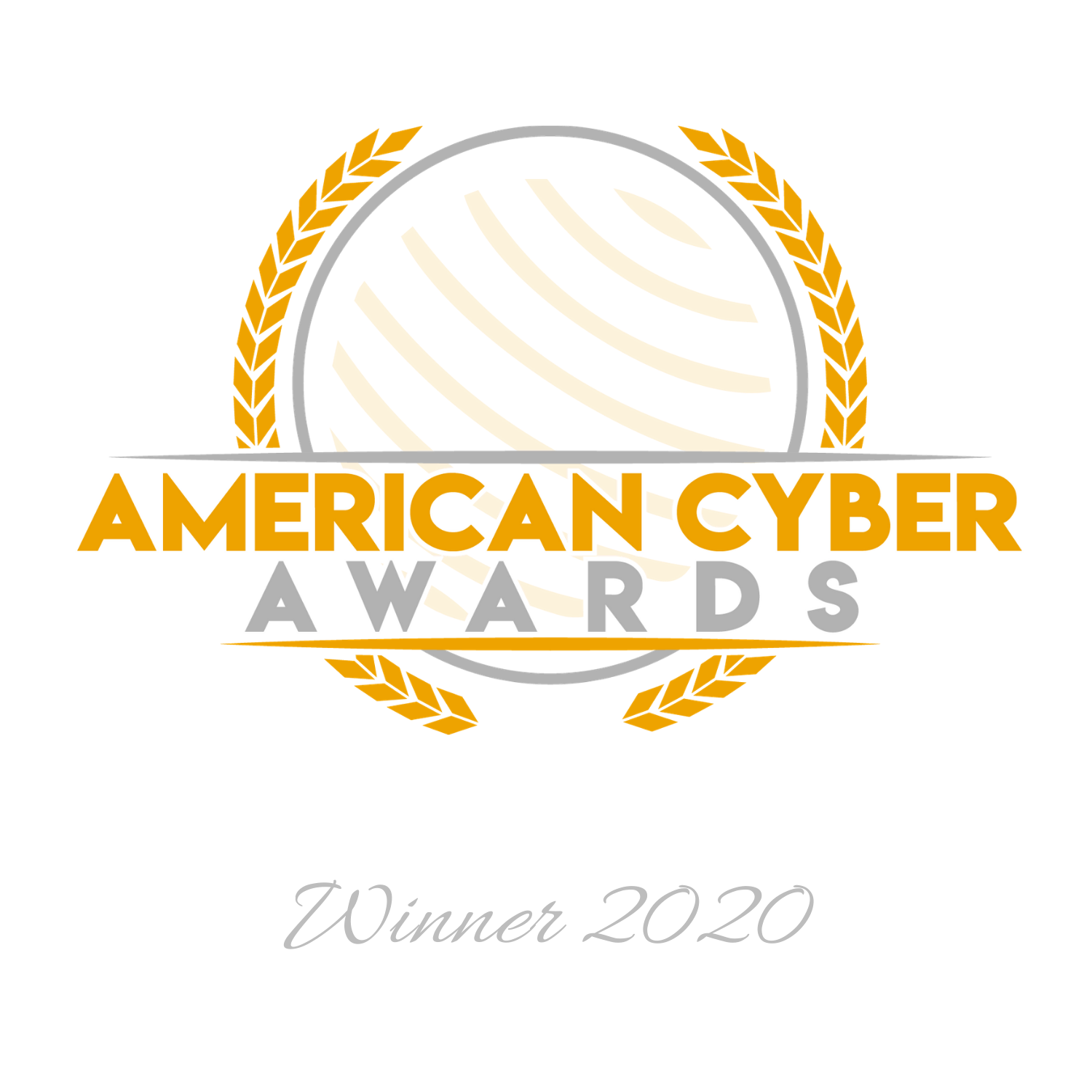 American Cyber Award 2020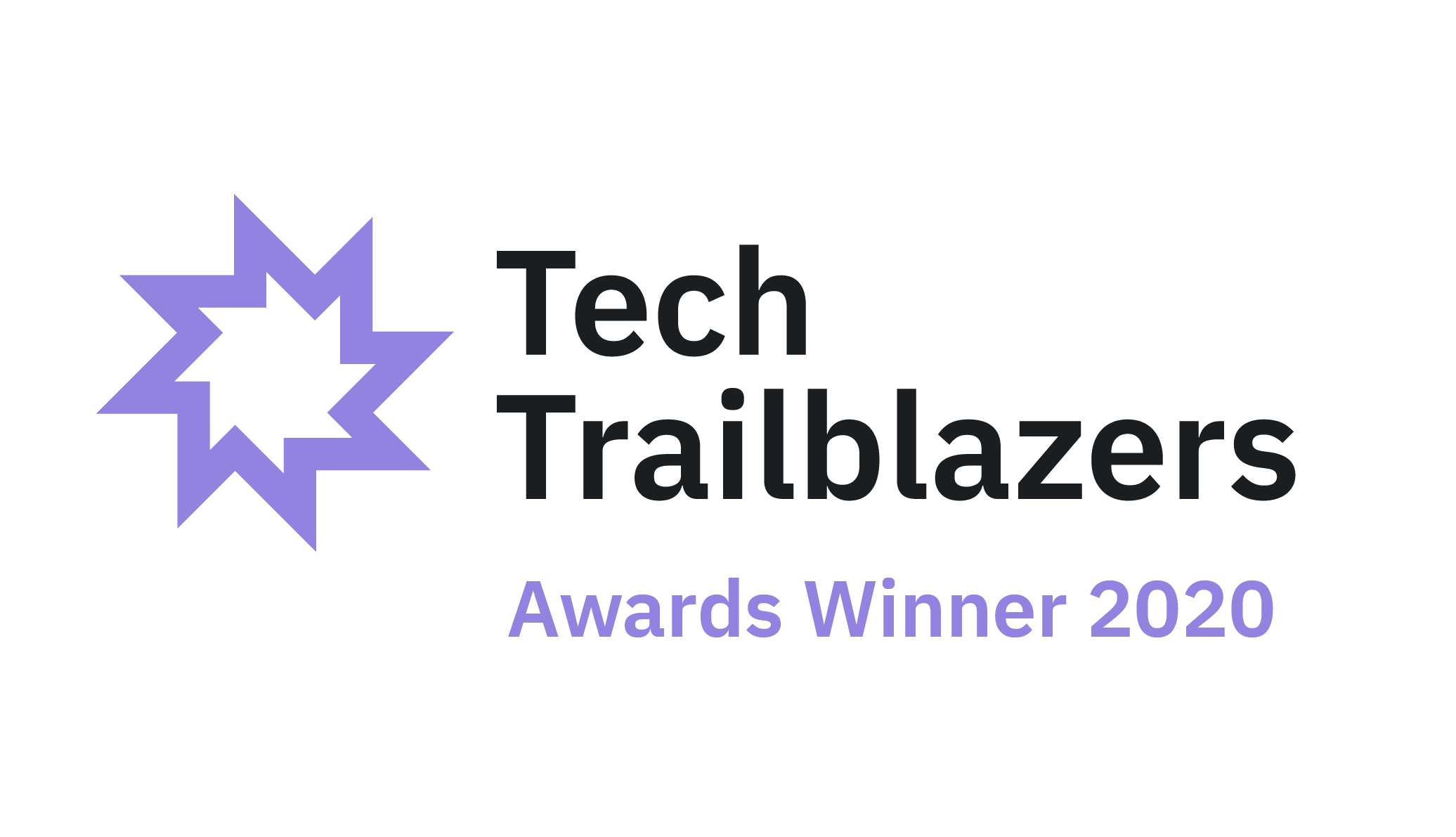 Tech Trailblazers Award Winner 2020