What are the biggest cybersecurity threats facing enterprises today? What are leaders worried about when it comes to achieving security and compliance? How has the pandemic impacted the security landscape?
To answer these questions and more, we conducted
the 2020 Digital Risk Survey
. The survey was a comprehensive examination of current cybersecurity threats and vulnerabilities. It quantified how the present cybersecurity threats to businesses are perceived by leaders.

Last updated
January 2, 2021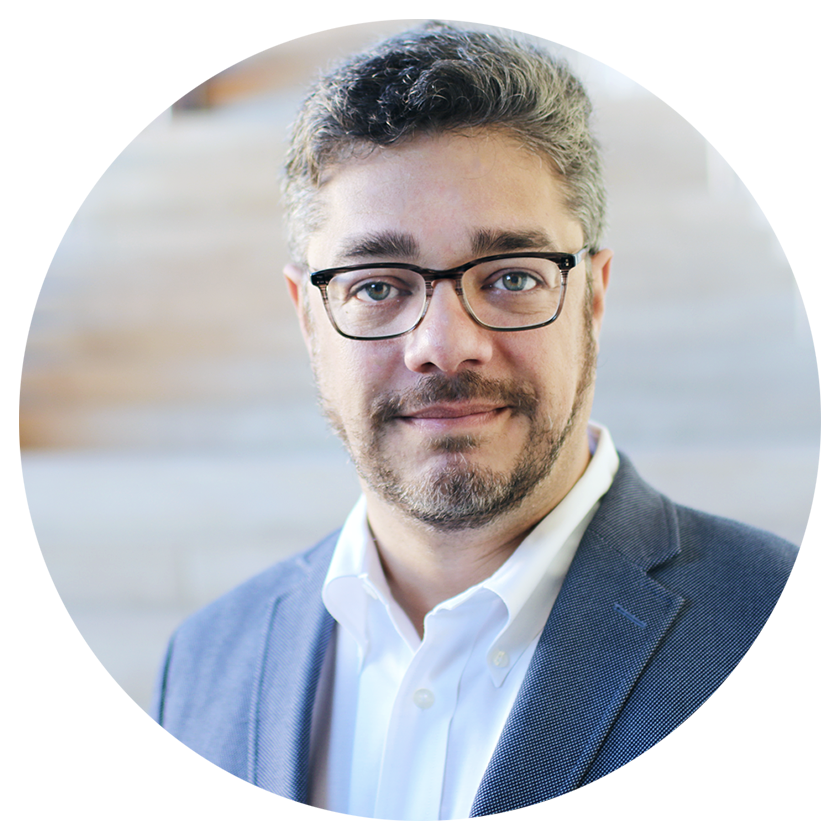 Written by
Otavio Freire