Policy Engine Architecture: Third Generation Platform With Patented NLU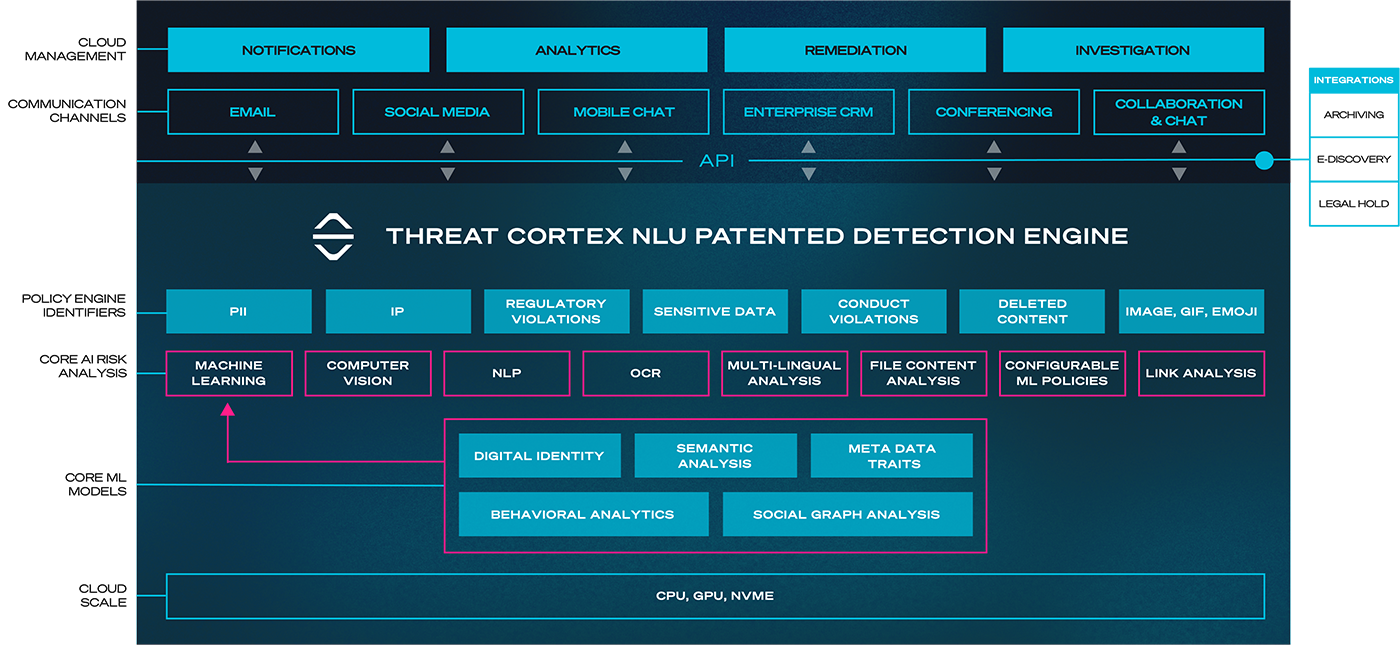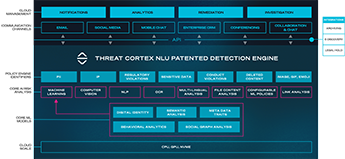 Take the Product Tour: See how SafeGuard Cyber archives Communications.
Select next to see how to archive business communications in 2 minutes.
Have questions after taking the tour?
What Problem Are You Trying to Solve?
Select the use case below to download our data sheets.
"SafeGuard Cyber's solution has enabled our team to collaborate more effectively. The ease of setup and automated compliance supervision has saved us valuable time and money, so we can focus on growing our business."
CIO
Financial Services Organization
Explore resources from our thought leaders on compliance and risk management
Case Study
How a Pharma Giant Drove HCP Engagement | SafeGuard Cyber
May 27, 2023
Read Success Story