of women have experienced harassment and/or microaggressions over the past year even in remote work environments
of those reporting harassment said internal processes were worsened by remote work
Complimentary Report: How to Respond to the 2023 Cyberthreat Landscape
According to Gartner's 2023 Report, microtrends in phishing techniques mean organizations will need to adapt to higher volumes of phishing attacks coming from multiple channels.
Download Your Copy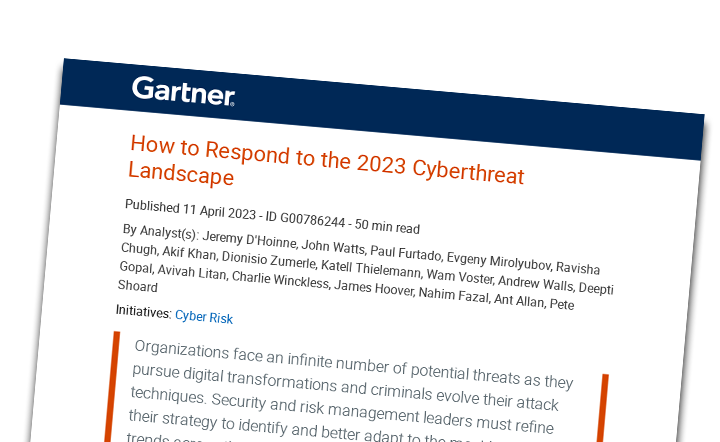 Accurately identify violations of business conduct guidelines
"Some organizations view cybersecurity, and sometimes subsequently compliance, as a cost center rather than an investment. For those that value cybersecurity for the investment that it is, the SafeGuard Cyber Security platform is a must-have tool in any organization's security infrastructure."
Director Of IT, Security, & Compliance

Learn How to Prevent Business Conduct Violations
Whitepaper
Contextual Analysis: Stopping New Cybersecurity Threats | SafeGuard Cyber
August 31, 2023
Read More