of CISOs report that the biggest challenge to maintaining security and compliance communications is the use of unsanctioned apps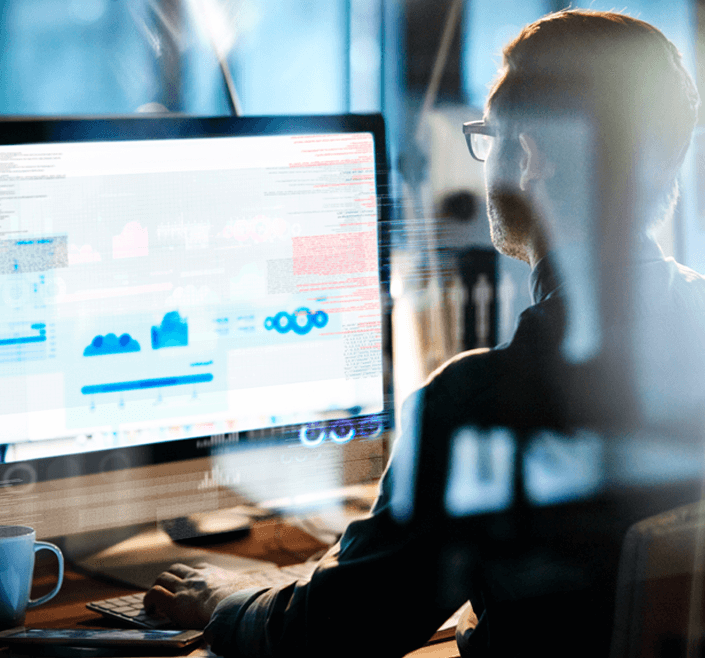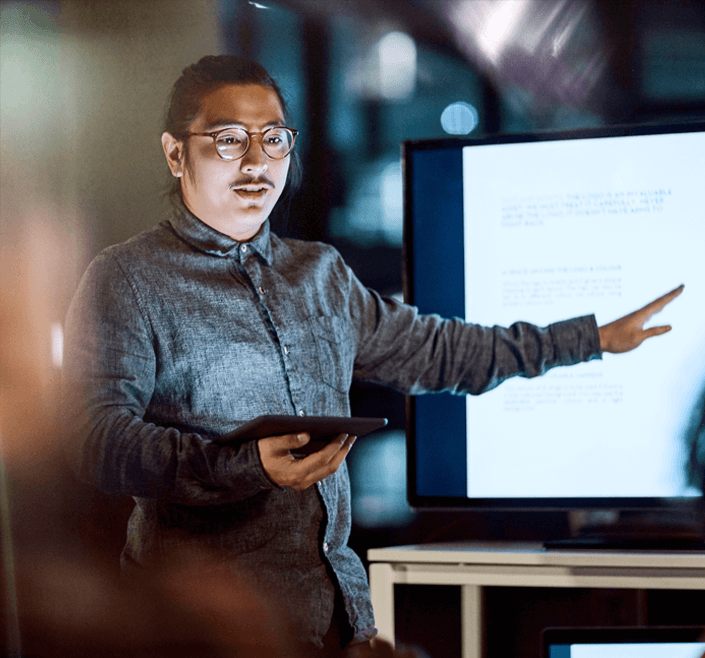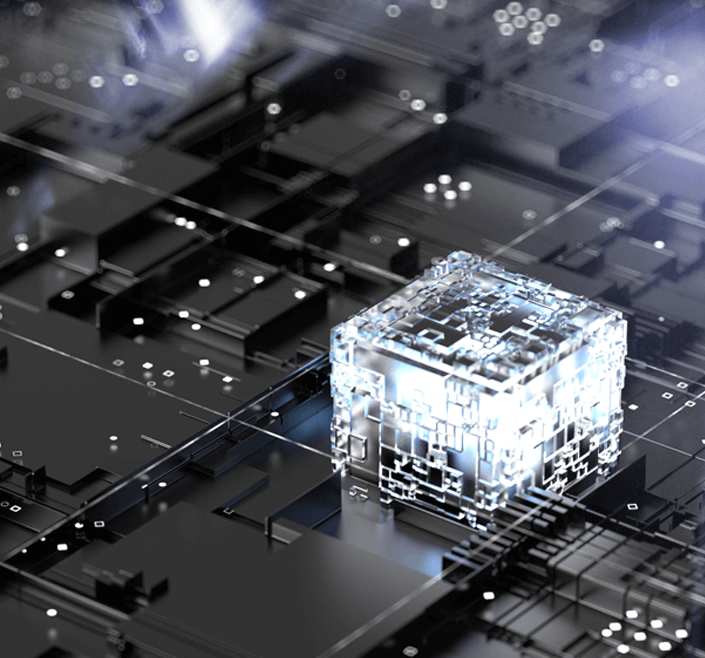 Security and Compliance at Scale with Policy-Driven Automation
Secure over 50 business-critical cloud and mobile apps against cybersecurity threats and compliance risk
Detect and respond to message-level threats to protect your enterprise and data in real-time, across all lines of business
Enable rapid and efficient deployment at scale with our agentless architecture and innovative integrations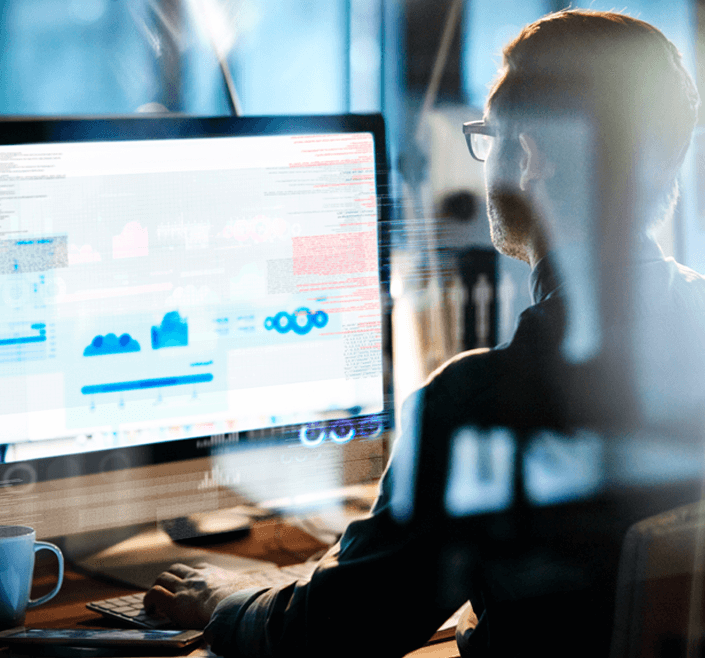 Secure over 50 business-critical cloud and mobile apps against cybersecurity threats and compliance risk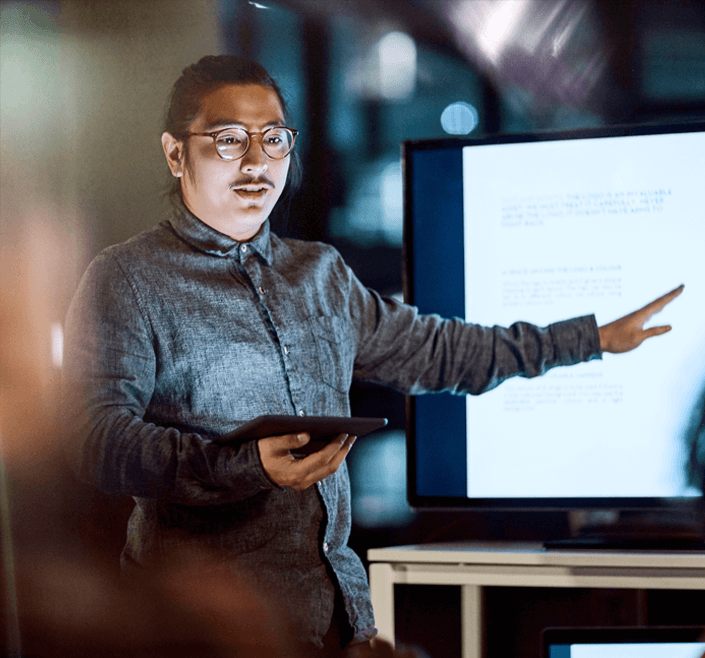 Detect and respond to message-level threats to protect your enterprise and data in real-time, across all lines of business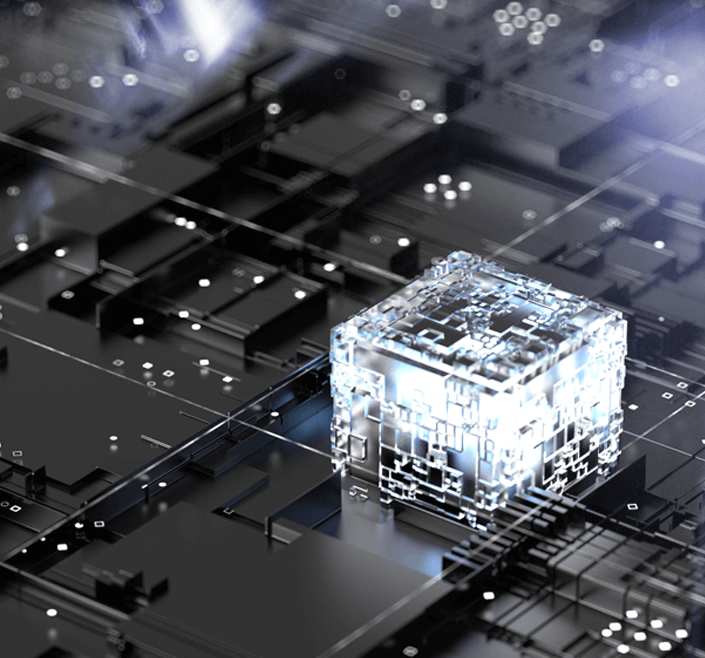 Enable rapid and efficient deployment at scale with our agentless architecture and innovative integrations
See how global organizations communicate securely, compliantly, and at scale
Secure Communication and Collaboration to Drive Growth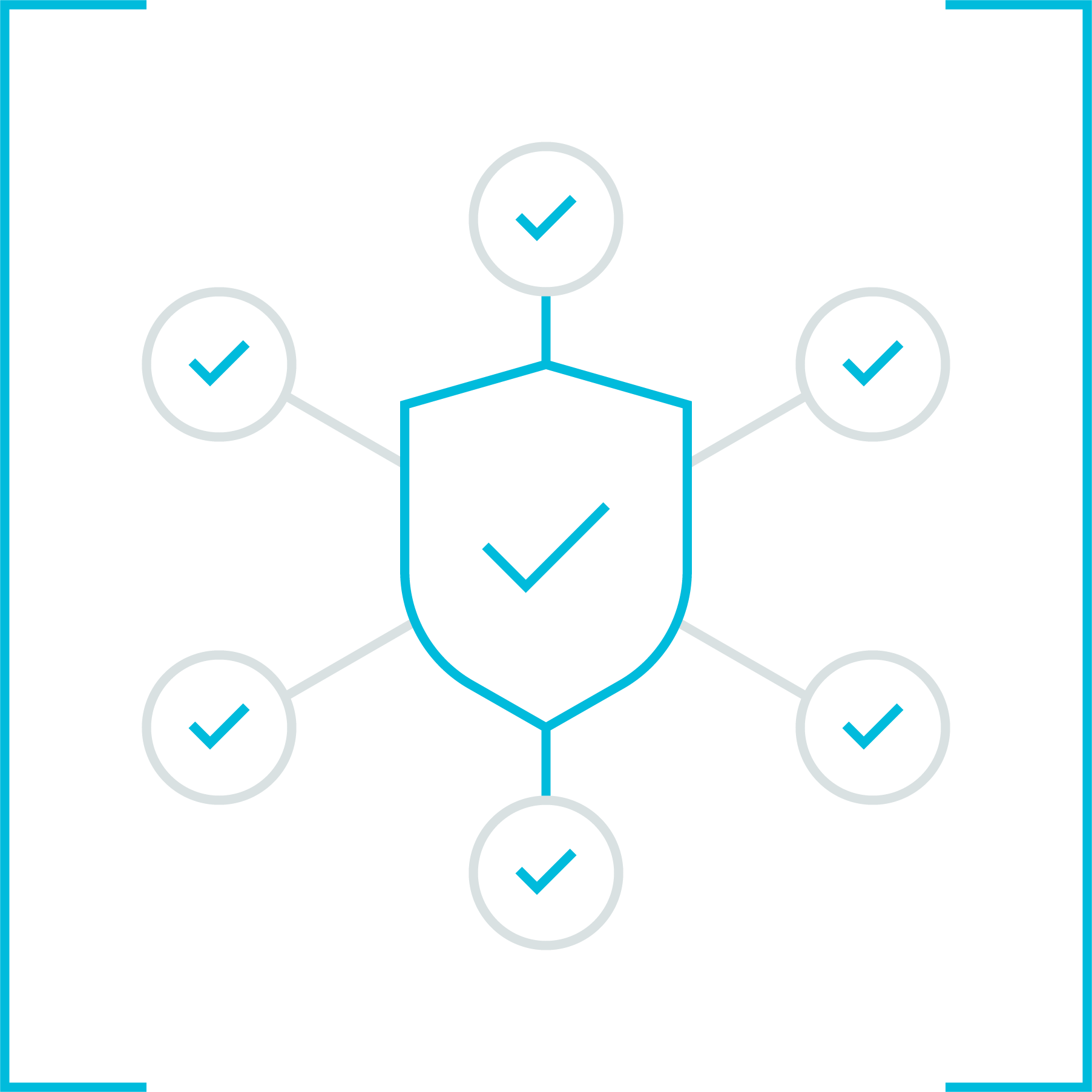 Security and Compliance
Slack, Zoom, Microsoft Teams, Salesforce, and more. You set the rules and we do the rest. Gain detection and response capabilities to mitigate risks including data loss, malware, and compliance violations.
Explore the Platform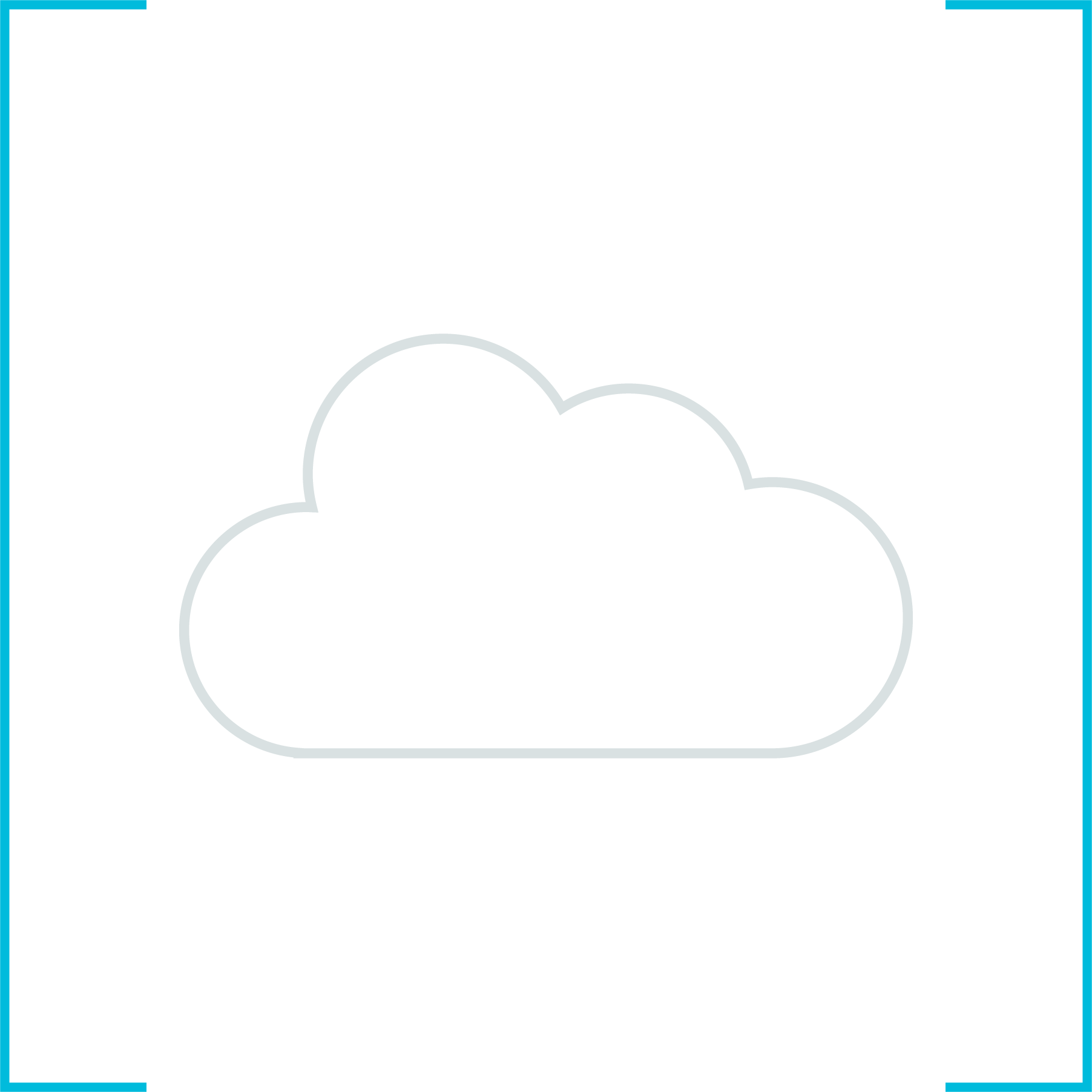 Secure Digital Transformation
WhatsApp, WeChat, LinkedIn. Use new technology to engage with customers wherever they communicate. Gain business agility with seamless security and rapid time to value by securing communications from cyber threats and compliance risks.
See our Integrations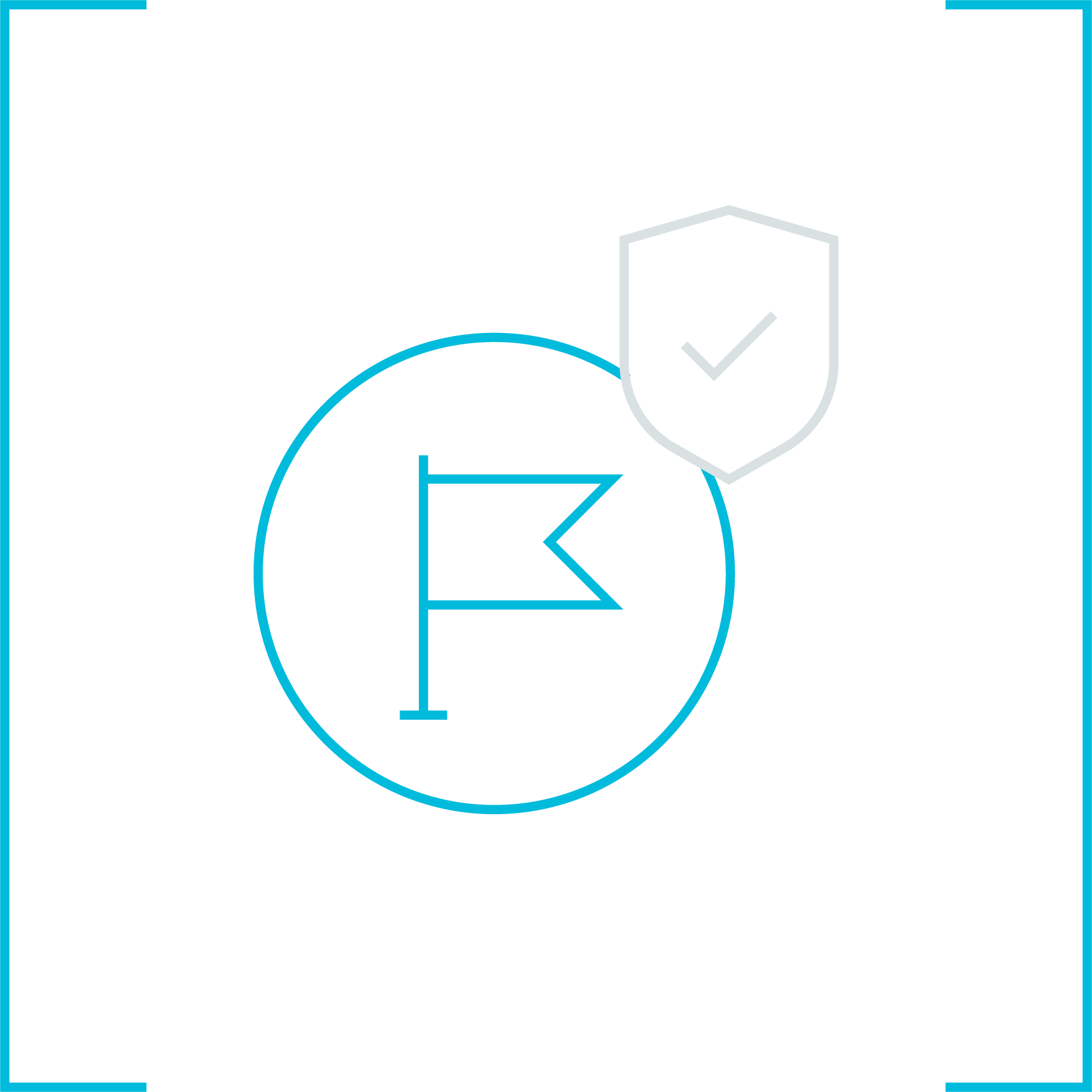 Protect Your Brand, SafeGuard Your Employees
Prevent brand fraud and impersonation on your cloud applications. Protect your executives and employees from attacks that can compromise your organization.
Learn More
Explore the resources that connect you to the latest digital risk protection trends and insights.
Secure human connections
Ready to see how SafeGuard Cyber drives business transformation?