The Contextual AI Platform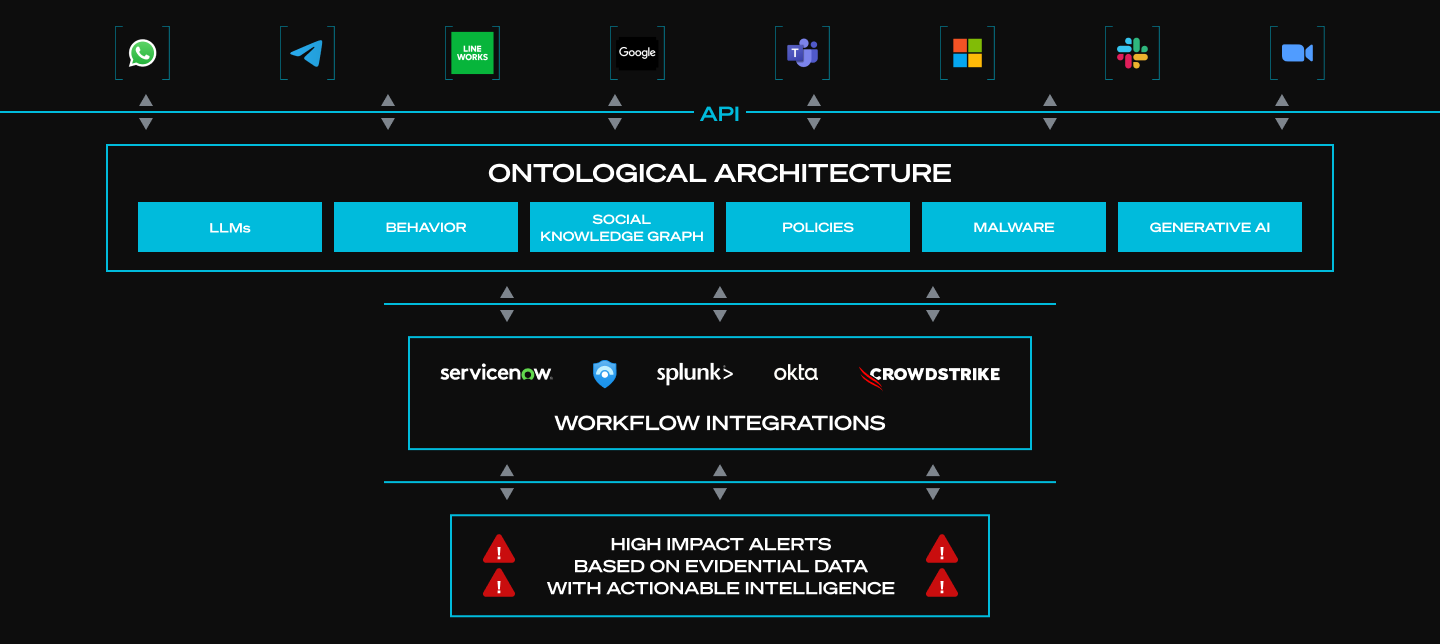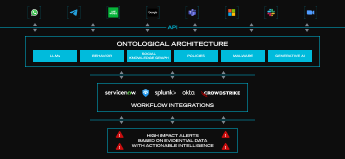 Take the Product Tour: Integrated Cloud Communication Security
Select 'Get Started' to see how to gain visibility and stop high frequency and costly attacks.
Have questions after taking the tour?
What Problem Are You Trying to Solve?
"Some organizations view cybersecurity, and sometimes subsequently compliance, as a cost center rather than an investment. For those that value cybersecurity for the investment that it is, the Safeguard Cyber Security platform is a must-have tool in any organization's security infrastructure."
Director Of IT,
Security, & Compliance
Explore resources from our thought leaders on security
Guide
Contextual Analysis: Stopping New Cybersecurity Threats | SafeGuard Cyber
August 31, 2023
Download Guide