Third Generation Security Platform Powered By Patented NLU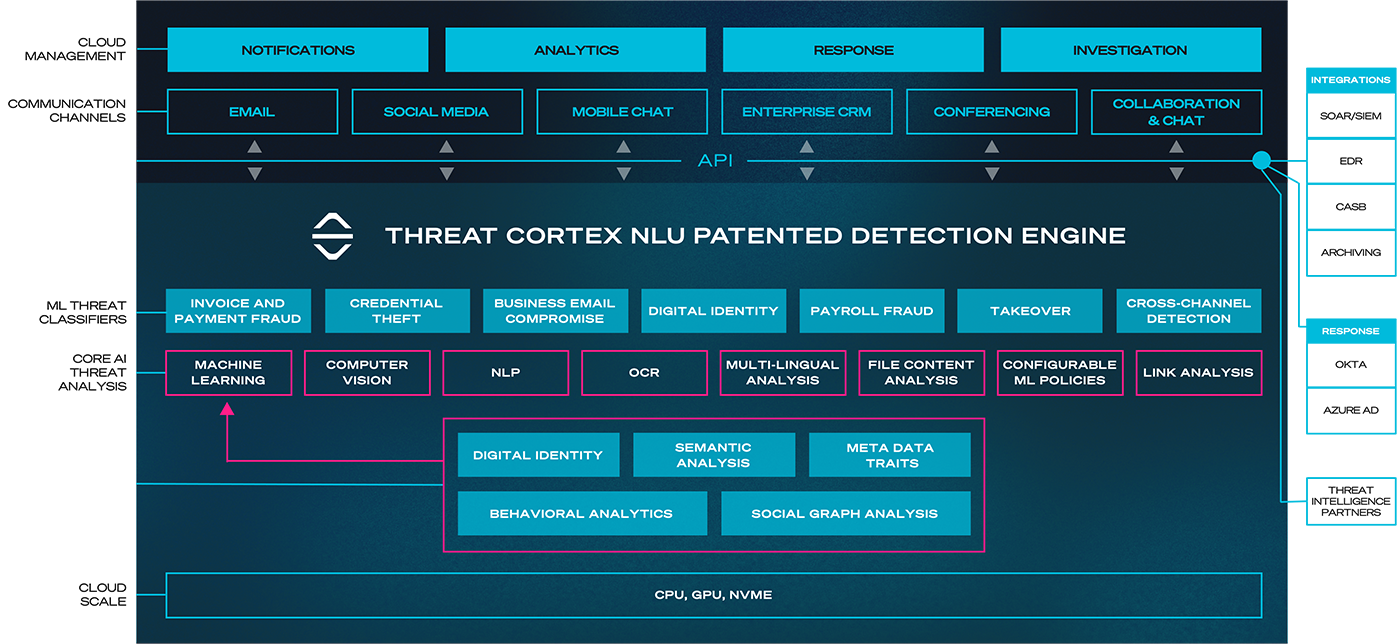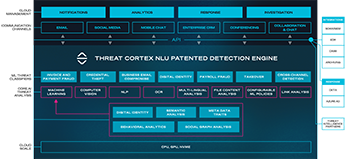 Take the Product Tour: Detect and defend your workplace from BEC/BCC
Select next to see how to stop multi-channel attacks in 2 minutes.
Have questions after taking the tour?
What Problem Are You Trying to Solve?
Select the use case below to download our data sheets.
"Some organizations view cybersecurity, and sometimes subsequently compliance, as a cost center rather than an investment. For those that value cybersecurity for the investment that it is, the Safeguard Cyber Security platform is a must-have tool in any organization's security infrastructure."
Director Of IT,
Security, & Compliance
Explore resources from our thought leaders on security
News
Threat Report: Impersonation Detected in Telegram Chats to Deliver Malware
January 12, 2023
Download Report
Case Study
Healthcare Secures Email, Teams, and LinkedIn | SafeGuard Cyber
December 27, 2022
Read Success Story