Paradigm Shift: Agentless Security
Even as workers return to the office, many companies are planning to proceed with a hybrid model that includes some remote work. These changes mean organizations must now ensure security and resilience for the cloud-based technologies initially adopted to cope with the pandemic work environment.
The cloud-based collaboration and communication solutions employees have come to rely on must be secured against intrusion, and business communications and data must be protected.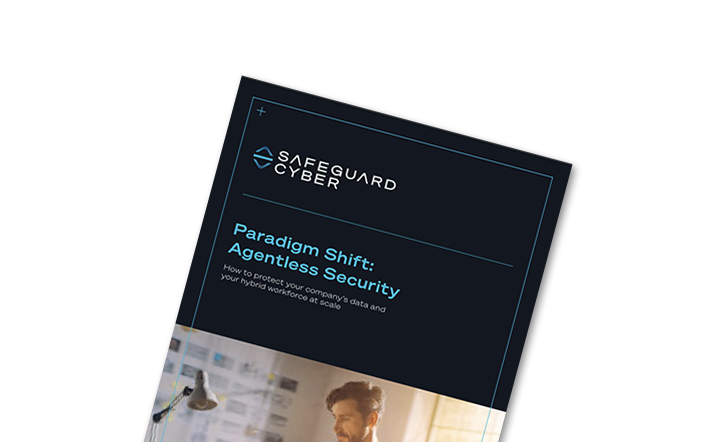 Download the whitepaper to learn:
How to navigate the challenges of threat detection and response for cloud-based communication and collaboration tools.
How a new agentless security model ensures better performance for security teams.
Why your organization could benefit from rapid, scalable deployment, and gain time to value while eliminating the need to manage agents.
How to gain better protection for business-critical cloud communication environments, on any network or device.