Facebook's deactivation feature has been available for some time, allowing you to take a break without deleting your account. It's not uncommon for people to take a short break, but this week we learned a whole country is planning to "take a break from Facebook." Papua New Guinea's Communications Minister Sam Basil said the shutdown would give the government time to understand how Facebook is used by citizens, with a specific interest in fake accounts, false information, and sharing of pornographic images. There are at least two explanations here: this could be a step toward censorship or it could be an act of genuine concern given recent events.
Countries that have previously blocked social media tend to do it during periods of political unrest or leading up to an election. Vietnam blocked social media amid public protests about an environmental disaster. Other countries like China and Iran simply have a longstanding ban on Facebook. Mr. Basil said the month-long ban is part of an effort to enforce his country's 2016 Cyber Crime Act, which relies on services enforcing a real identity policy, something that Facebook has always wanted to enforce but hasn't in practice.
Given recent events, and Facebook's admissions about the magnitude and difficulty of managing spam on the platform, could this be an earnest attempt to add local protections that are out of reach or not of interest to Facebook? Across the globe, we're seeing increased anxiety about widespread misinformation campaigns and the damage inflicted by bots and spam accounts. To be sure, a country-wide break is a bit extreme, and only 10% of Papua New Guinea's population is online so it seems unlikely the country's move portends a trend.
Brands and multinational enterprises cannot opt out of social media or #DeleteFacebook: the opportunities for growth and market reach are too great to ignore. And, as long as ad revenue remains strong, it's evident that brands still have confidence in the platform's ability to reach users. Quite simply, if your company isn't on social, your competitor certainly is. Even so, we're seeing increasing evidence of coordinated cyber threats from state and non-state actors, with staggering implications for elections, reputations, and public opinion. For any major enterprise, social media now represents both a critical marketing channel and an exposed area of digital risk. Functionally, this puts social media in a new area of corporate governance where the CMO and CISO now overlap. We will continue to explore this relationship in future posts.
Last updated
January 2, 2021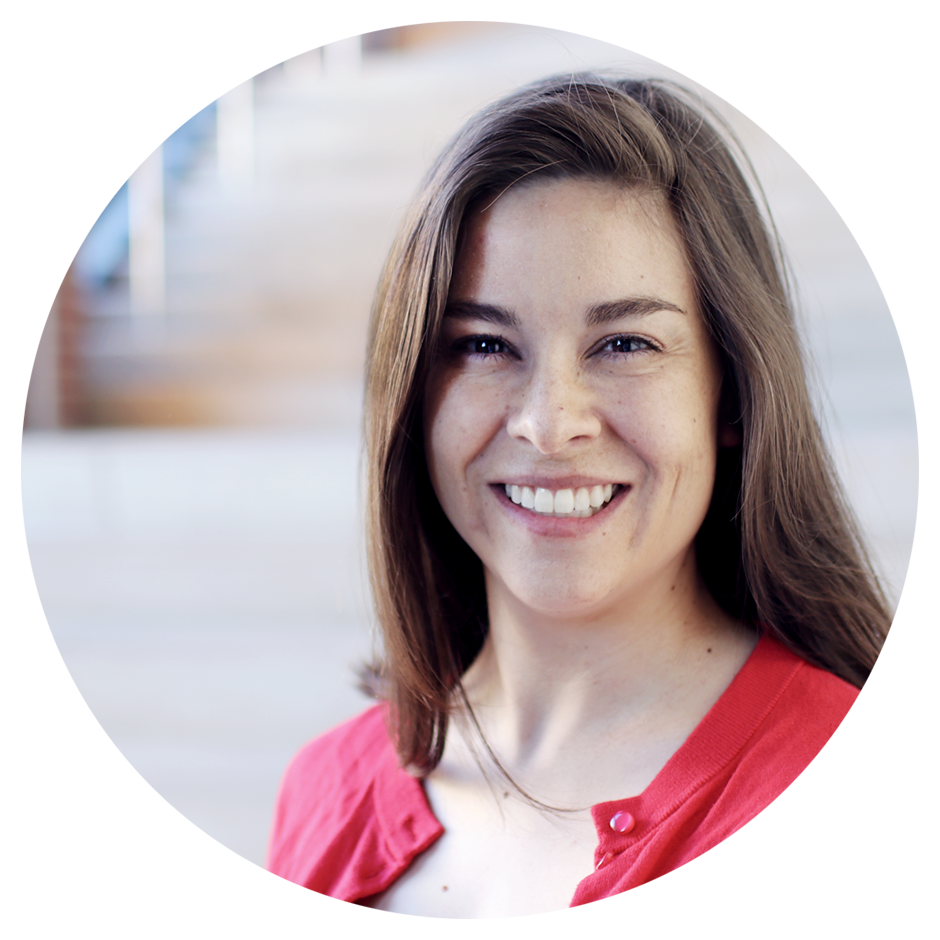 Written by
Maritza Johnson