What could your company learn if you could join every conversation your sales team members had with customers? Imagine what you could discover: new product ideas, ways to improve service, marketing insights, even potential new markets. The desire to drive innovation isn't holding enterprises back, rather it's the ability to glean insights from unstructured data at scale.
Consider a conservatively sized team of 1,000 sellers that each have, on average, 20 calls per day. That equates to 20,000 conversations in one day, over 7 million conversations in one year. Hidden in those calls are nuggets with the power to transform a business. But how can teams turn 7 million call notes into business insights? Who's going to read through those conversations and analyze them in a timely manner?
The sheer scale and number of conversations is a data problem. The human resources cost to manually review millions of call notes is prohibitively high and inefficient. For this reason, most companies using Salesforce, Veeva, or other CRM tools rely on drop-down menus. Sellers input data from their conversations in a structured manner, through drop-down fields and picklists. The results is still a massive amount of data. So, compliance teams then review samples of that data for regulatory violations (think promissory language for Financial Services, or off-label use for Life Sciences, etc). Why, in this day and age, do we think sampling 10-20% of data considered adequate analysis?
The process of constricting data ingestion worked in the past. Today, however, data creation is outpacing the capture solution. And, this pace is now inhibiting teams' abilities to drive business insights. Teams are faced with a false choice of having to structure data in order to adhere with compliance regulations due to the volume of data.
In fact, new cloud-scale technology can help companies unlock the powerful data in the unstructured data contained in free text/call notes fields. Let's evolve from data capture to data enablement, built to scale with organizations while maintaining compliance. Today, our integration with CRM tools like Salesforce and Veeva empowers teams to adopt free text/open text fields at scale. Large enterprise organizations can create their own rule sets and capture data that matters, all while reducing overall workloads through automation. Whether it's 5,000 or 100,000+ daily call notes, we have clients who are now ingesting this unstructured data to drive new business insights, all while reducing oversight resources by up to 90%. With the freed up resources, teams can expand to other offices. Enabling free text fields allows team to grow and scale with their data, increasing potential earnings.
Don't let scale hold your team back. Free your text fields to start driving intelligent engagement with your customers today.
Last updated
January 2, 2021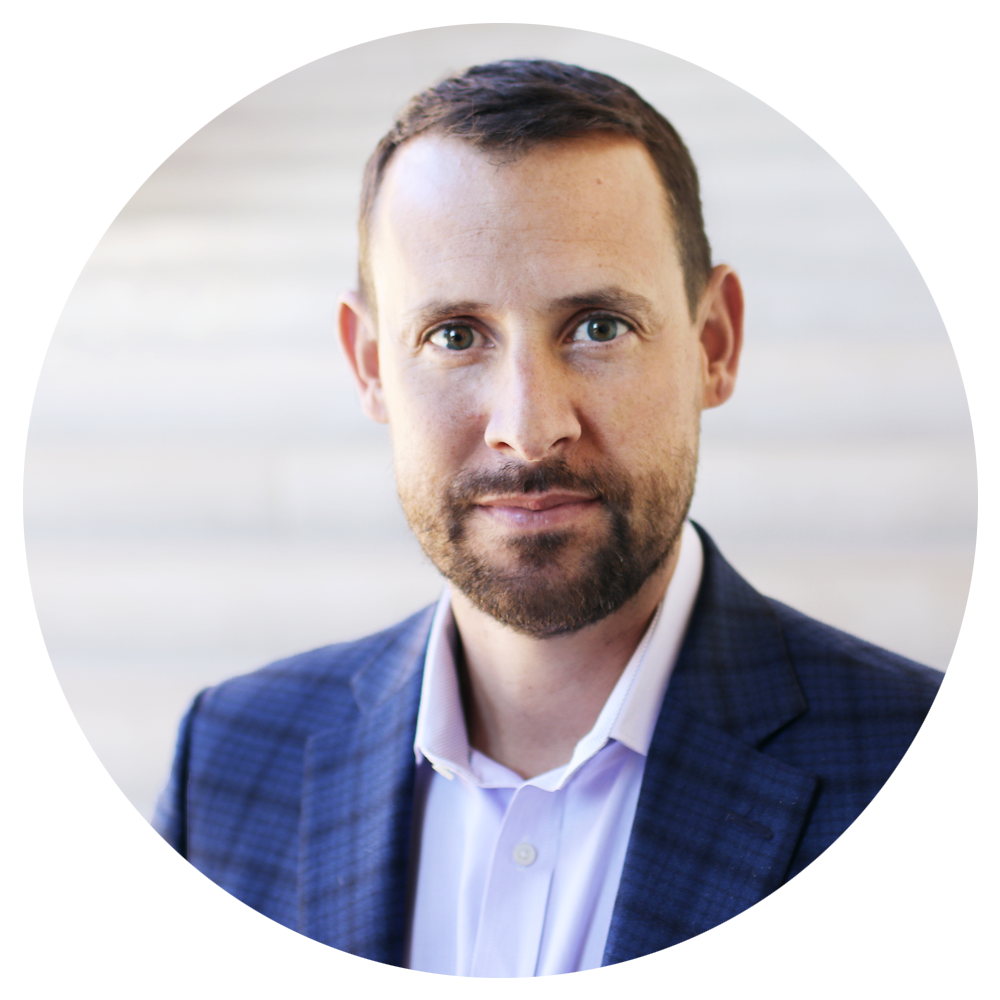 Written by
Eric Marterella